Powerful Data Meets Powerful Software
PriceCharting is partnering with Grindless to bring our renowned pricing data to the Grindless Point of Sale. With up-to-date info, you'll always be in tune with market prices for cards, games, and hardware.
We've formed an exclusive partnership in order to offer an assortment of features not available anywhere else.
Native API Support • Inventory Tools • Pricing Formulas
Video Games • Pokemon Cards • YuGiOh Cards • Magic Cards
Learn More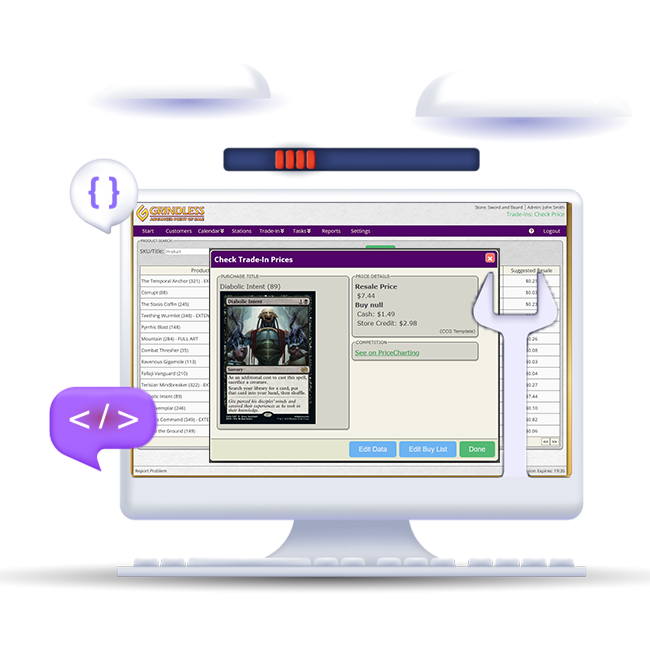 Versatile Forumlas
Having access to accurate data is just one part of the puzzle. Setup pricing profiles to automatically adjust prices based on condition, buy-lists, and more.
Grindless allows you to setup advanced formulas to control exactly how prices are generated.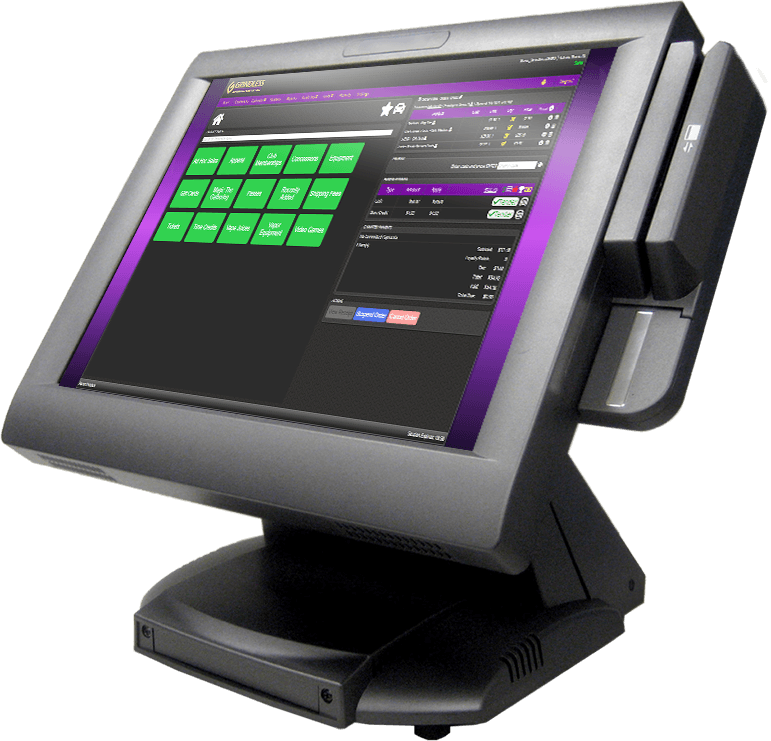 Software To Manage Your Entire Store
Take control of your business like never before. Automate Branding, Operations, Inventory, and Promotions all with the click of a button.
No Contract • No Hidden Fees • No Expensive Equipment
Schedule A Demo
Ready to see the system in action and try it yourself? Get in touch with Grindless by clicking the button below to schedule a demo.


Learn More