LOT OF 7 NES GAME BOXES (KID ICARUS, LOLO, CODENAME VIPER, ASTYANAX, TETRIS CIB) (324087416333)
The total value and recent price are shown here.
Adding or removing games below will change the value here.
Next
Value:
$367.10
Price:

$213.11

US Shipping:
$23.28
Ends In:

Closed

Listing Type:

BIN

Make Offer
See the actual eBay listing by clicking this.
Makes it easy to buy the listing or place a bid.
Done
See it on eBay »
This is a list of games found with their value.
You can add additional games with text box above. Or remove games by clicking 'x' when hovering over a game.
Next
Games Included
| Found | Value | |
| --- | --- | --- |
| Adventures of Lolo 2 | $31.41 | X |
| Adventures of Lolo 3 | $43.42 | X |
| Astyanax | $6.31 | X |
| Blades of Steel | $5.27 | X |
| Castlevania | $22.99 | X |
| Donkey Kong | $28.72 | X |
| Dragon Warrior | $7.97 | X |
| Final Fantasy | $15.74 | X |
| Godzilla | $16.00 | X |
| Kid Icarus | $18.50 | X |
| Legend of Zelda | $17.53 | X |
| Mega Man 10 | $6.50 | X |
| Metal Gear | $9.80 | X |
| Metroid | $15.37 | X |
| Ninja Gaiden | $10.63 | X |
| Nintendo NES Console | $28.21 | X |
| Shinobi | $10.11 | X |
| Snake's Revenge | $10.98 | X |
| Soccer | $7.50 | X |
| Star Wars | $15.17 | X |
| Super Mario Bros | $9.12 | X |
| Superman | $13.46 | X |
| Tetris | $9.05 | X |
| Yoshi | $7.34 | X |
This is the listing description. Red titles were automatically found.
Photos of the listing are below the description.
Next
Listing Description & Photos
nintendo
the boxes are
adventures lolo 2
with manual
kid icarus
sticker seal variant
codename viper with manual
ive uploaded some other photos as well outlining conditional defects on some boxes but please review photos make best judgement call on condition
will be shipped box with tissue paper around them ensure they dont get damaged transit
if you request any additional photos please let me know
no returns/refunds/exchanges all items ship within 3 5 business days ships anywhere within usa or canada please inquire about international shipping options
feel free ask any additional questions
tags
nintendo super 64 entertainment system gamecube wii u sports play music nes snes n64 virtual boy gcn switch gameboy color pocket ds dsi lite advance sp 3ds xl game watch mario yoshi peach toad captain daisy bowser goomba wario waluigi dry bones boo party bros sunshine world odyssey galaxy kart double dash 7 8 deluxe luigis mansion dark moon superstar saga maker smash ssb melee brawl ultimate ssbm ssb4 ssbu animal crossing city folk new horizons leaf kk slider villager folk city fire emblem three houses awakening fates path radiance sacred stones shadows valentia mystery zelda legend link past awakening dx ocarina time majoras mask twilight princess skyward sword phantom hourglass spirit tracks oracle season ages minish cap between worlds breath wild triforce tingle ganon ganondorf skullkid navi epona minecraft creeper steve pickaxe diamond tetris tetraminos fifa nba 2k show mlb madden blitz pac man pacman pac man 256 championship edition dx metroid prime zero mission fusion echoes corruption samus mother brain metroidvania castlevania symphony night rondo blood lords shadow curse despair harmony despair hd 4k simon belmont richter dracula devil may cry dante dmc monster hunter bayonetta catherine persona joker golden atlus royal ann morgana teddy case kid icarus pit lucina kirby crystal shards dreamworld adventure pikmin wonderful 101 mega man x bass legends call duty cod mw black ops modern warfare battlefield bad company world halo reach master chief bungie destiny cortana spartan odst wars playstation play station ps1 ps2 ps3 ps4 ps5 psx psp portable vita psvita ps sony umd cartridge blu ray bluray dvd disc disk cib complete case manual tv classic six axis dualshock dual shock console handheld little big planet lbp 1 2 3 4 uncharted drakes fortune deception among thieves lost legacy thiefs end last us part ii naughty dog media molecule ellie joel sully nathan elaine ratchet claink crack deadlock full frontal assault quest booty trilogy your arsenal jak daxter iii mod nation racers god war kratos sparta ascension ghost tsushima death stranding bb lou mads norman reedus metal gear solid sons patriots snake eater subsistence guns patriots mgs4 mgs2 mgs3 mgs1 snakes revenge revengeance peace walker portable ops vr missions phantom pain tpp ground zeroes survive liquid big boss splatterhouse bubsy gex harvest moon conker goldeneye motorstorm twisted metal black tomb raider rise star wars knights old republic lara croft battlefront bioshock infinite system shock shenmue witcher wild hunt cyberpunk 2077 gravity rush danganrompa trigger happy havoc ys gran turismo sport grandia lunar phantasy star earthbound diver holy lost ness more heroes killer dead space let it die undertale sim city simcity sims apex dragon warrior quest ball z fighterz xenoverse kakarot katamari touch damacy rose rule yookalaylee donkey kong country diddy racing star fox adventures assault golden sun pilotwings pilot wings custom robo chibi sega master system genesis 16bit 16 bit 16 bit sonic hedgehog unleashed knuckles generations colors chronicles seaman panzer dragoon mini snatcher vector man gamegear game gear tails eggman robotnik chao altered beast virtua fighter ecco dolphin golden axe shinobi ninja gaiden streets rage double fatal fury king fighters final fantasy vii vi iv viii ix xi xii xiii xiv xv iii cloud notcis lighting returns remake half life half life left 4 dead portal team fortress counter strike dota artifact index valve counter strike offensive cs csgo go fallout new vegas dlc brotherhood elder scrolls skyrim oblivion morrowind starfield 76 resident evil umbrella biohazard leon nemesis wesker ada wong tyrant barry jill chris redfield silent hill homecoming downpour chronicles evil darkness darksiders doom dishonor prey shovel knight cup head cuphead celeste f zero gx f grand theft auto red redemption chinatown undead nightmare guitar hero world tour rock band beatles metallica green day dj tour need speed burnout crash team racing nfs gh gh3 ctr spyro skylanders amiibo assassins creed pro evolution soccer pes tom clancy riddick siege rainbow six vegas splinter ghost recon cell wwe just dance bandicoot sly cooper borderlands batman superman wolf among us walking dead season bejeweled plants zombies garden fable wet mirrors edge catalyst tony hawk pro skater underground thps thu project wasteland america thrasher skate die kingdom hearts nier automata horizon zero dawn detroit become human dying light warframe ghost recon nioh bloodborne dark souls demon tekken ace combat front mission gundam mobile suit pokemon red blue diamond crystal gold silver ruby sapphire emerald pearl leaf fire sword shield snap arena stadium pikachu mortal kombat mk mk11 mkx street farcry secret mana guilty gear league lol smite hearthstone warcraft starcraft wow disgaea dynasty dissidea taiko phoenix wright titanfall atari 800 2600 5200 7800 jaguar computer pitfall kaboom et coleco vision colecovision intellivision amiga tandy vectrex digimon overwatch fortnite knack xcom yakuza valkyria fatal frame rocket league indie fez ico colossus bulletstorm effect andromeda talos principle stardew revelations paper viewtiful soul calibur spiderman spider man spider man titan godzilla goat simulator farming noire digimon no mans sky journey flower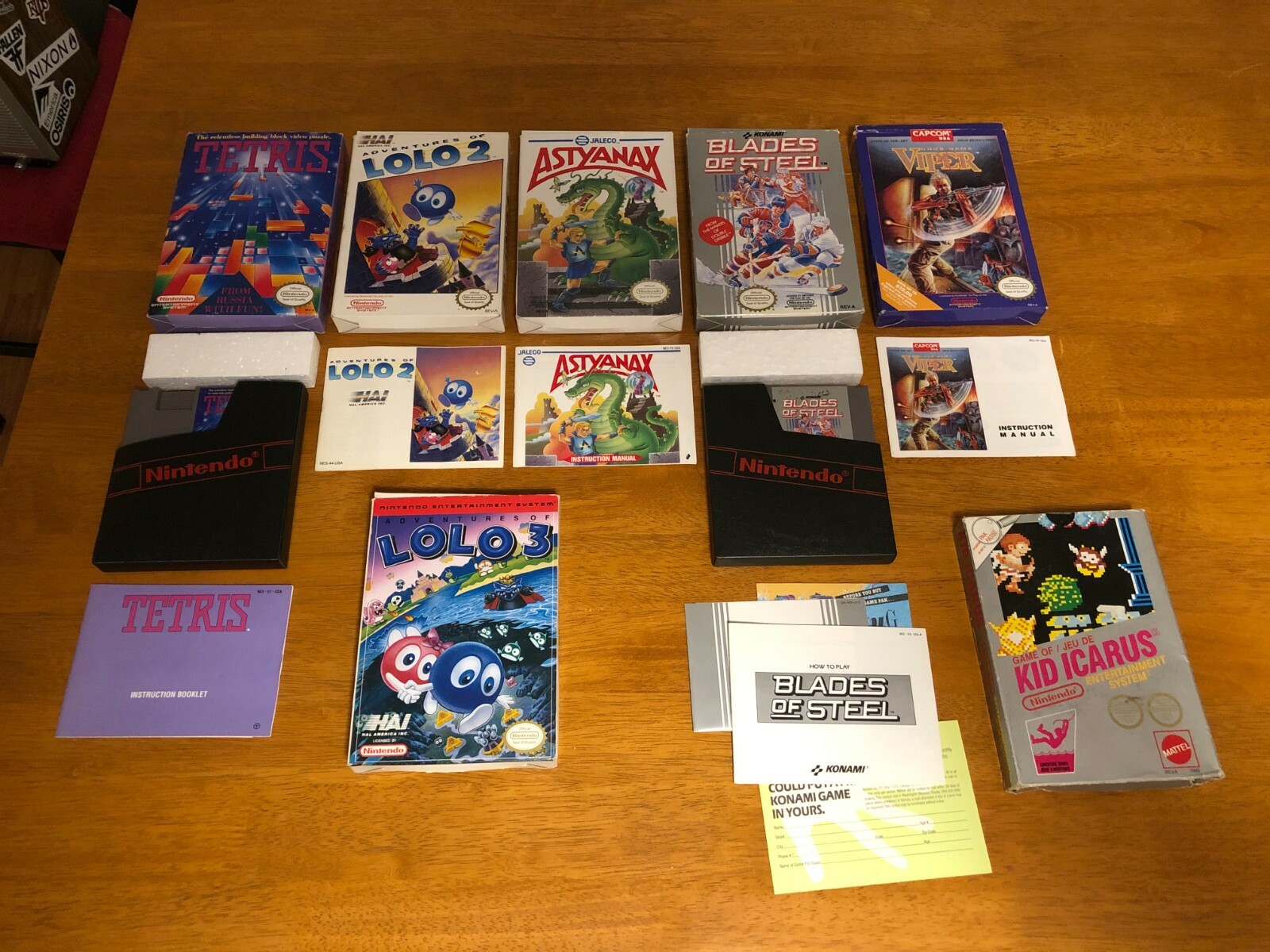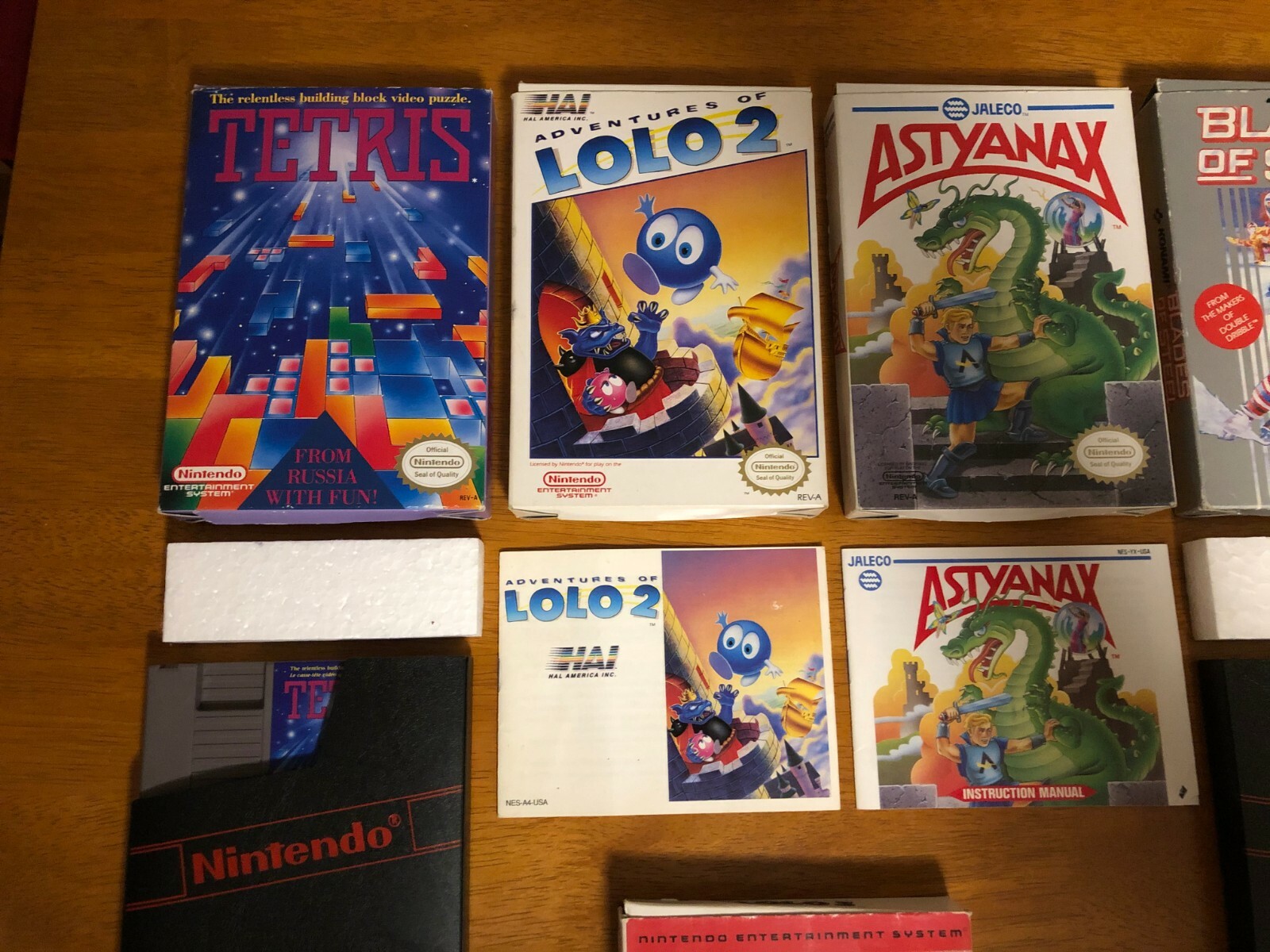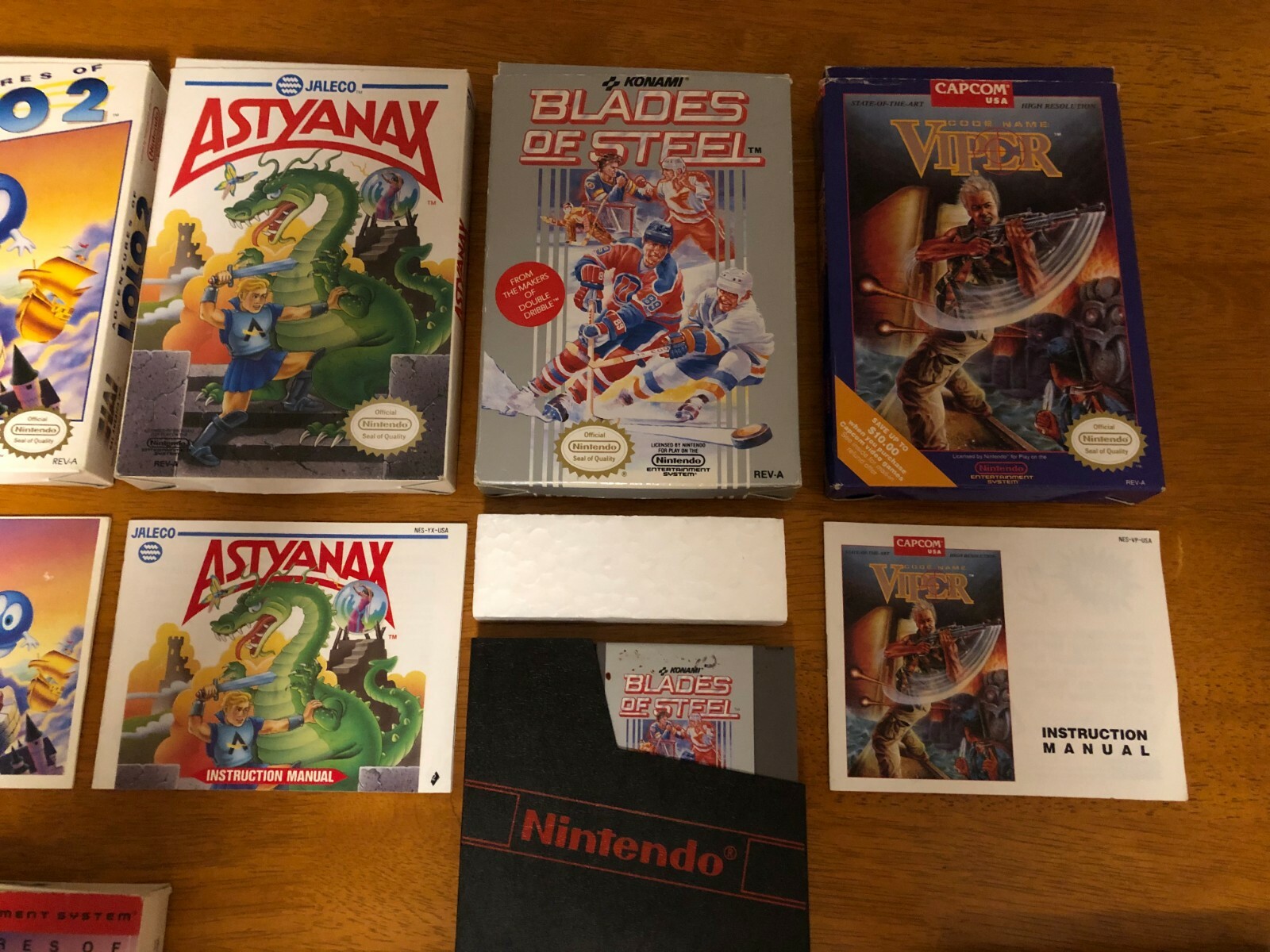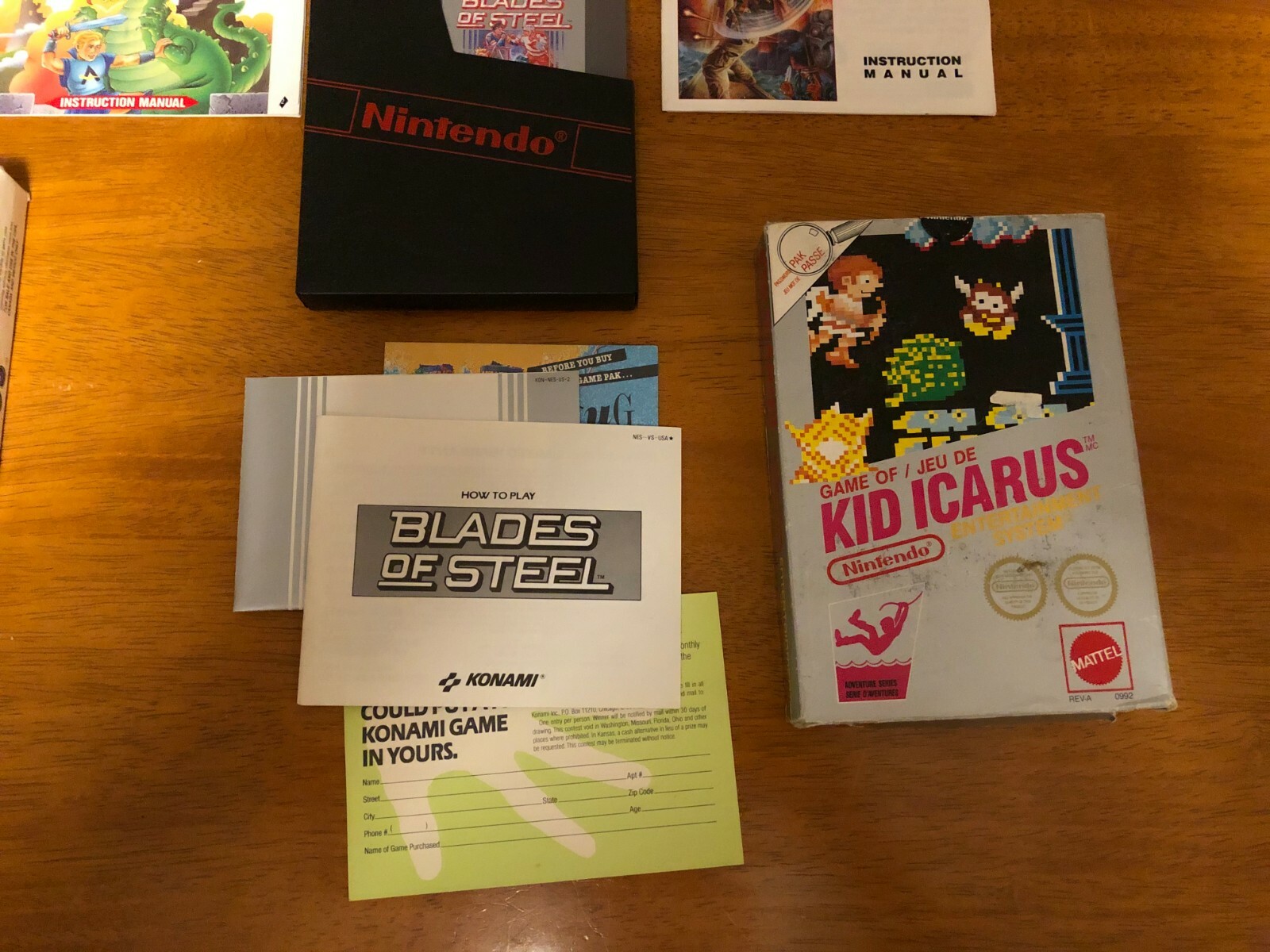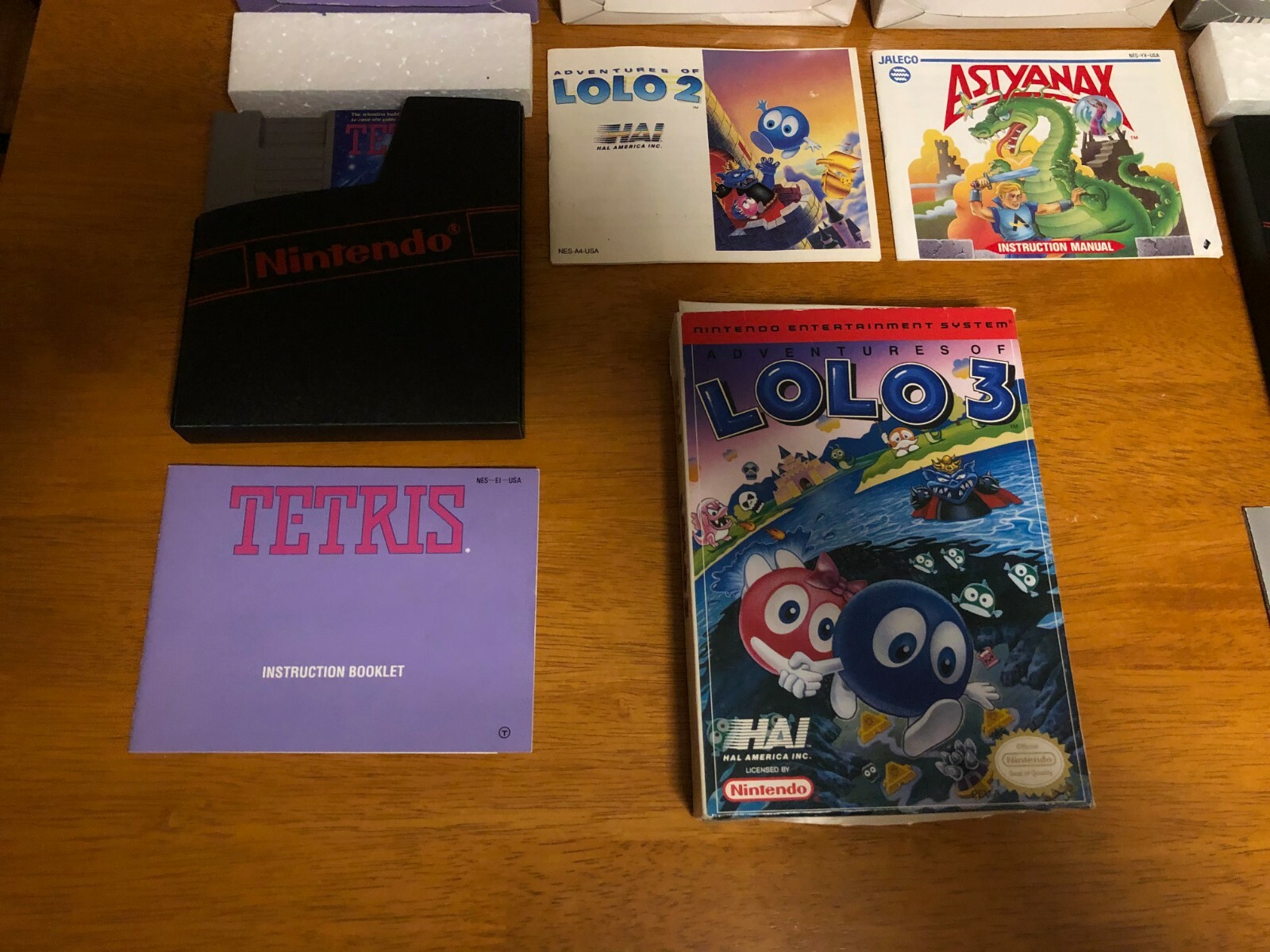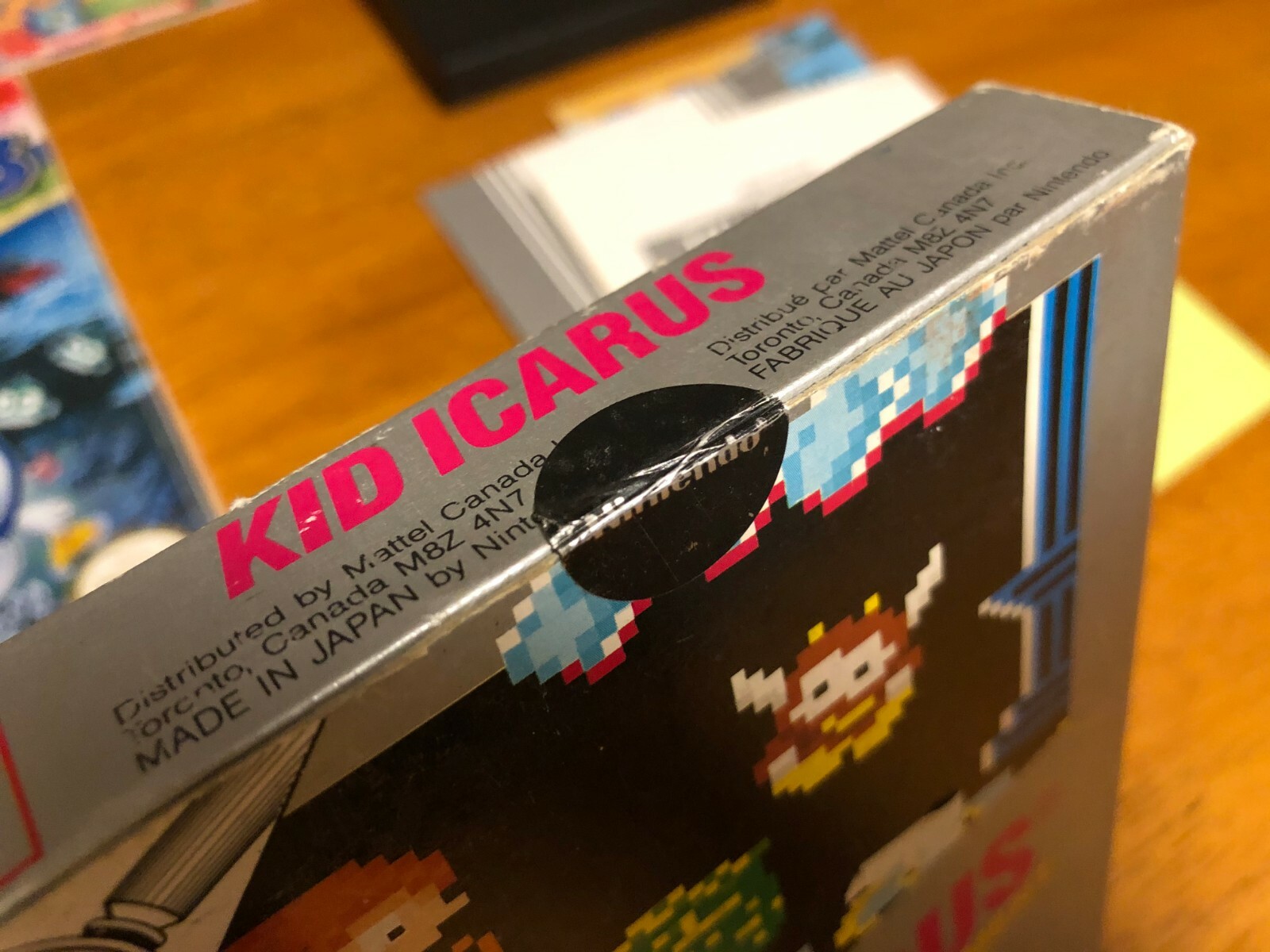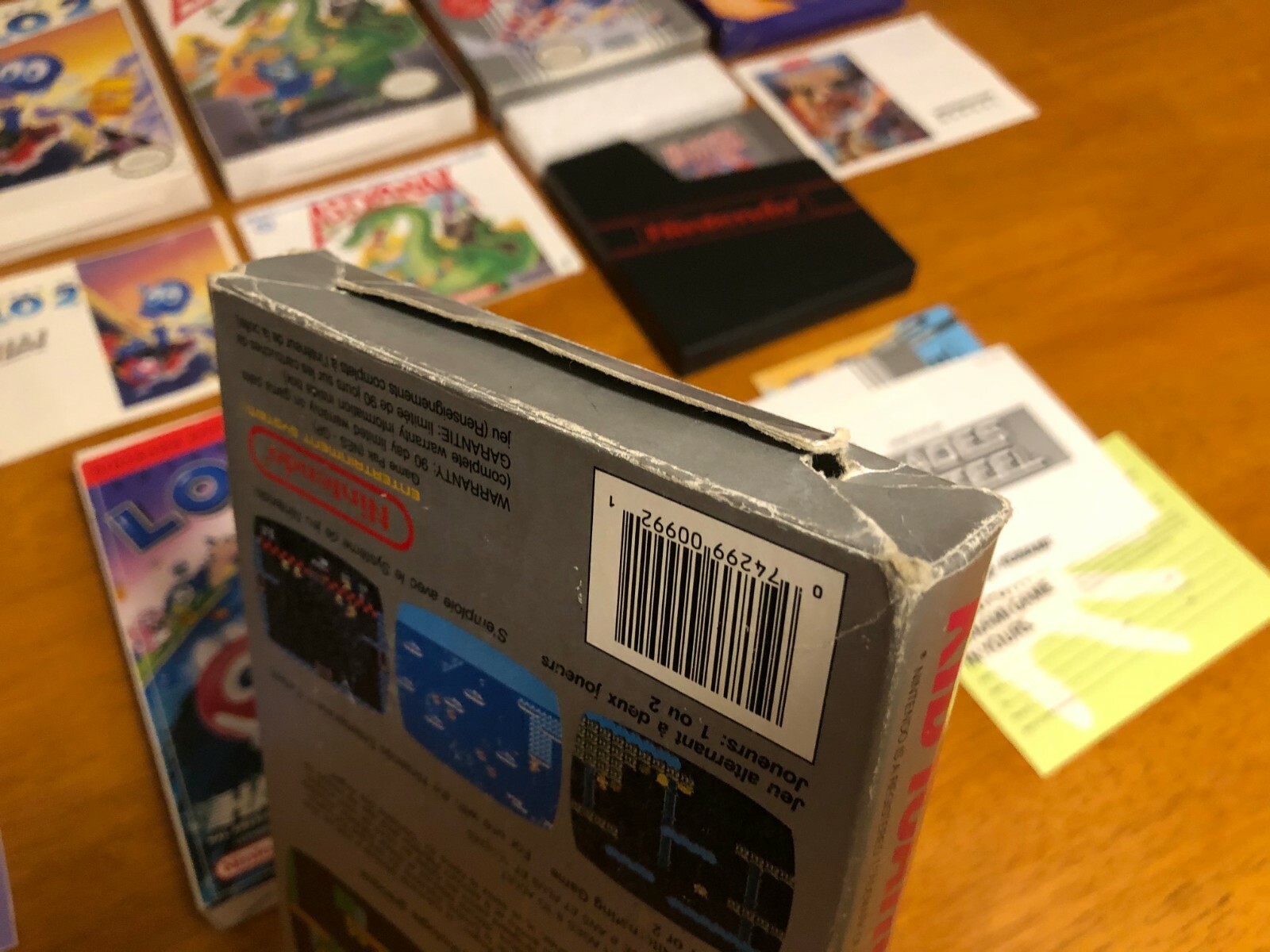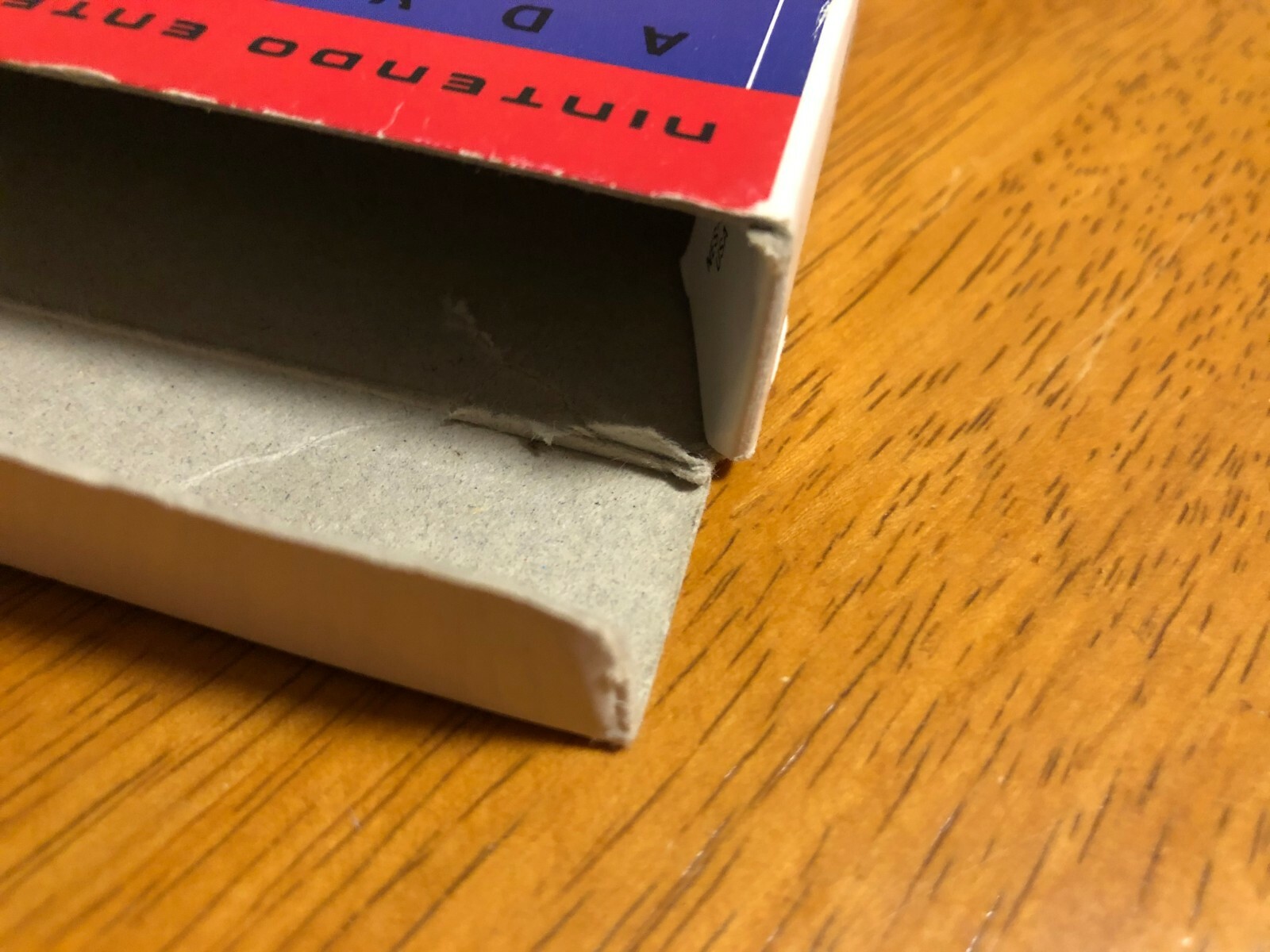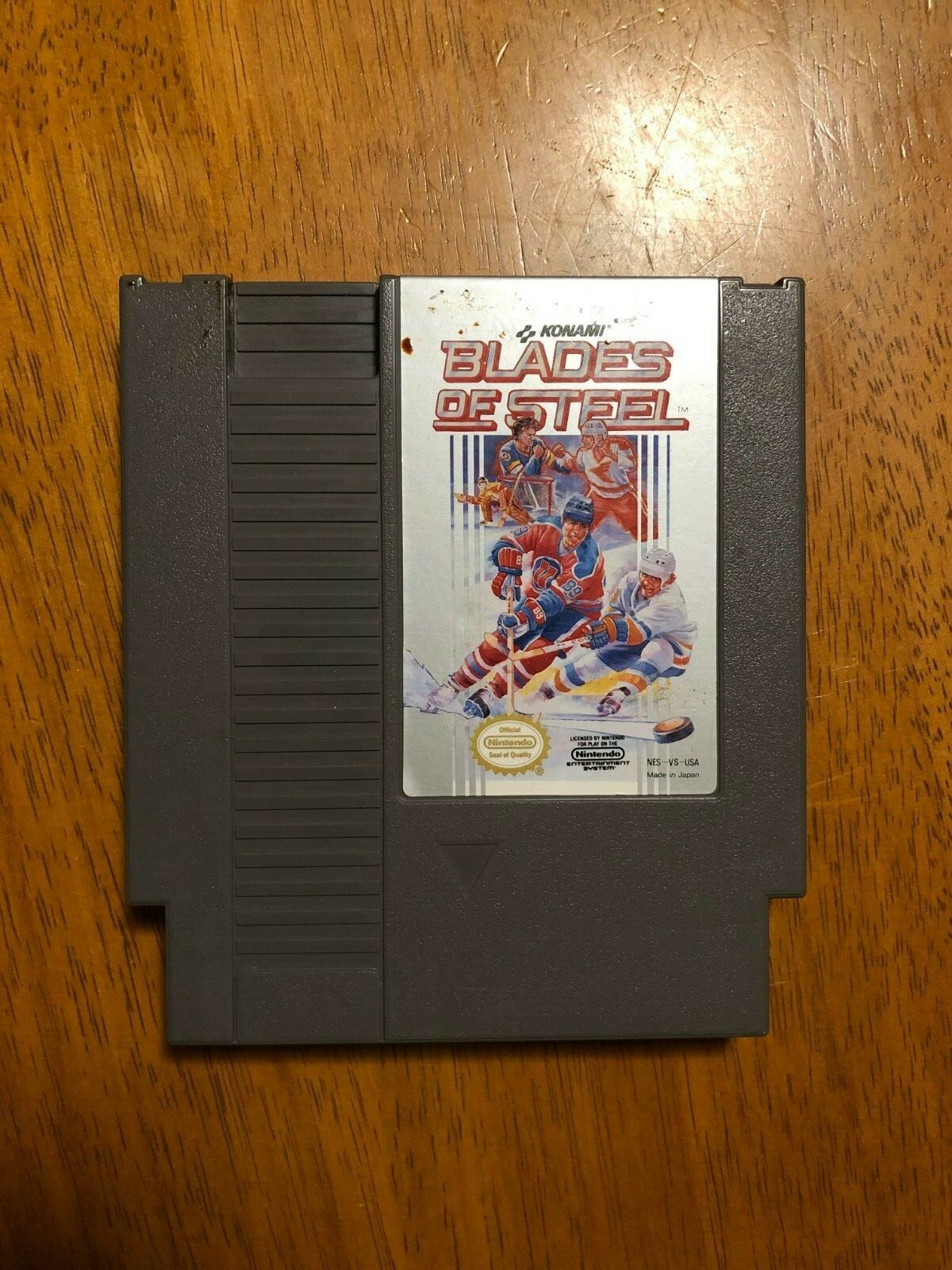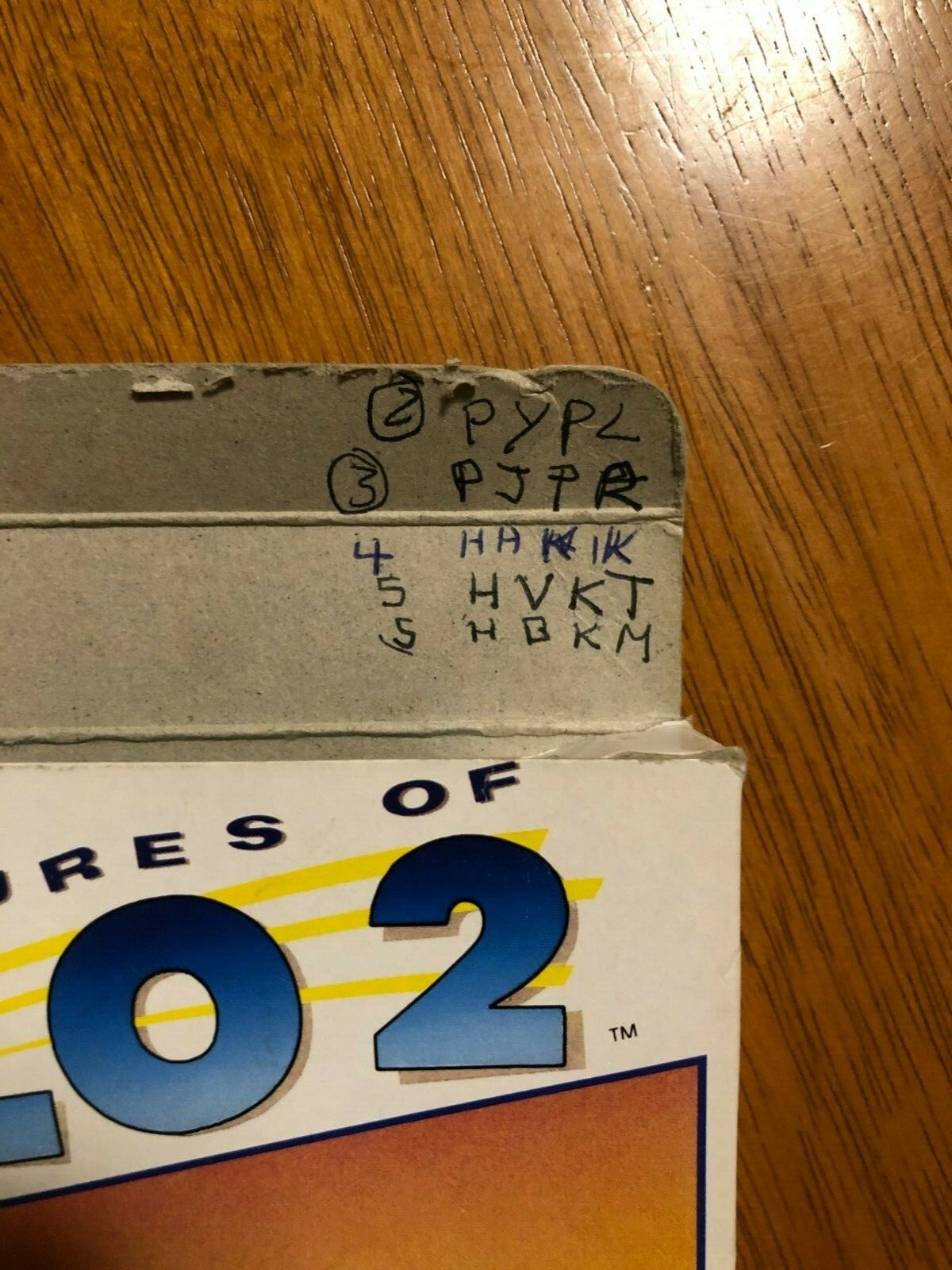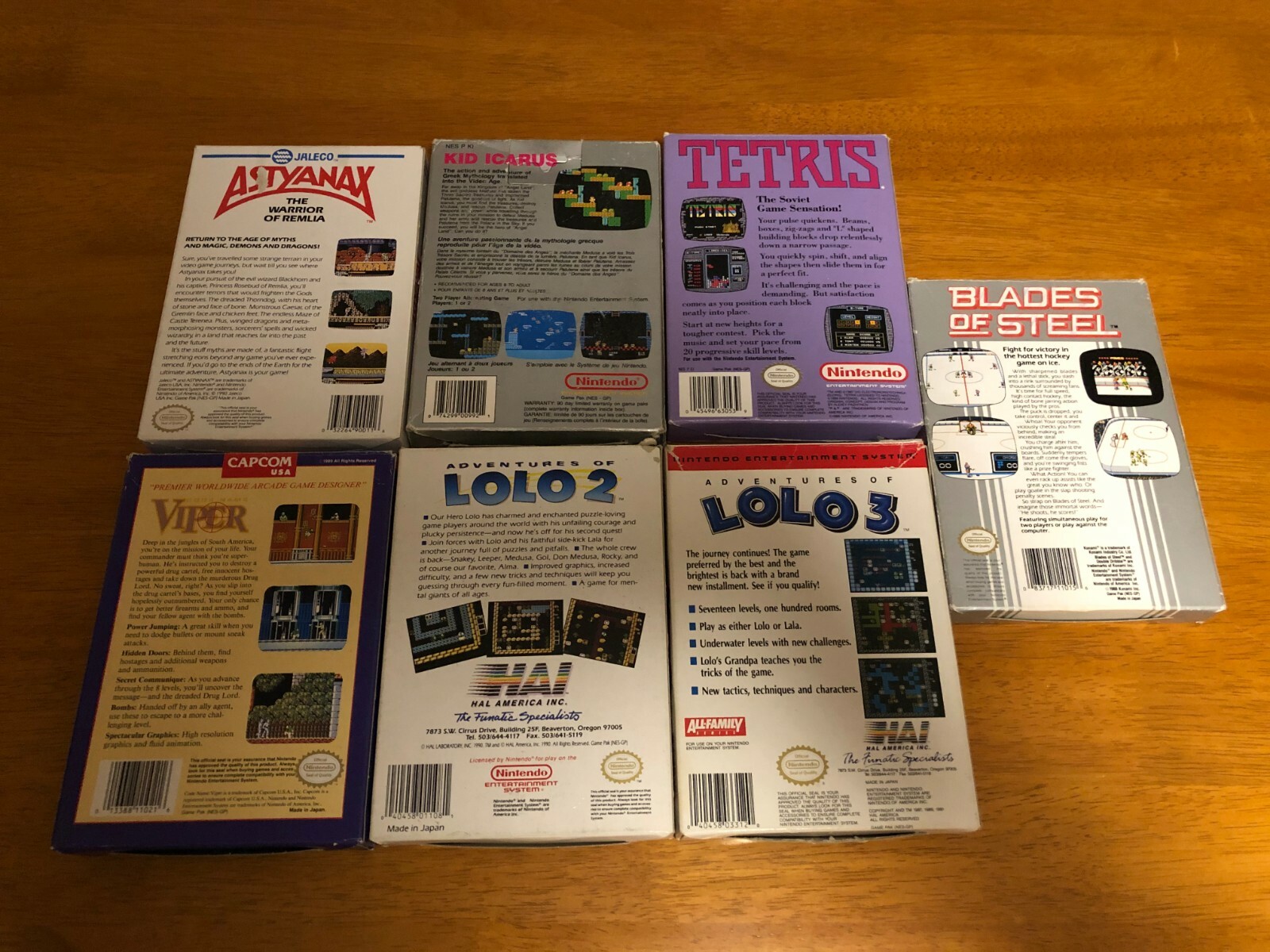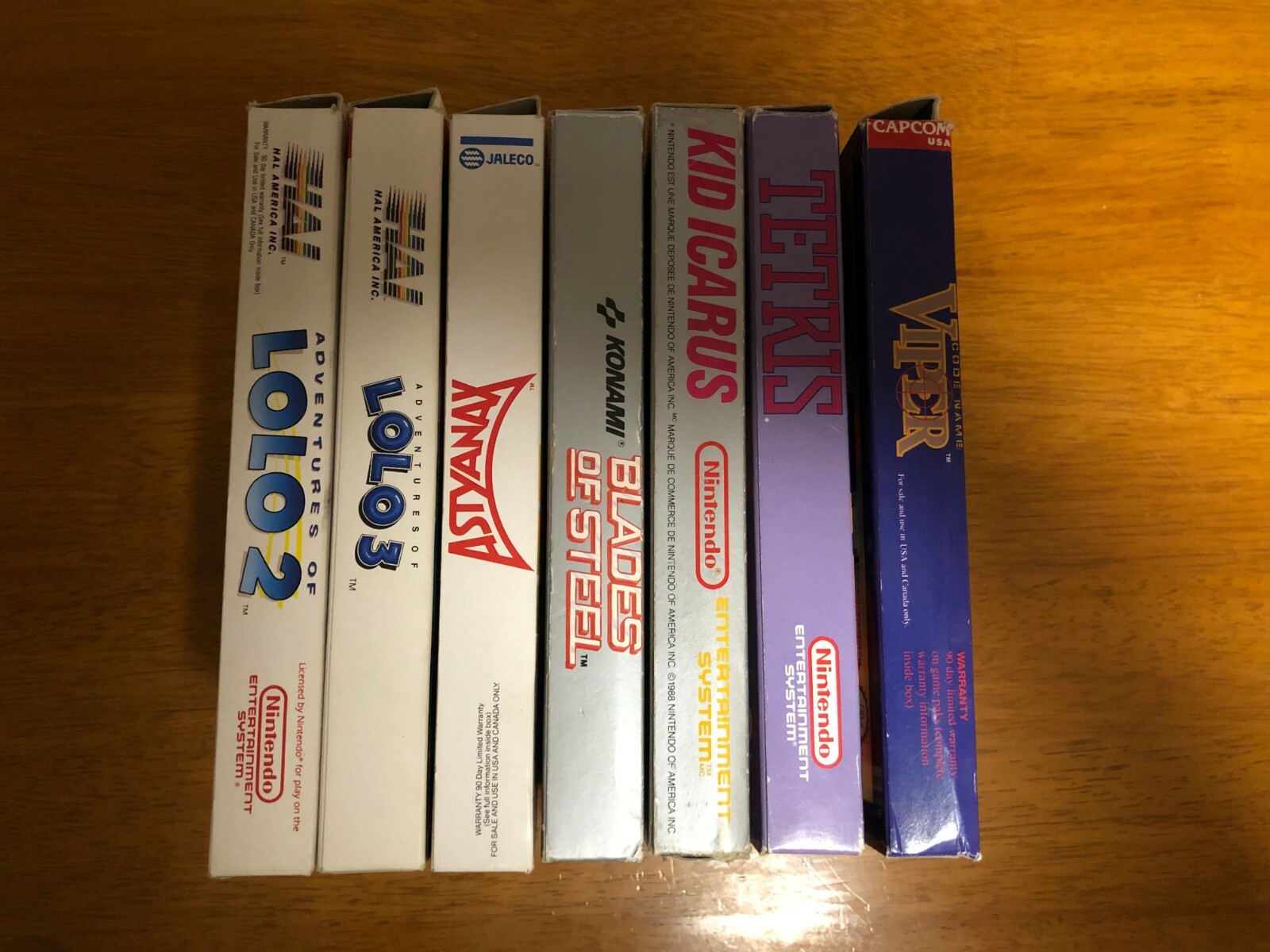 Why are you reporting this lot?