NINTENDO NES SYSTEM W/ GAMES LOT (274082348977)
The total value and recent price are shown here.
Adding or removing games below will change the value here.
Next
| | |
| --- | --- |
| Value: | $74.99 |
| Price: | $129.99 |
| US Shipping: | $0.00 |
| Ends In: | Closed |
| Listing Type: | BIN |
See the actual eBay listing by clicking this.
Makes it easy to buy the listing or place a bid.
Done
See it on eBay »
This is a list of games found with their value.
You can add additional games with text box above. Or remove games by clicking 'x' when hovering over a game.
Next
Games Included
| Found | Value | |
| --- | --- | --- |
| 10-Yard Fight | $3.94 | X |
| Nintendo NES Console | $34.17 | X |
| Soccer | $6.57 | X |
| Star Wars | $14.69 | X |
| Stealth | $4.15 | X |
| Zapper Light Gun | $11.47 | X |
This is the listing description. Red titles were automatically found.
Photos of the listing are below the description.
Next
Listing Description & Photos
nintendo entertainment system action setthe action set includes control deck two controllers
zapper light gun
nes rf switch power cord one nes gamewe also have another
nes console
that also comes with two controllers one nes/snes rf switch does not come with power cord or gun please note both nes control decks controllers zapper gun do have signs usage slight discoloration but it still grey looking also have wear from all long years useage storagethe nes control deck inside enclosed box when power on does have flashing light that comes on unit which can be fix easly by using some sand paper pinsthe b power cord does have some slight white paint on cord that can be easily removedthe inside game which called
10 yard fight
located inside nintendo box not game you see pictured on outside boxthe
10 yard fight
football game also has wear from usage storage which located on front sides back nes cartridgewe also have 2 sonic hedgehog 2 sega genesis cartridges that play on sega genesis system also included this auctionthe sonic hedgehog cartridges does have minor wear front sides back cartridges due game play storagewe also have super slam dunk cartridge that plays on super nintendo entertainment system that too has wear from usage storge which on front sides back cartridgethese are list games that are included this auction 2 spec ops covert assault
stealth
patrol for sony playstation systemcall duty 3
star wars
force unleashed hysteria hospital emergency ward which can be used on nintendo wii systemborderlands 2 set discs &dlc discfifa
soccer
13 collector tin alien isolation nostromo edition which all dlc codes have not been used never playedi just open game boxassassin"s creed 3 2 discs set which all three games can be played on microsoft xbox 360 gaming systemnba courtside 2002 players choice pac man vs pac man world 2 nfl qb club 2002 which all three games can be played on wii or nintendo gamecube systemwe also have two good prima official game guideone called half life 2 other called mortal kombatplease note that these game guides do have minor wear signs usage storage which located on front sides back both guidesall games that we have took pictures listed our auction has minor wear bends mm minor scrapes from usageplease just know we take pride retro gaming by reading lastest blogs articles updated games dlc content so we can stay with times on lastest news gaming we here at game hunter gaming just want pass on passion showing letting younger older generation know we still care about retro new gamesplease look at our other auction items please let us know if you have any questionsthank you for your time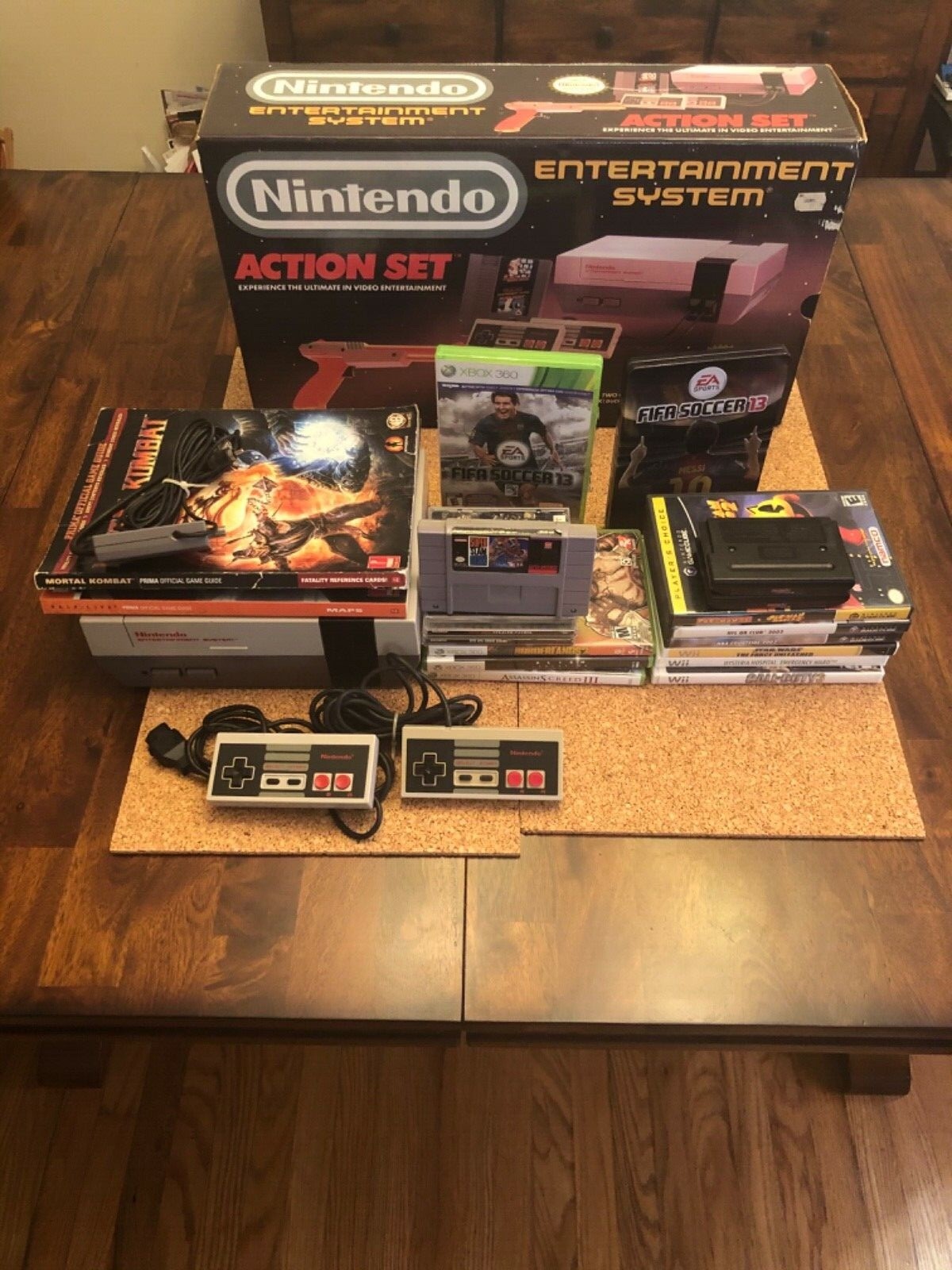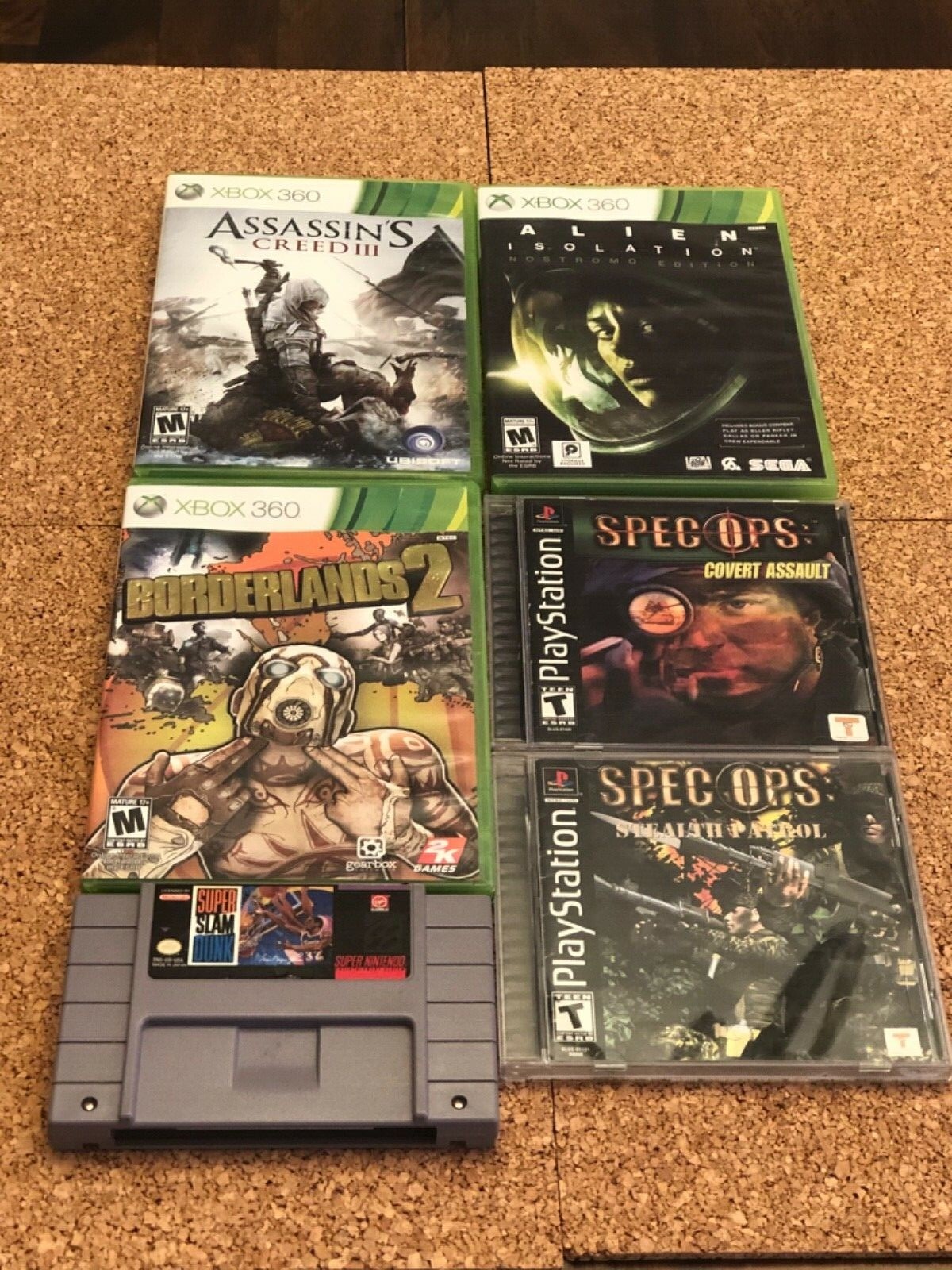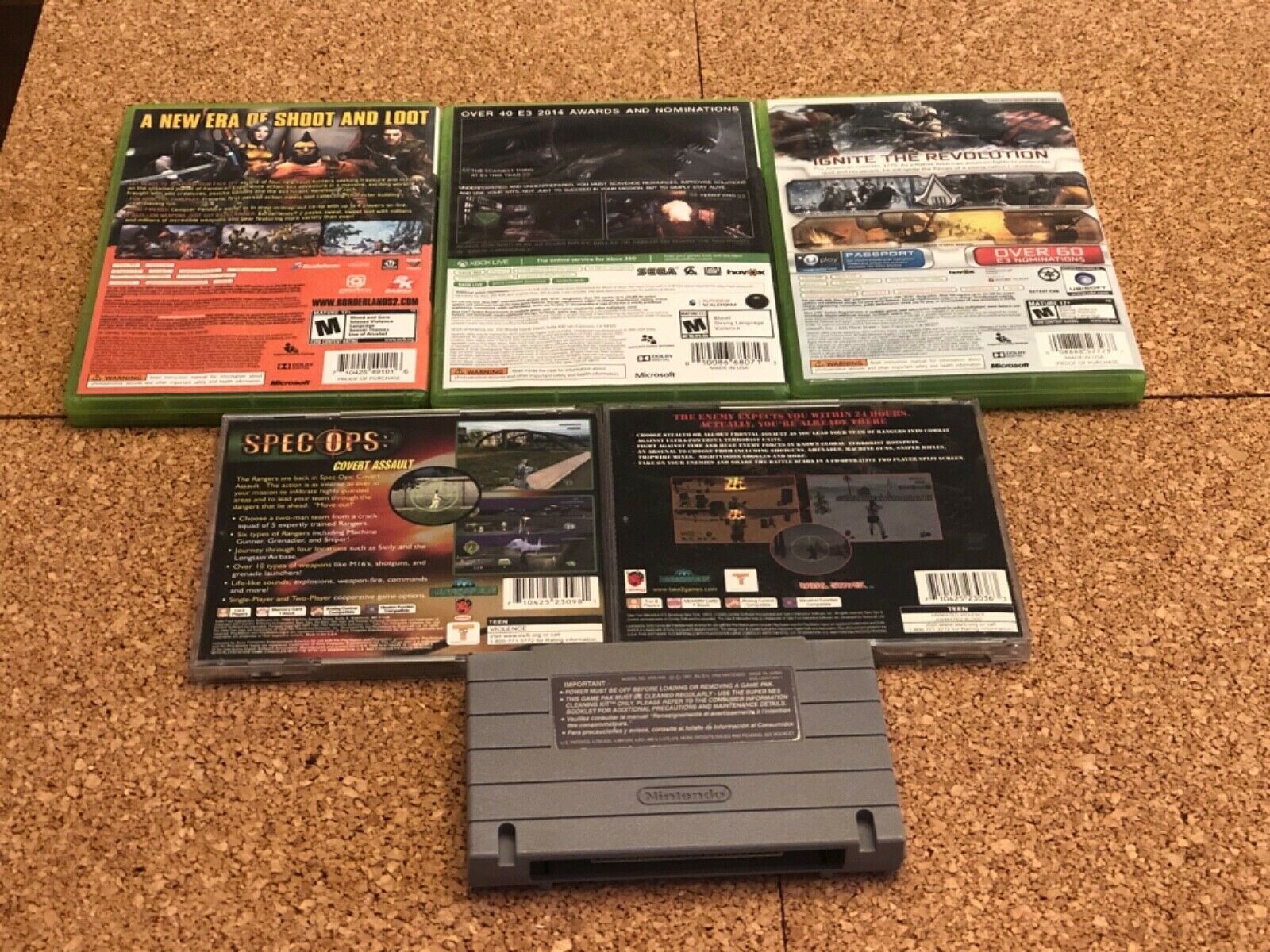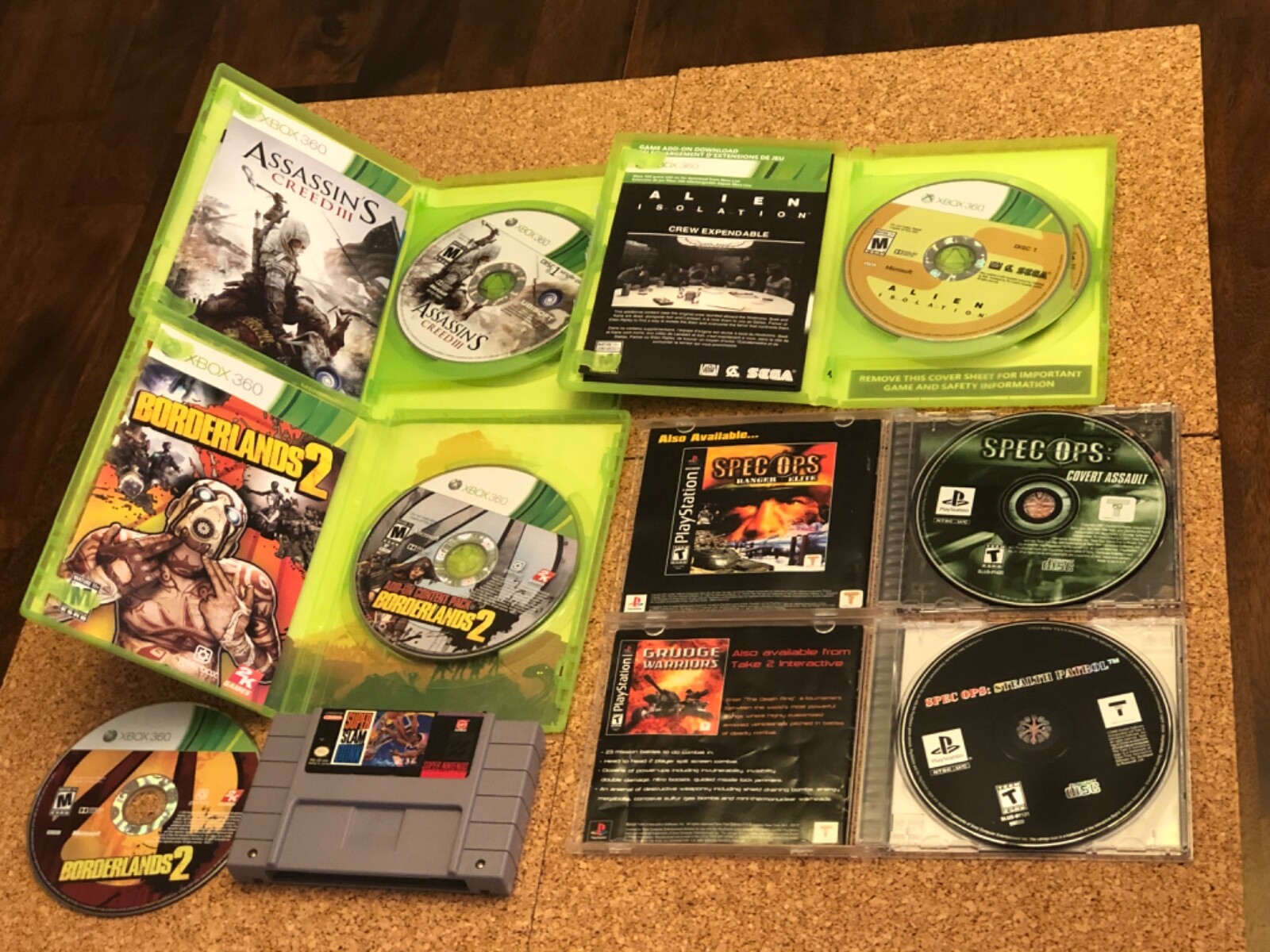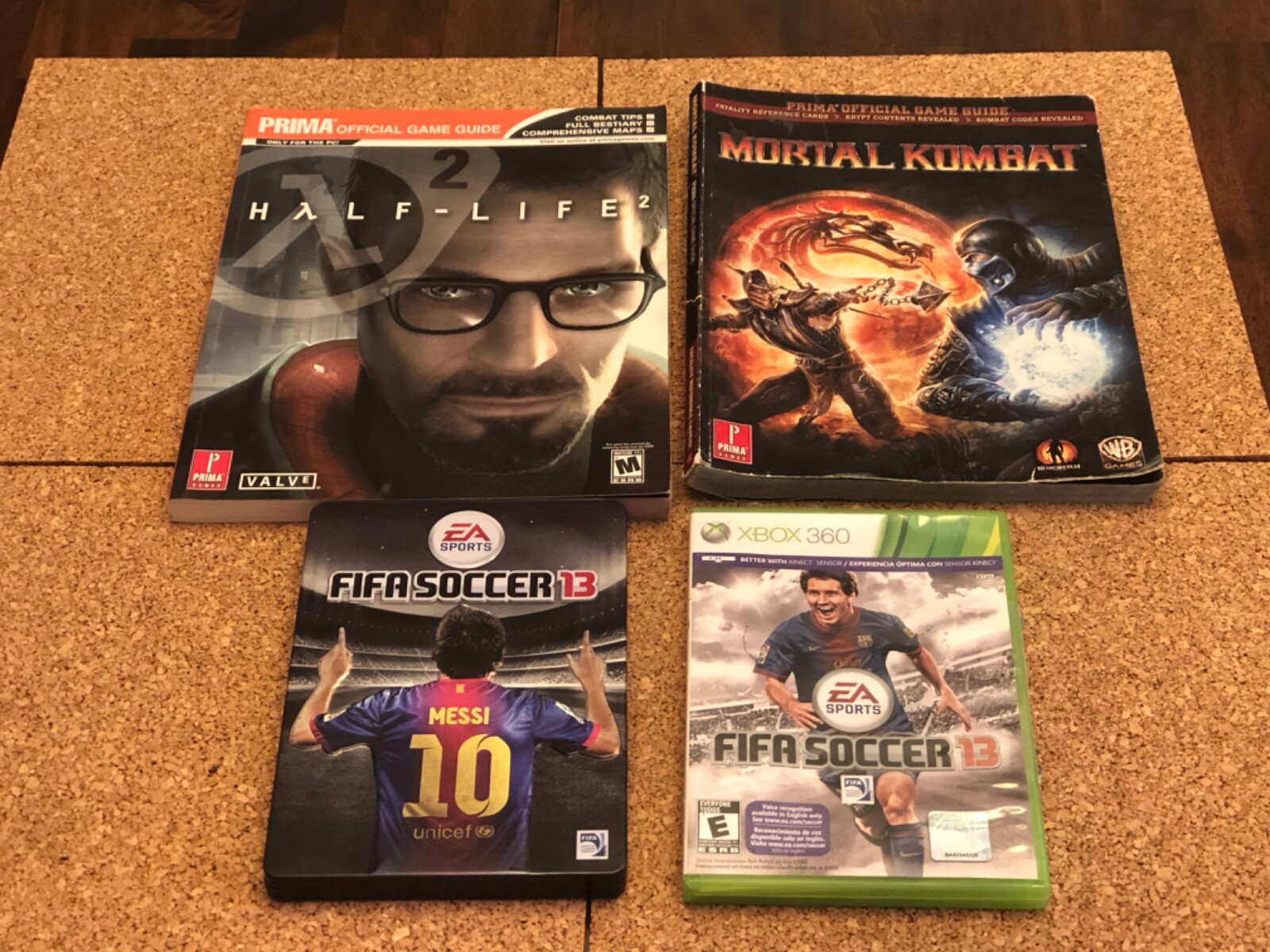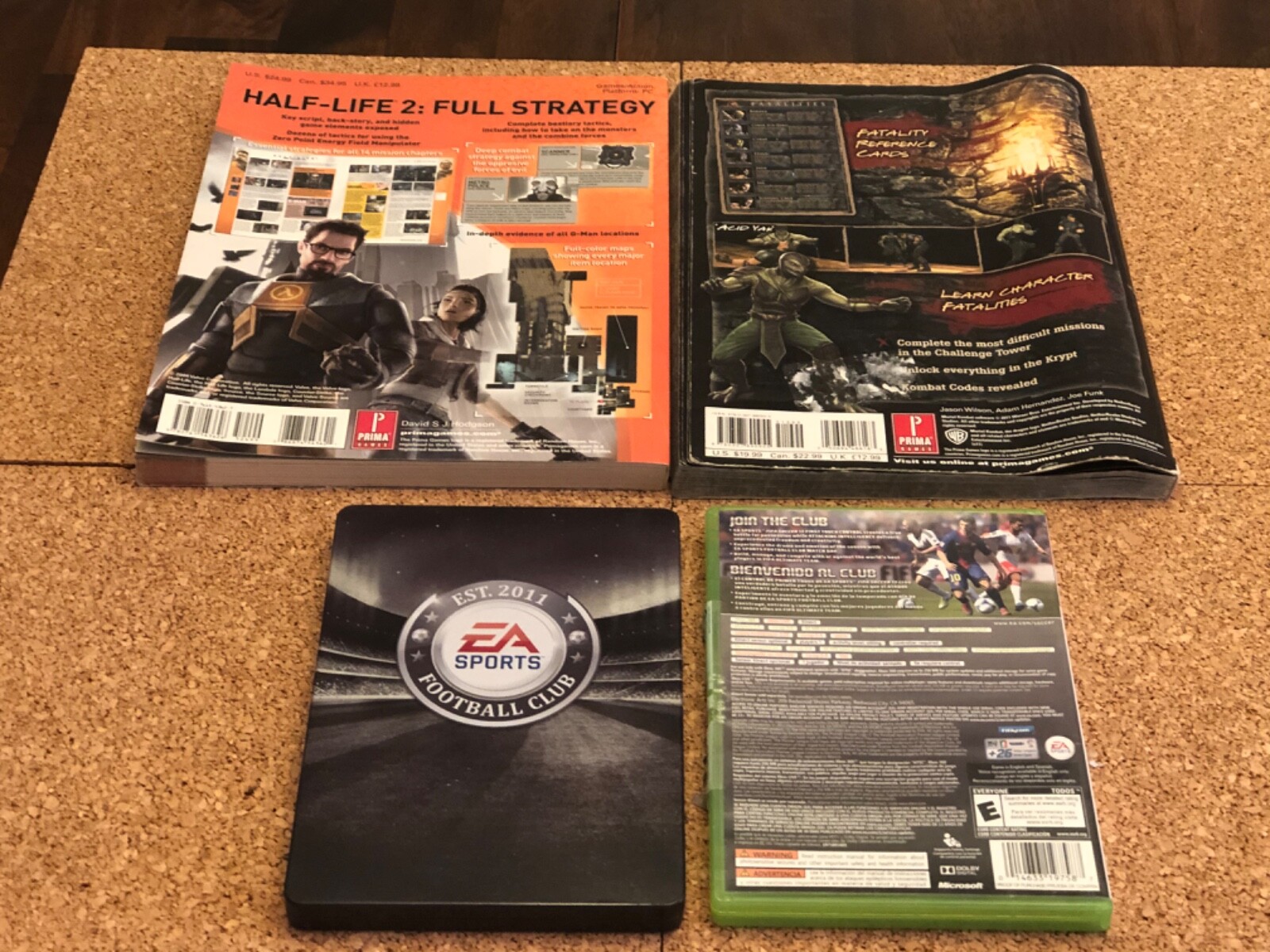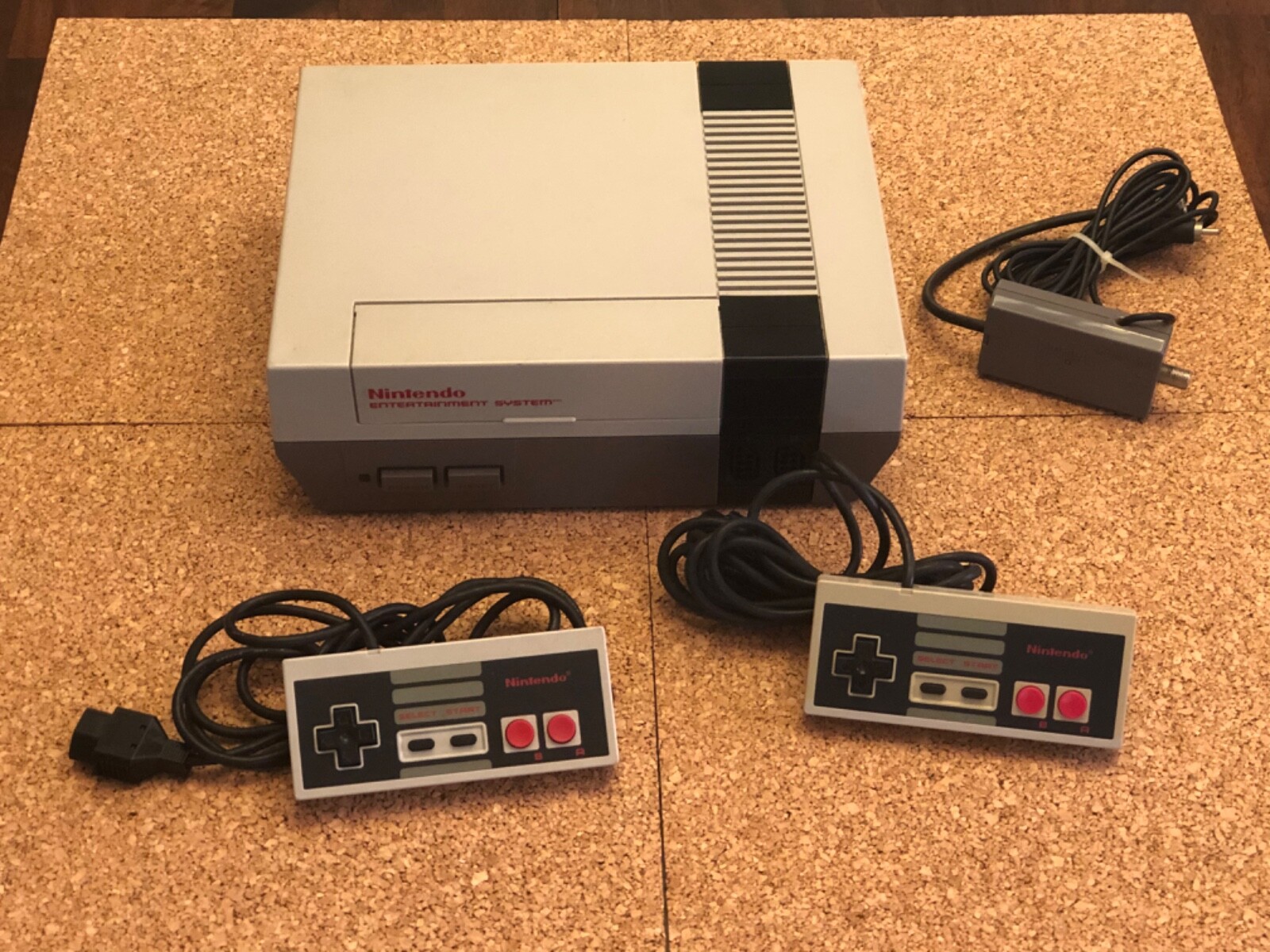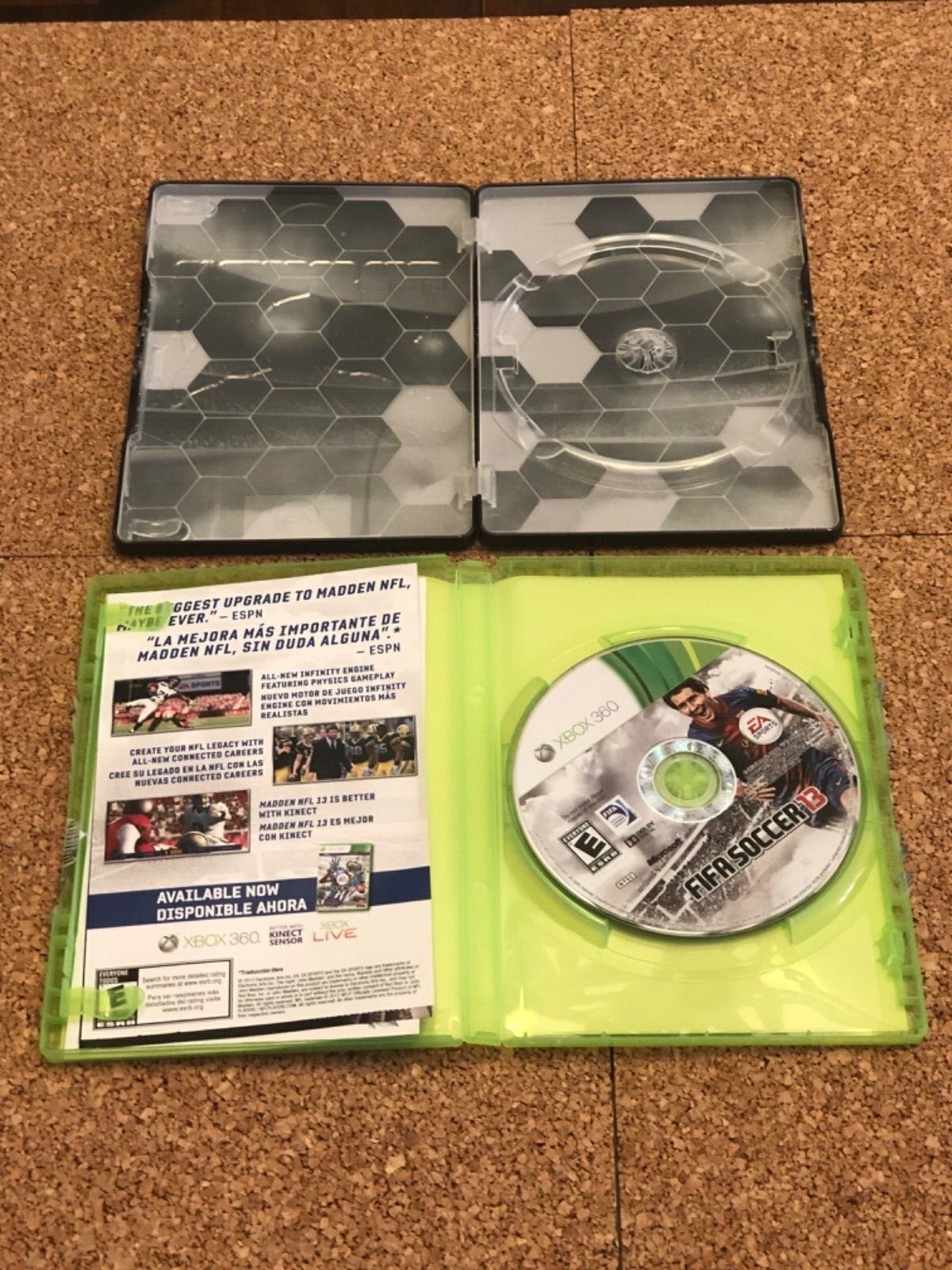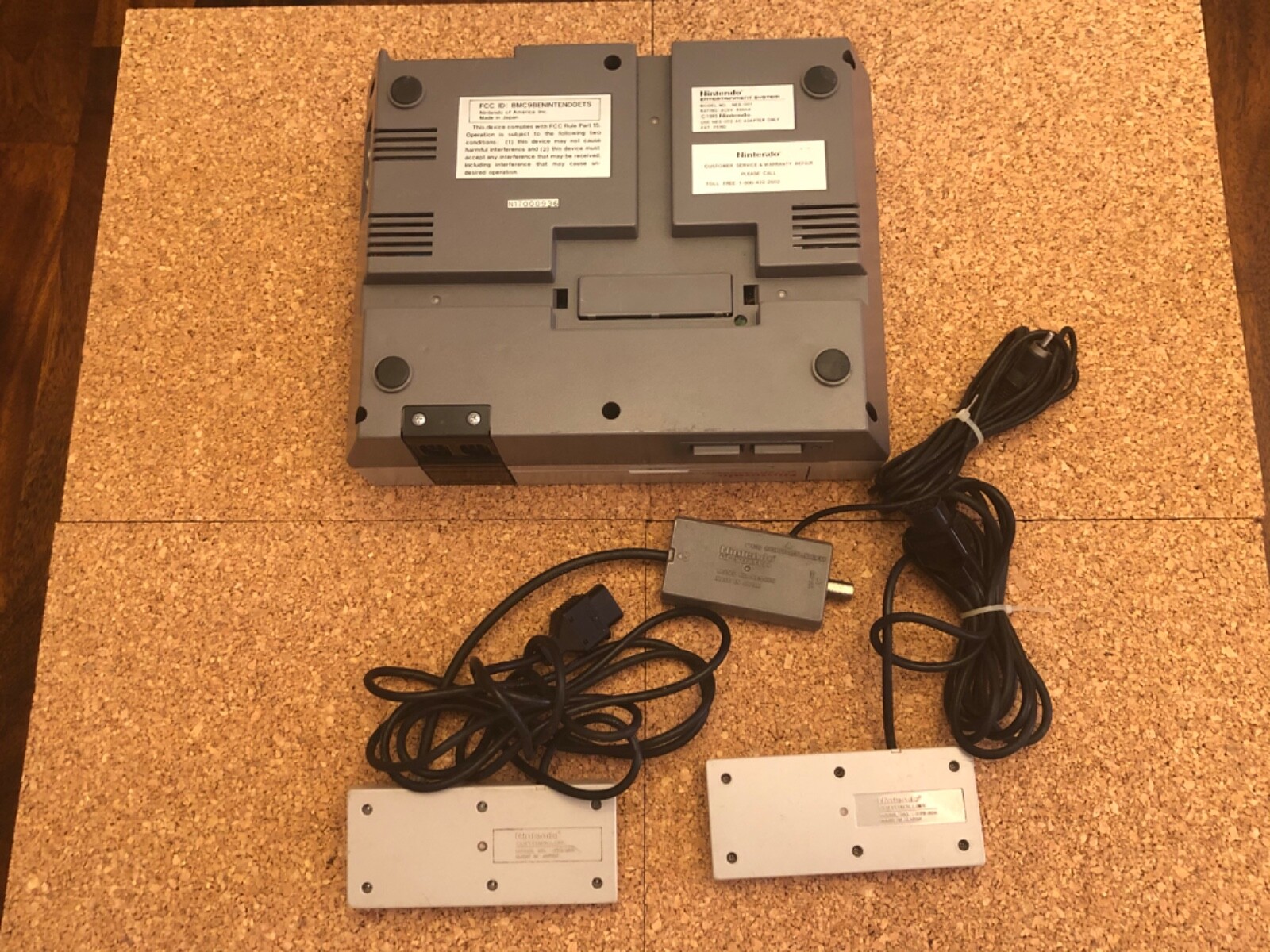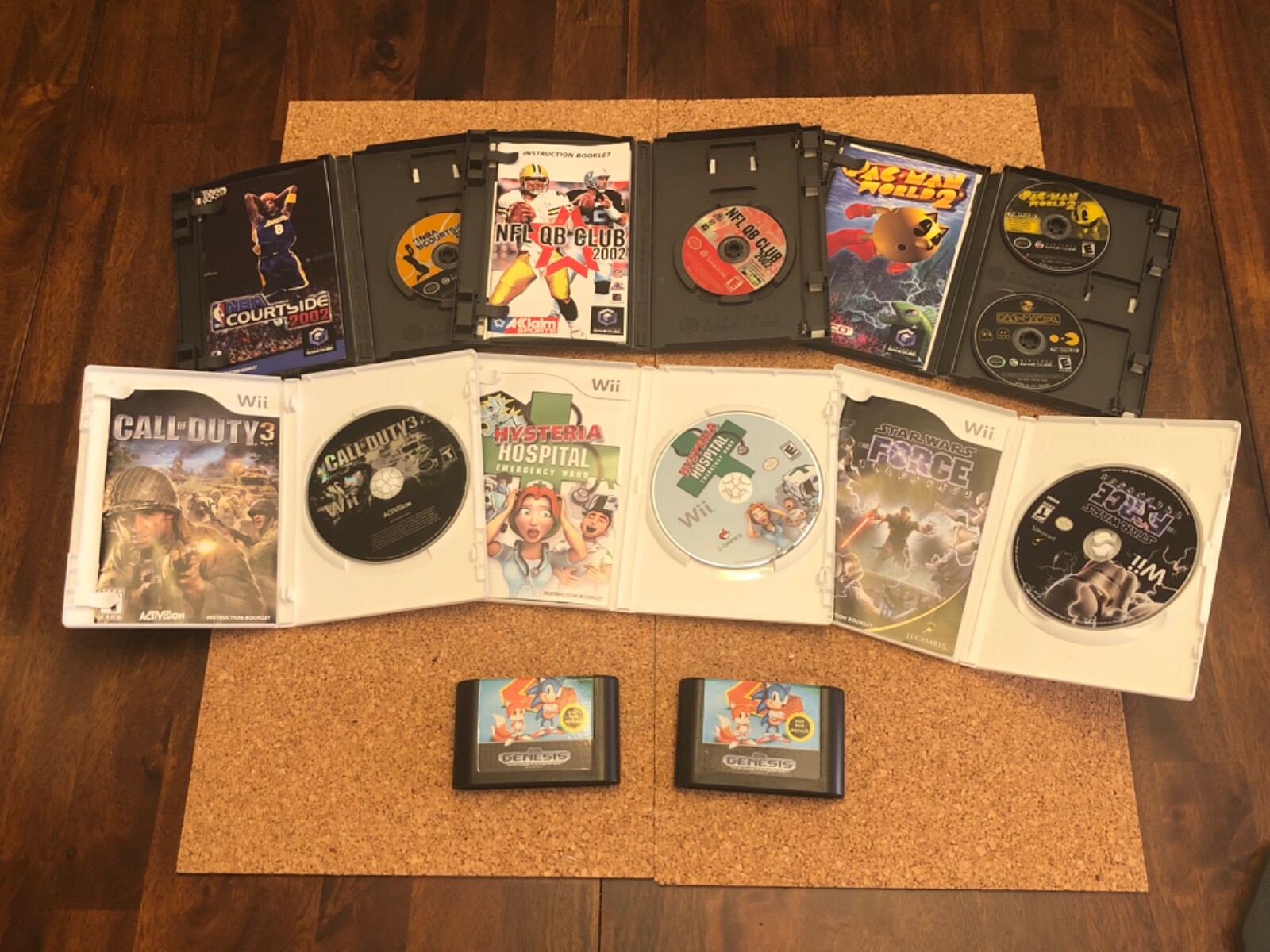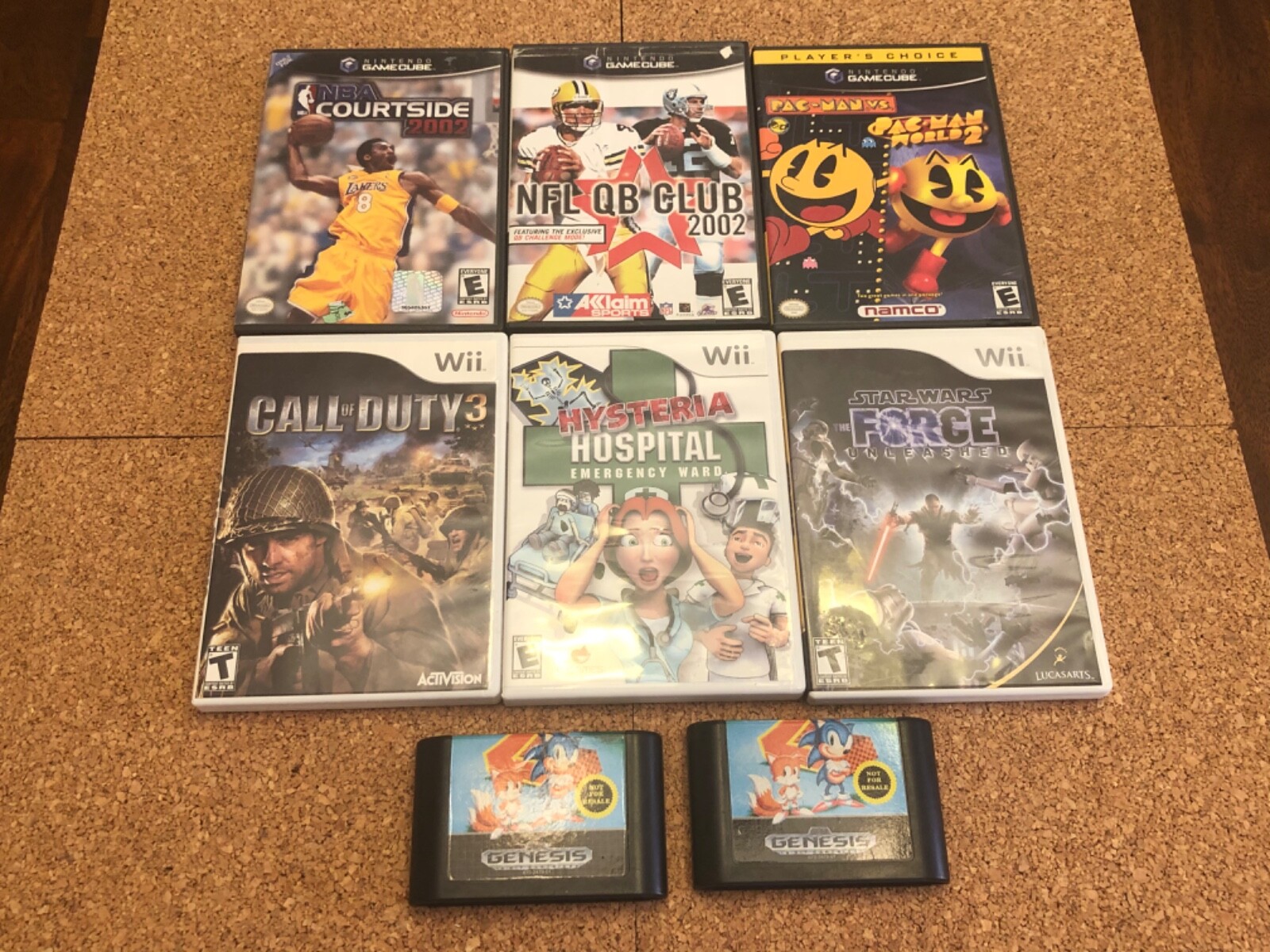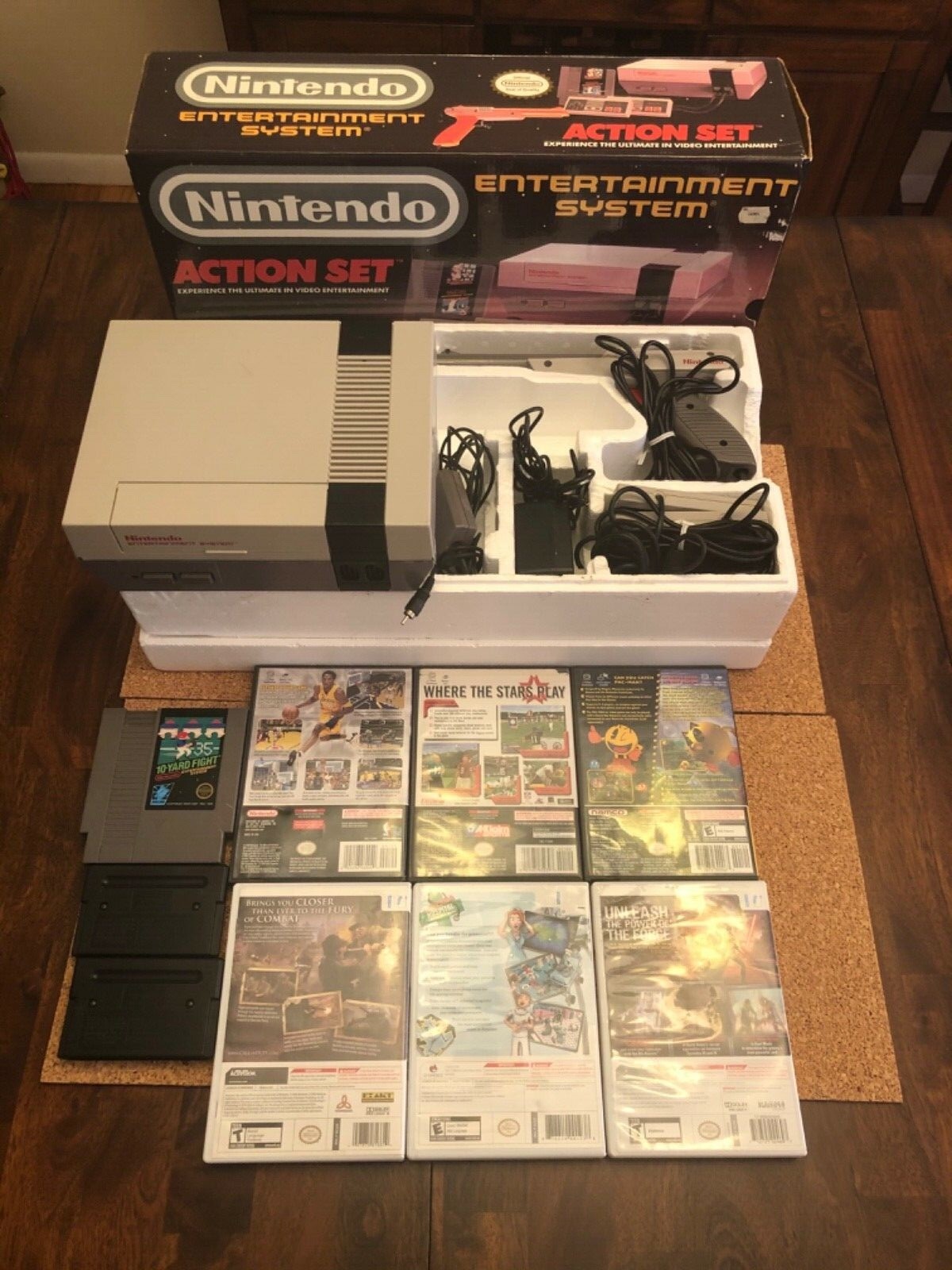 Why are you reporting this lot?