Nintendo Entertainment System Deluxe Gray Console & other Original Accessories (273836972989)
The total value and recent price are shown here.
Adding or removing games below will change the value here.
Next
Value:
$10137.03
Price:

$300.00

US Shipping:
$0.00
Ends In:

Closed

Listing Type:

Auction

BIN
See the actual eBay listing by clicking this.
Makes it easy to buy the listing or place a bid.
Done
See it on eBay »
This is a list of games found with their value.
You can add additional games with text box above. Or remove games by clicking 'x' when hovering over a game.
Next
Games Included
| Found | Value | |
| --- | --- | --- |
| Baseball | $3.25 | X |
| Bases Loaded | $2.73 | X |
| Duck Hunt | $5.10 | X |
| Family Fun Fitness Stadium Events | $9983.39 | X |
| Nintendo NES Console | $31.00 | X |
| Pinball | $6.03 | X |
| Power Pad | $11.34 | X |
| Super Mario Bros | $5.88 | X |
| Super Mario Bros 2 | $9.90 | X |
| Super Mario Bros 3 | $10.81 | X |
| Super Mario Bros Duck Hunt World Class Track Meet | $4.35 | X |
| Widget | $42.95 | X |
| Wild Gunman | $16.99 | X |
| World Class Track Meet | $3.31 | X |
This is the listing description. Red titles were automatically found.
Photos of the listing are below the description.
Next
Listing Description & Photos
widget="productdetails_feature_div" style="box sizing border box; color rgb 17 17 17 ; font family "amazon ember" arial sans serif; font size 13px; font style normal; font variant ligatures normal; font variant caps normal; font weight 400; letter spacing normal; orphans 2; text align start; text indent 0px; text transform none; white space normal; widows 2; word spacing 0px; webkit text stroke width 0px; background color rgb 255 255 255 ; text decoration style initial; text decoration color initial;">
widget="productdescription_feature_div" style="box sizing border box;">
widget="productdescription_feature_div" style="box sizing border box; width 971px;">
the nes zapper also known as the gun or beam gun japan 1 an electronic light gun accessory for nintendo entertainment system nes japanese famicom it was released japan for famicom on february 18 1984 alongside launch nes north america october 1985
the zapper allows players aim at television set display "shoot" various objects that appear on screen such as ducks clay pigeons targets cowboys criminals or other objectives zapper used on supported nes games such as duck hunt wild gunman zapper could also be used on title screens games move cursor—done by pointing device away from screen pulling trigger—or starting game pointing at screen pulling trigger
power pad
the power pad known japan as family trainer europe briefly united states as family fun fitness floor mat game controller for nintendo entertainment system it gray mat with twelve pressure sensors embedded between two layers flexible plastic it was originally developed by bandai
bandai first released accessory 1986 as family trainer pack for famicom japan later released united states nintendo released it 1988 as power pad 1 along with game world class track meet which was rebranding an earlier game
the super mario bros / duck hunt / world class track meet classic compilation video game packaged for nintendo choose play either mario or his brother luigi save princess toadstool from cruel king bowser you will have cross several levels dodge through obstacles earn points fight king final level this nintendo game you will be provided with fire flowers mushrooms increase your power size shoot ducks test your aiming skills duck hunt game this compilation video game which features two gaming modes be played using light zapper gun participate 100 meter dash long jump other sports world class track meet featured this nintendo game with variety games super mario bros / duck hunt / world class track meet will totally keep you engrossed for hours
all above description only explain above items which not any association this sale
all used working items
all items are fully functional great condition there own wear tear please view all pictures thoroughly feel free point out any or all opinions/questions before bidding note this as bidding no return sale we do not care for your money choice your business far morley appreciation we understand building trust our future worth
our expertise fair exchange business
happy bibding
than you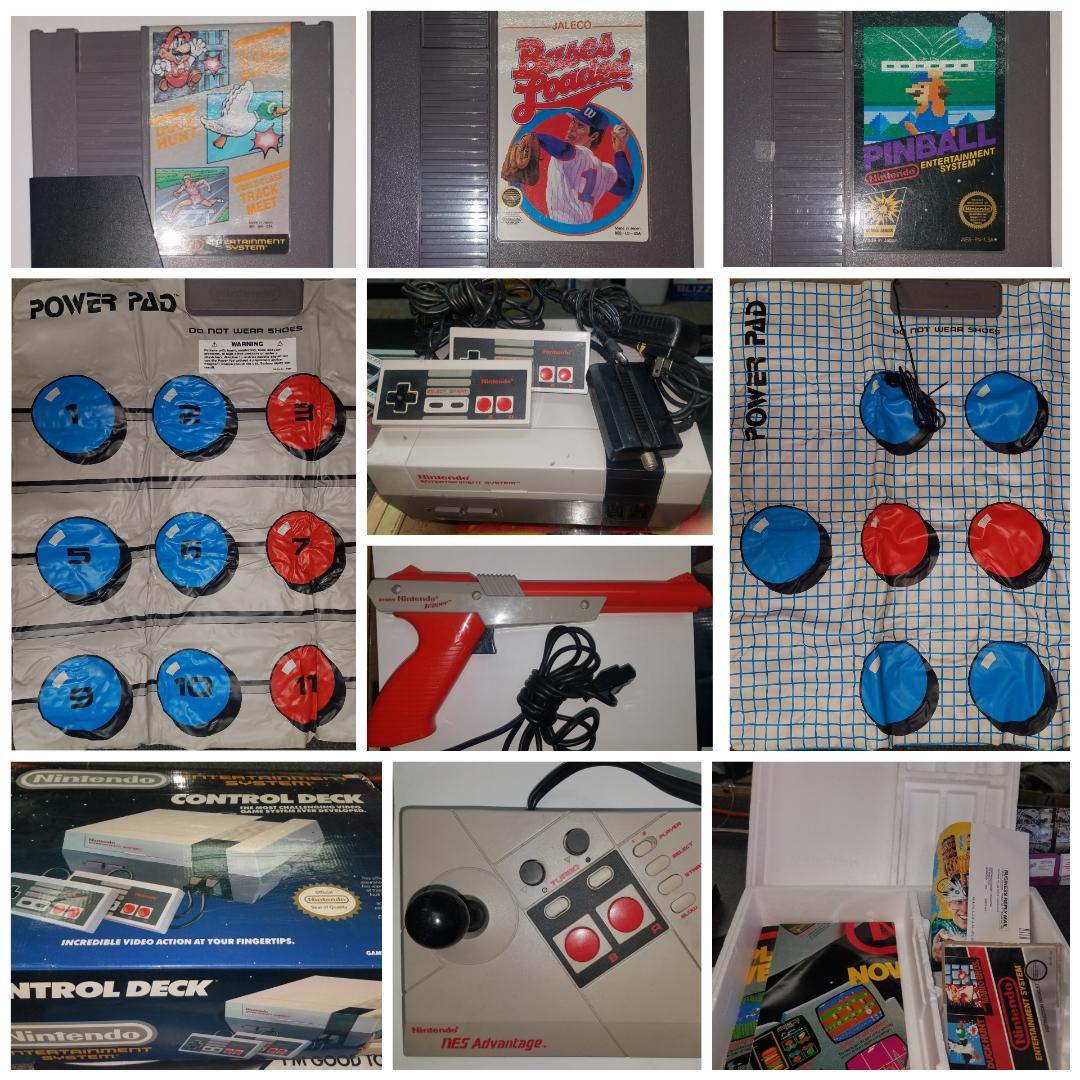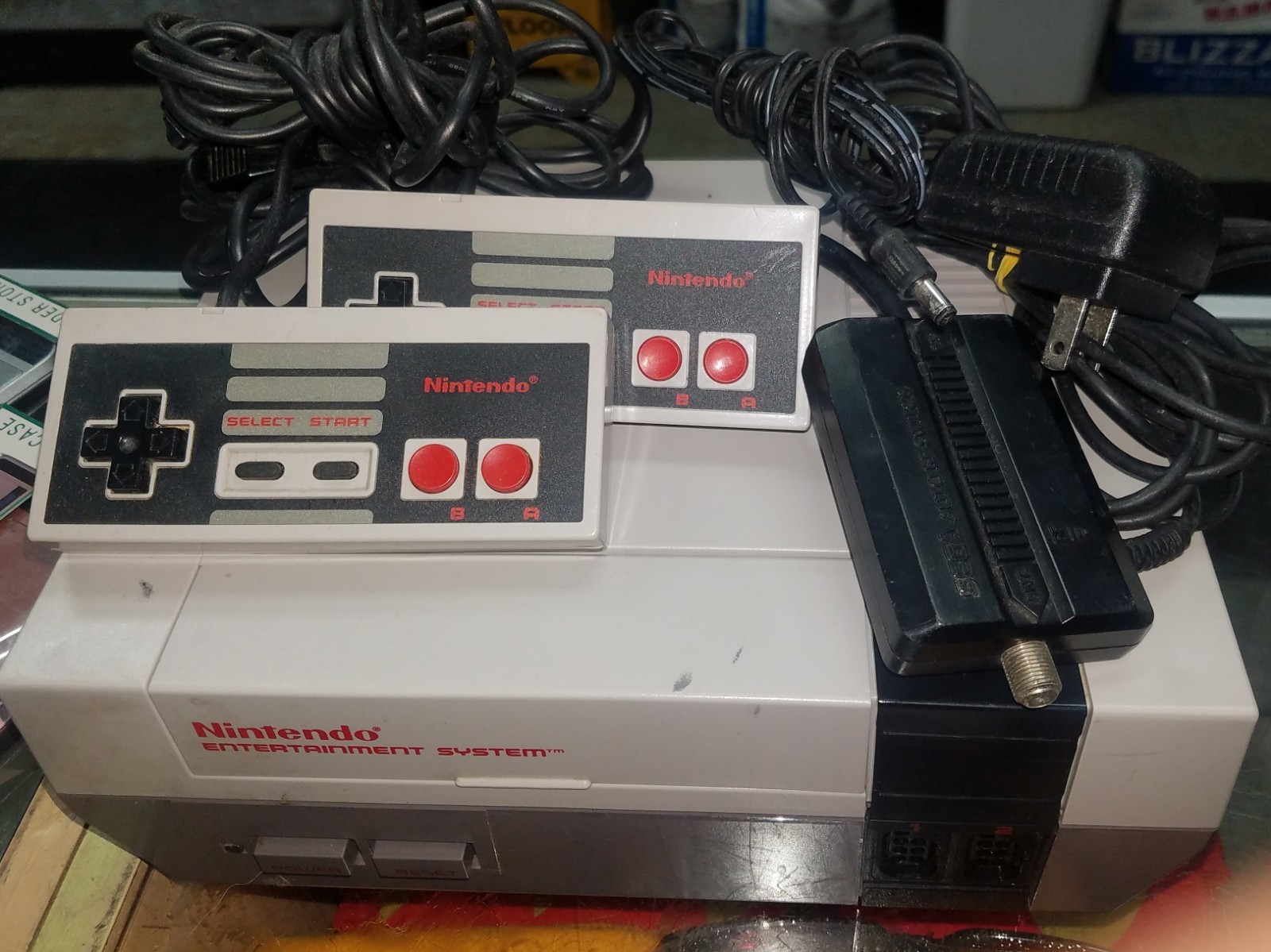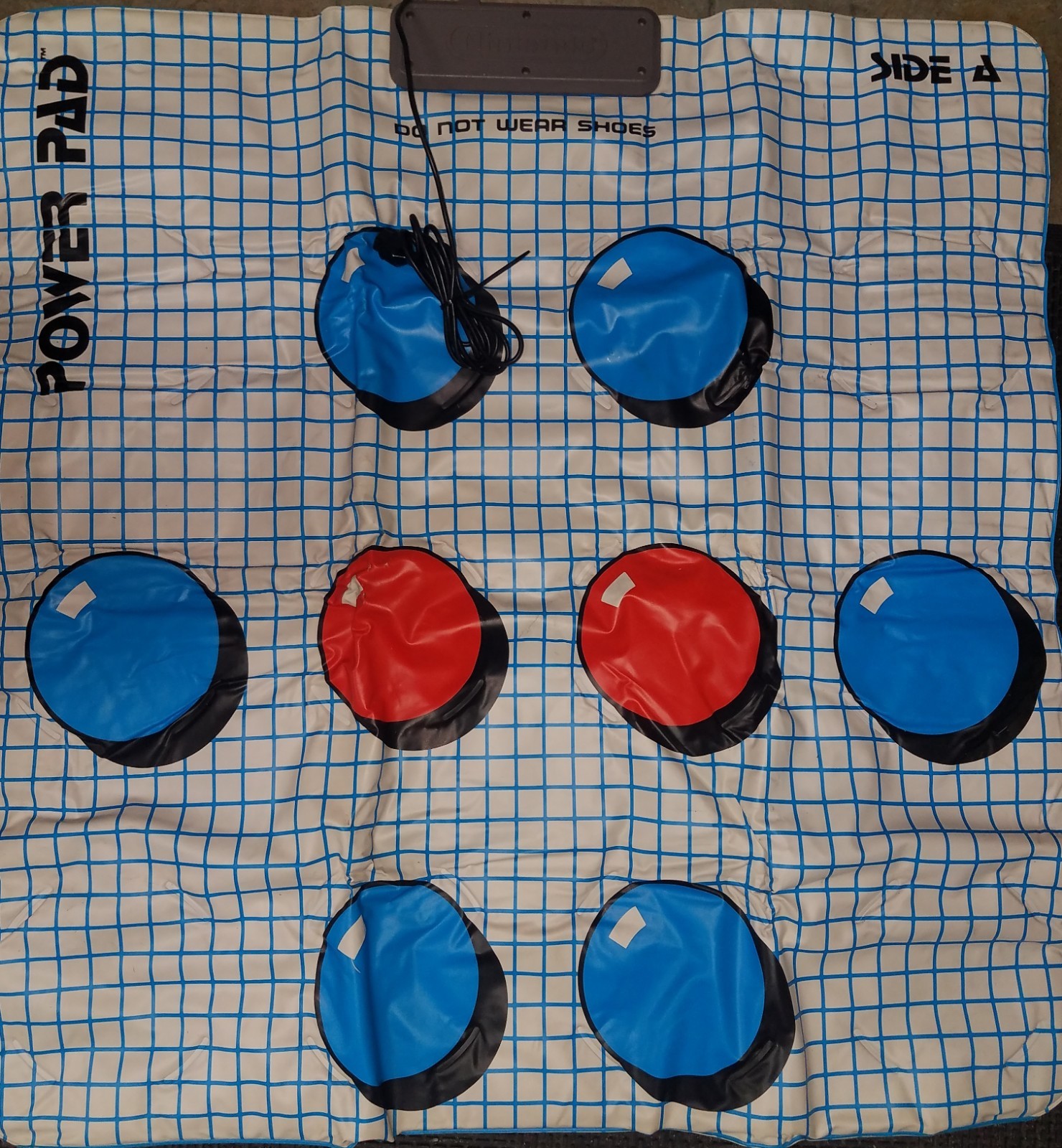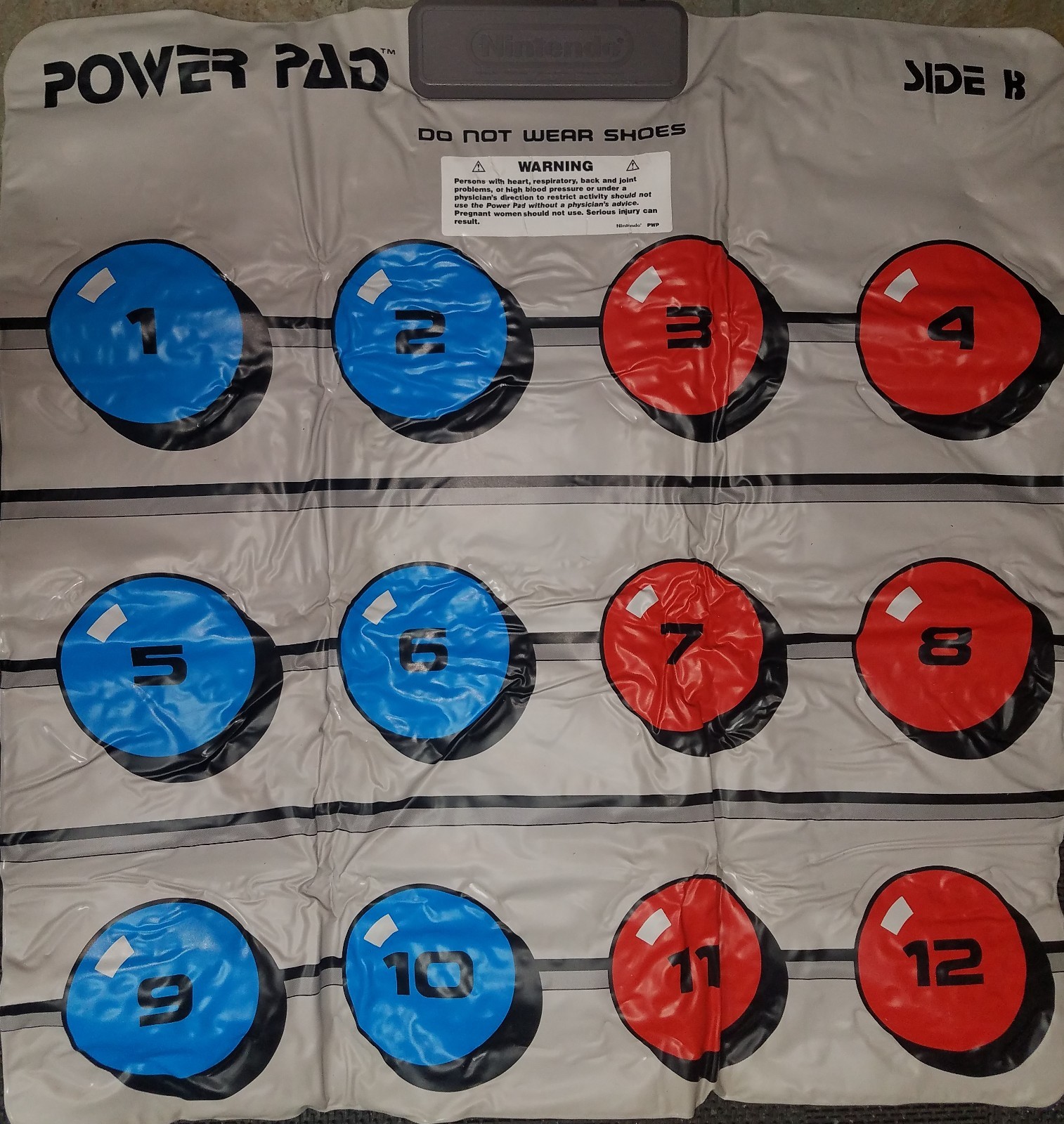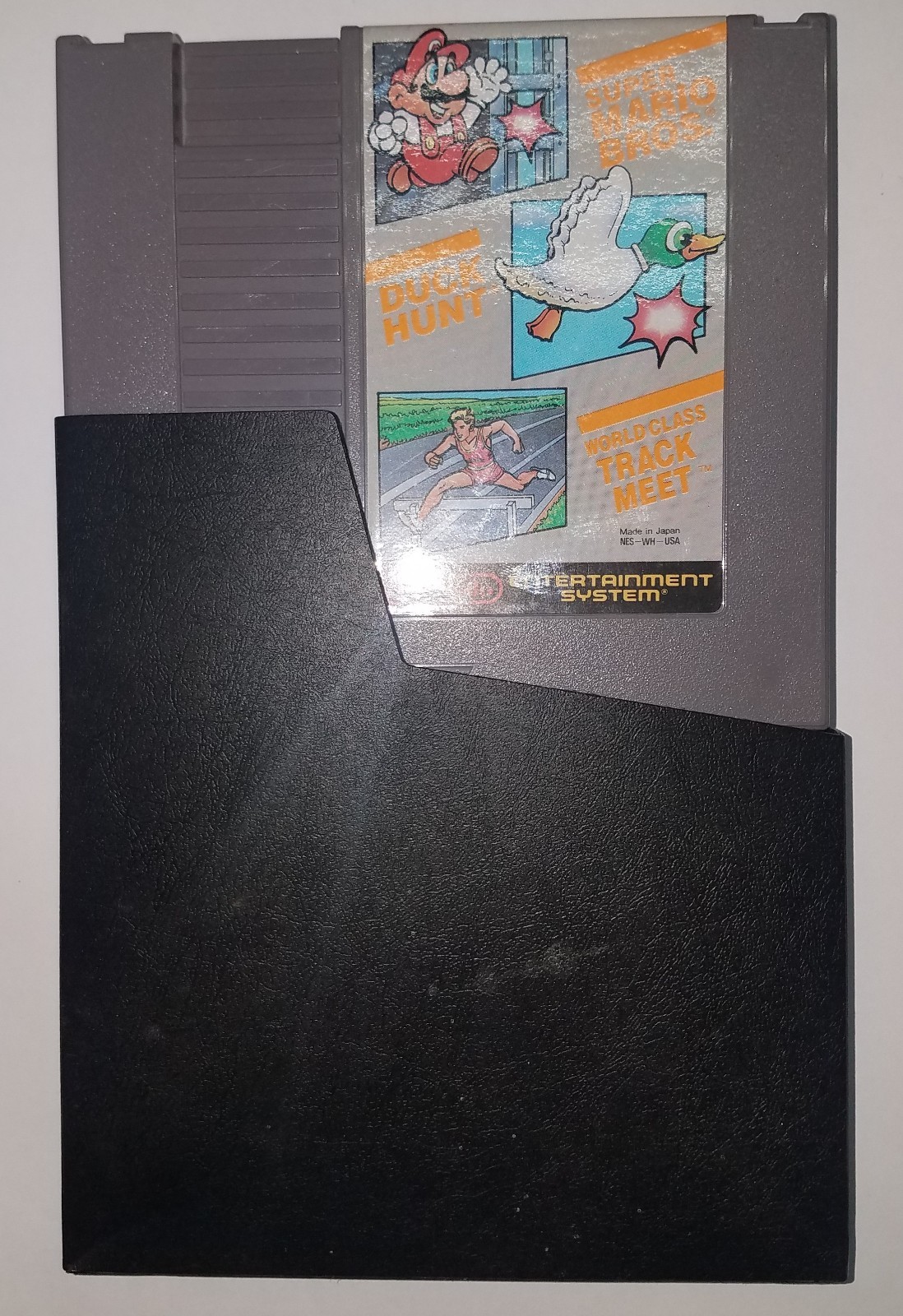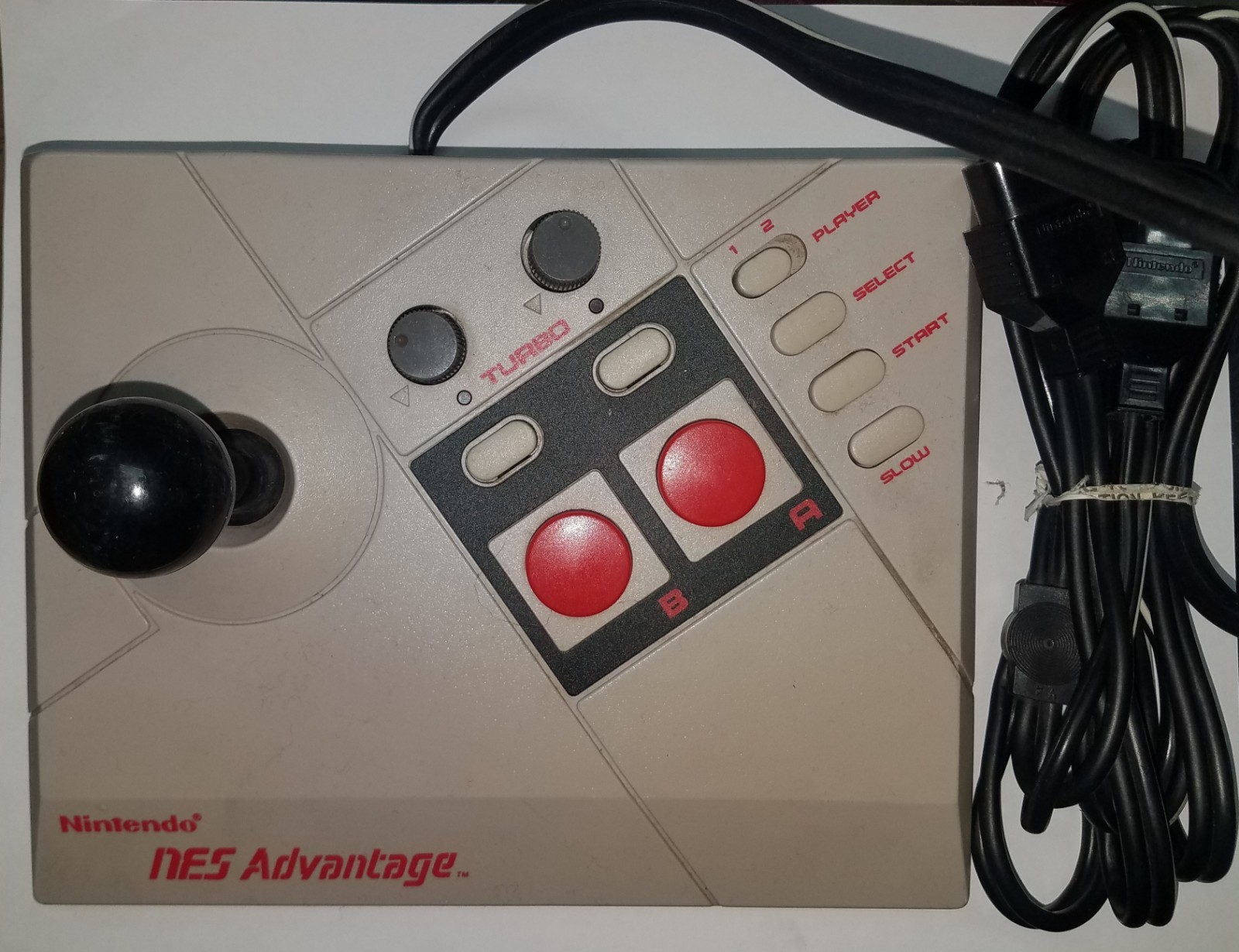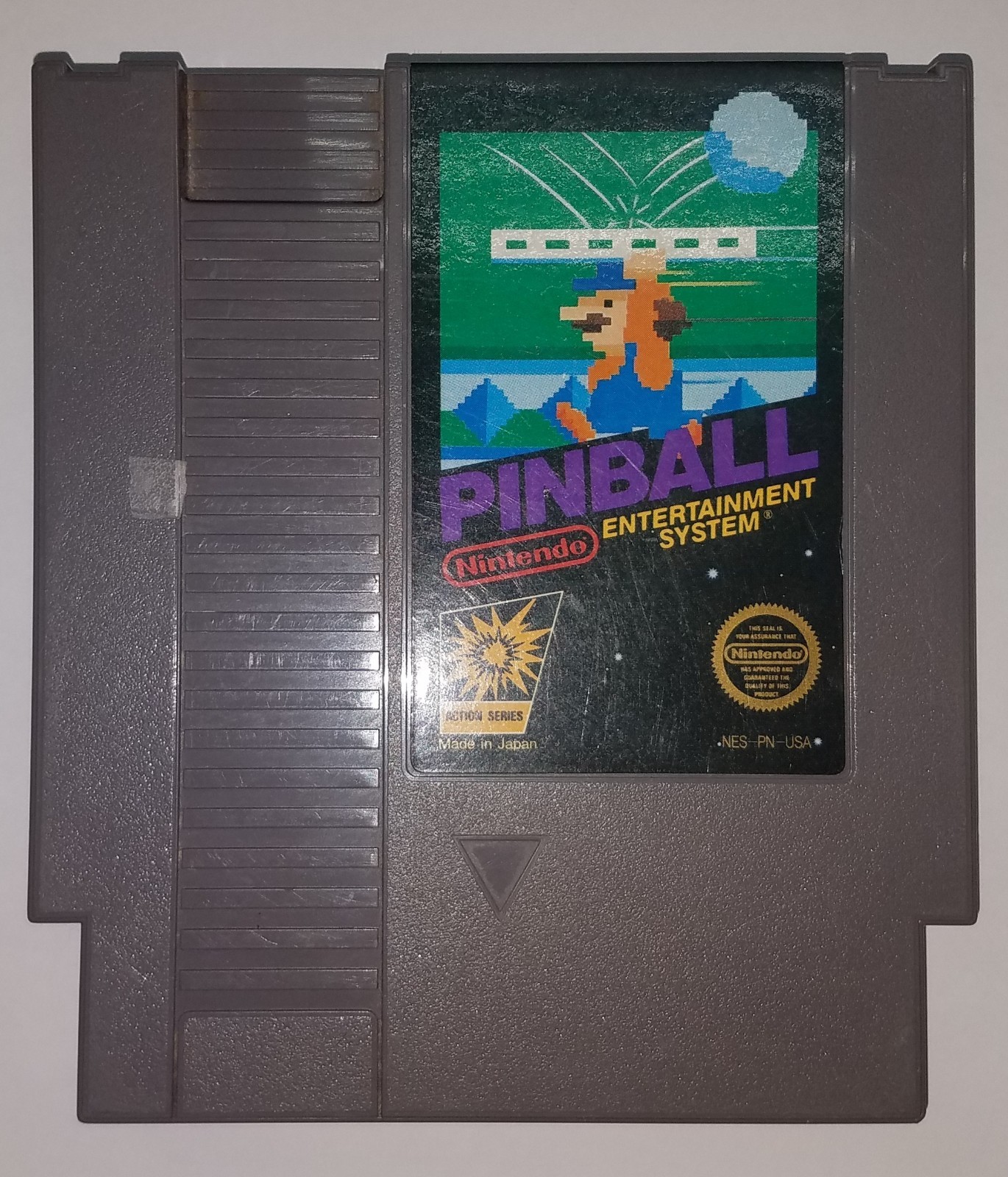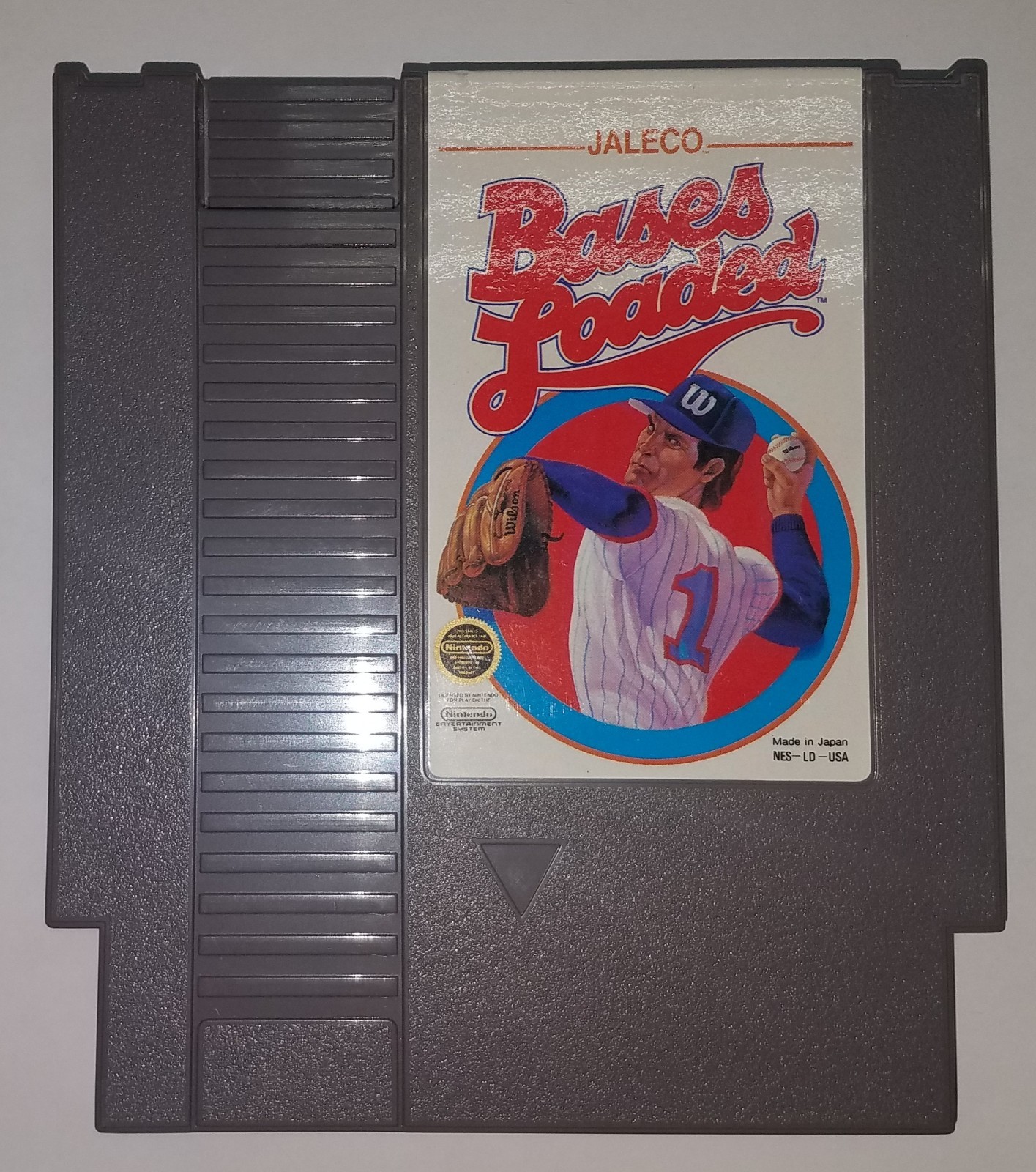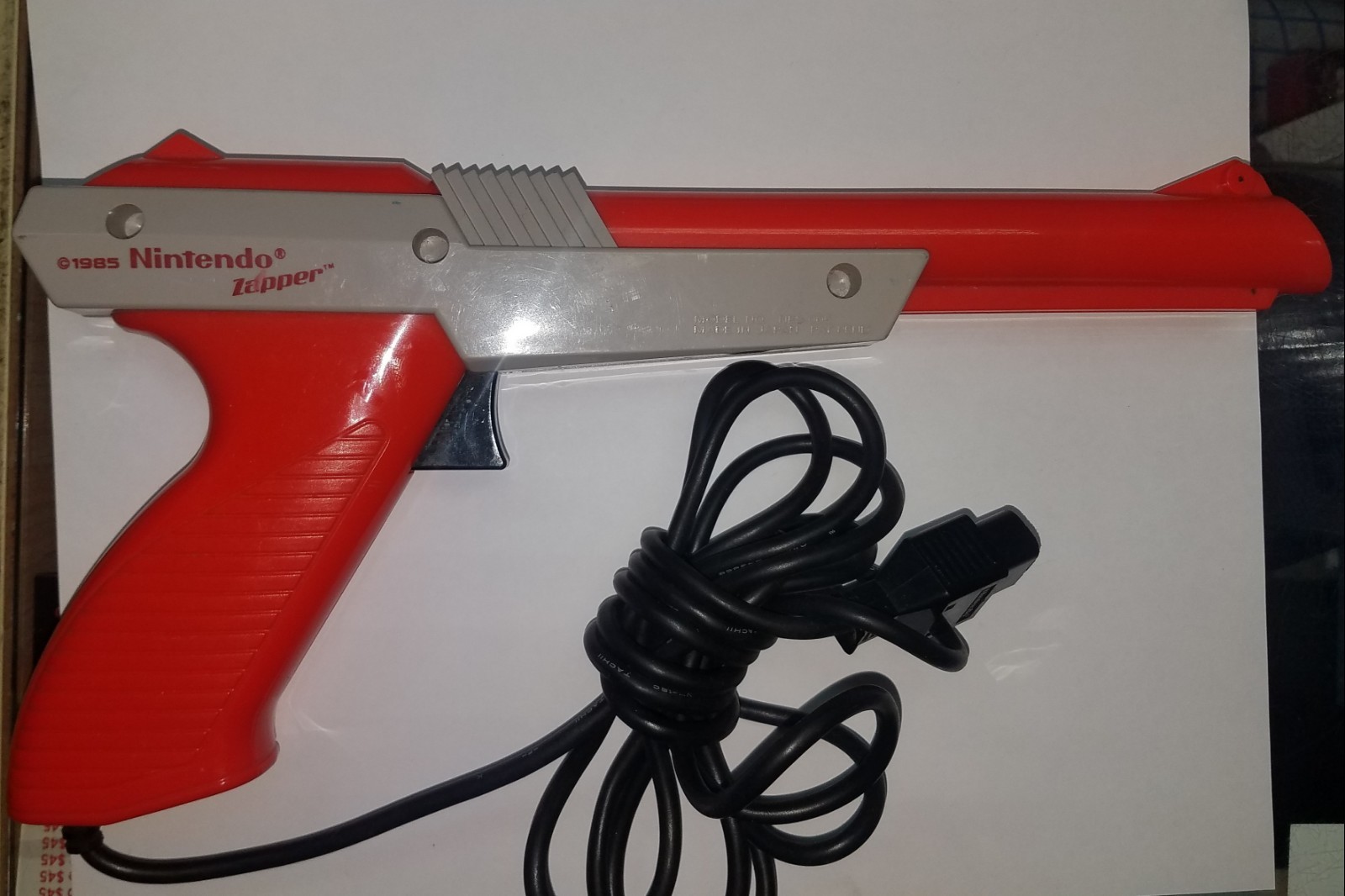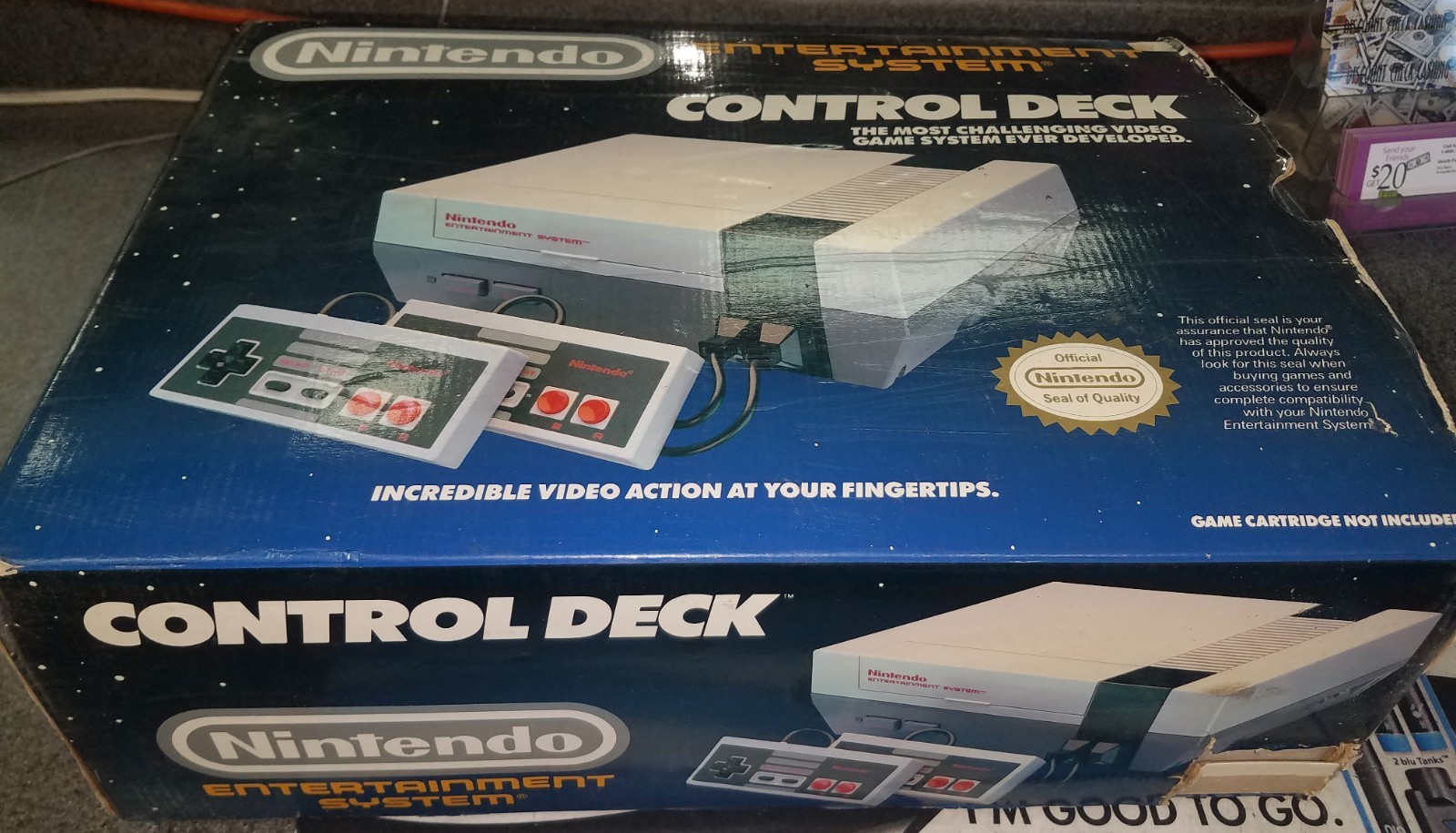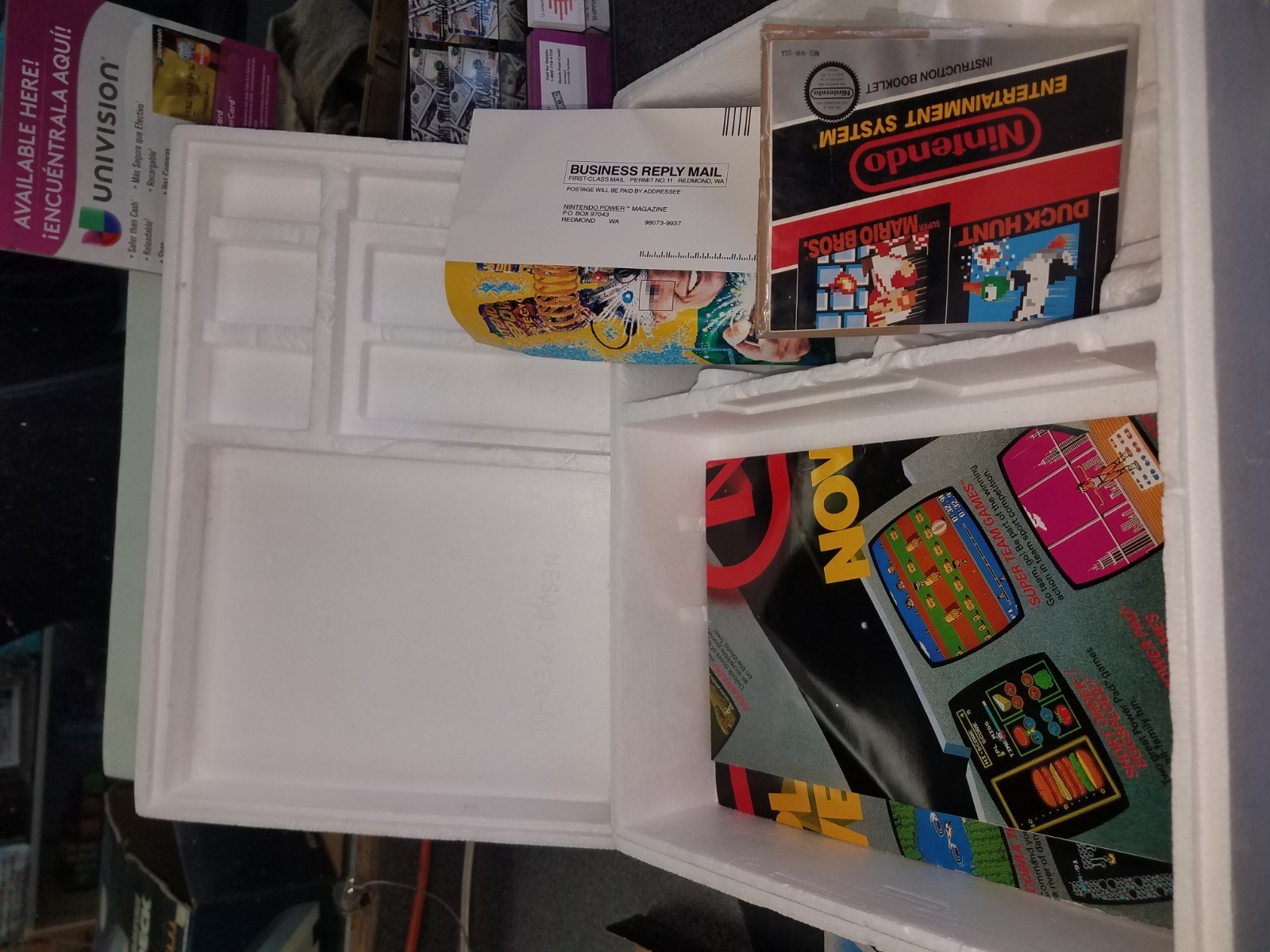 Why are you reporting this lot?