GBA Bundle 30 Games w/ Classic GBA NES Limited Edition System (233440510261)
The total value and recent price are shown here.
Adding or removing games below will change the value here.
Next
| | |
| --- | --- |
| Value: | $70.16 |
| Price: | $179.99 |
| US Shipping: | $19.99 |
| Ends In: | Closed |
| Listing Type: | BIN |
See the actual eBay listing by clicking this.
Makes it easy to buy the listing or place a bid.
Done
See it on eBay »
This is a list of games found with their value.
You can add additional games with text box above. Or remove games by clicking 'x' when hovering over a game.
Next
Games Included
| Found | Value | |
| --- | --- | --- |
| Barbie | $5.99 | X |
| Golf | $4.70 | X |
| Pinball | $5.28 | X |
| Rampage | $11.47 | X |
| Star Wars | $16.48 | X |
| Super Dodge Ball | $11.67 | X |
| Super Mario Bros | $7.85 | X |
| Teenage Mutant Ninja Turtles | $6.72 | X |
This is the listing description. Red titles were automatically found.
Photos of the listing are below the description.
Next
Listing Description & Photos
i have for sale this nintendo gba with 30 games youre getting exact items pictures told kids if they were sell this that i would use money help pay some cost get them disneyworld system has small marks nicks scratches some paint loss opened up screen buttons pretty much everything not exposed really good condition good shape my opinion original charger included i tested all games they all work system one that i show most gameboy games working with my ebay store some games needed be put system more than once for system recognize it youre getting following titles
pokemon
pinball
ruby sapphire
crash bandicoot purple riptos
rampage
tony hawk pro skater 3
teenage mutant ninja turtles
mario
golf
advance tour
chuchu rocket
star wars
trilogy apprentice force
super mario
world
super mario
advance 2
final round
golf
2002
warioland 4
mario
kart super circuit
super dodge ball
advance
pokemon mystery dungeon red rescue team
beyblade v force
rayman hoodlums revenge
batman begins
dragonball z legacy goku
barbie
secret agent
the incredibles
lion king 1 1/2
mario
party advance
namco museum
yu gi oh sacred cards
rave master special attack force
kirby nightmare dream land
sports illustrated kids football
harry potter prisoner azkaban
yoshis island
super mario
advance 3
yu gi oh eternal duelists soul
spongebob squarepants supersponge / revenge flying dutchman
chuchu rocket had screw missing rave masters cartridge damaged so its bit tricky fit unit but it still works some have writing stickers on back bad labels on dragonball z goku pokemon
pinball
batman begins chuchu rocket
barbie
secret agent see all pictures before you buy
leave me feedback so i can get my rating up if you leave me feedback ill return favor
ive been doing ebay long time i ship promptly i pack things well way that i would hope receive them mail by buying my item youre helping me support myself through paying part my ever increasing health insurance cost medicine thank you
i describe items best my ability but as human being sometimes i do make mistakes please do not leave negative feedback without contacting me first payment by paypal due within 2 days or item s will be relisted if you have any questions feel free send message thank you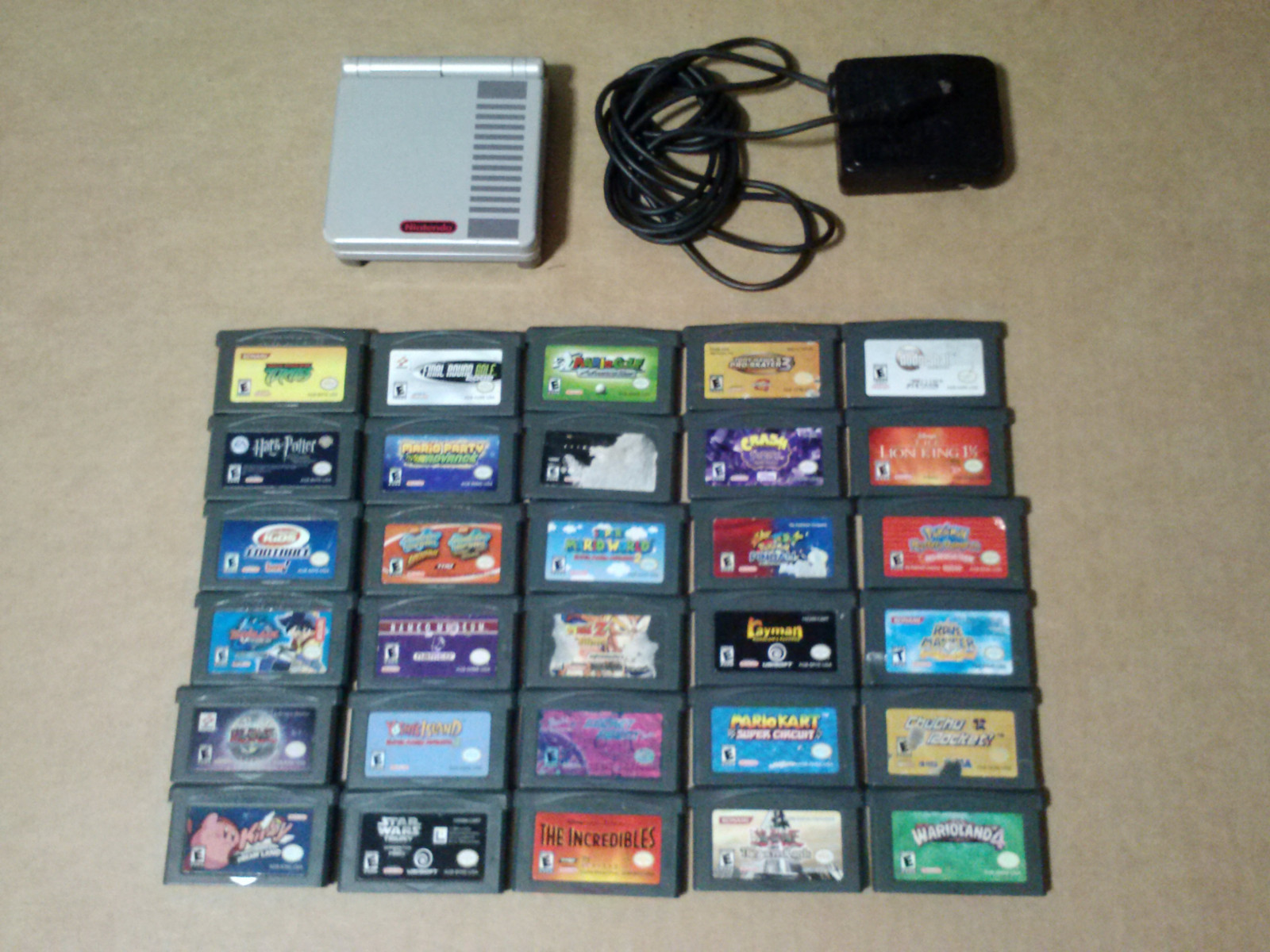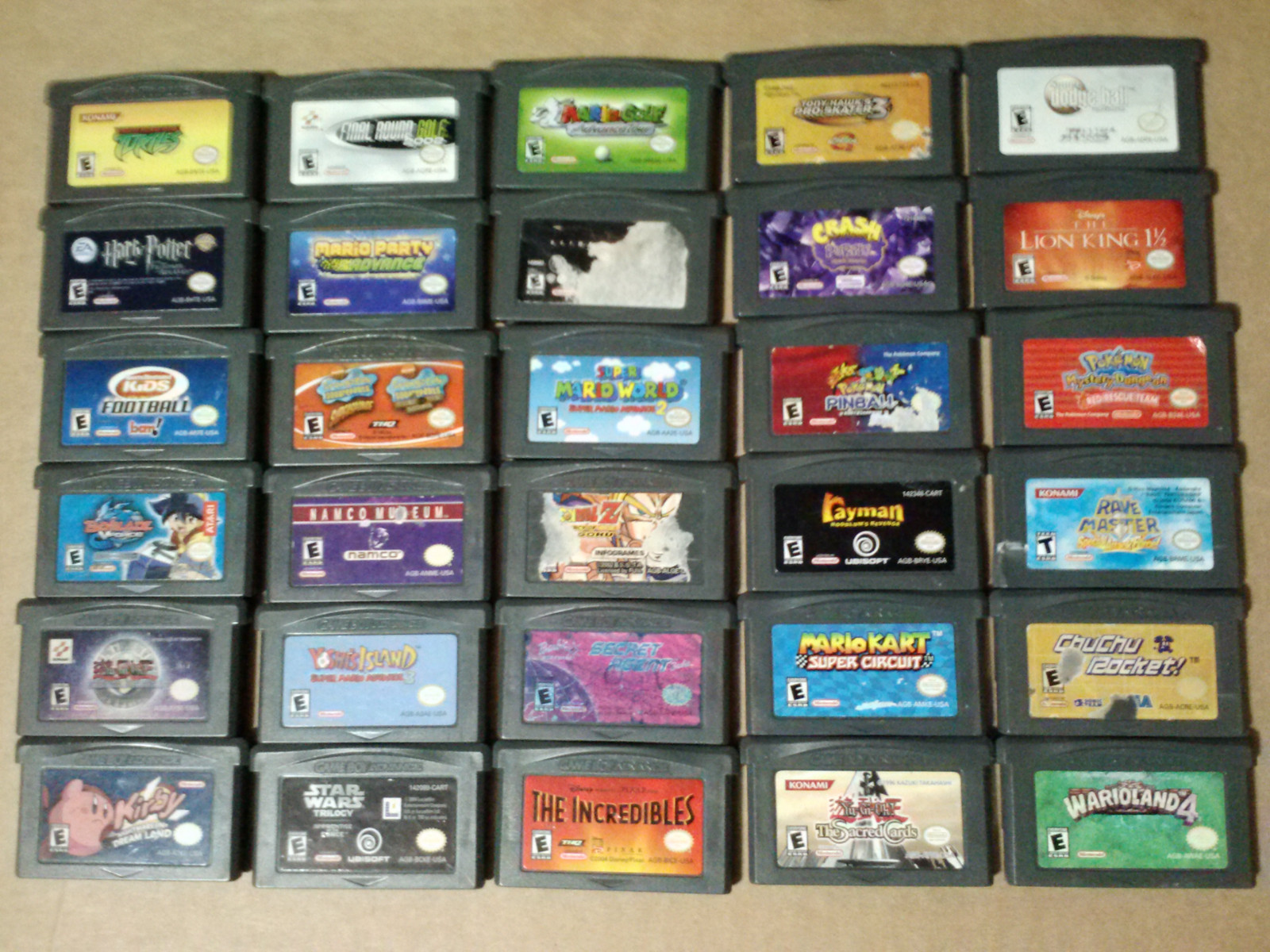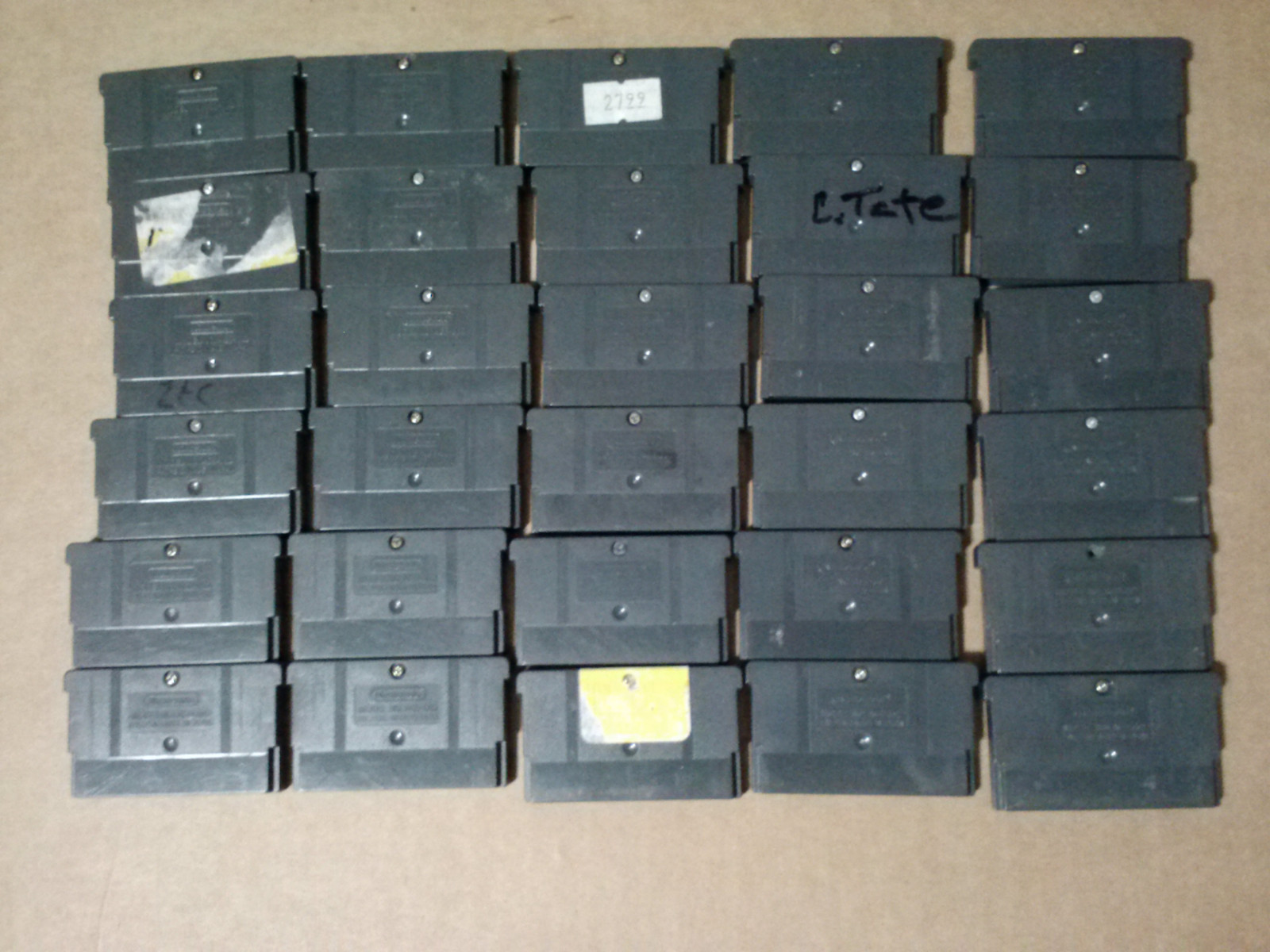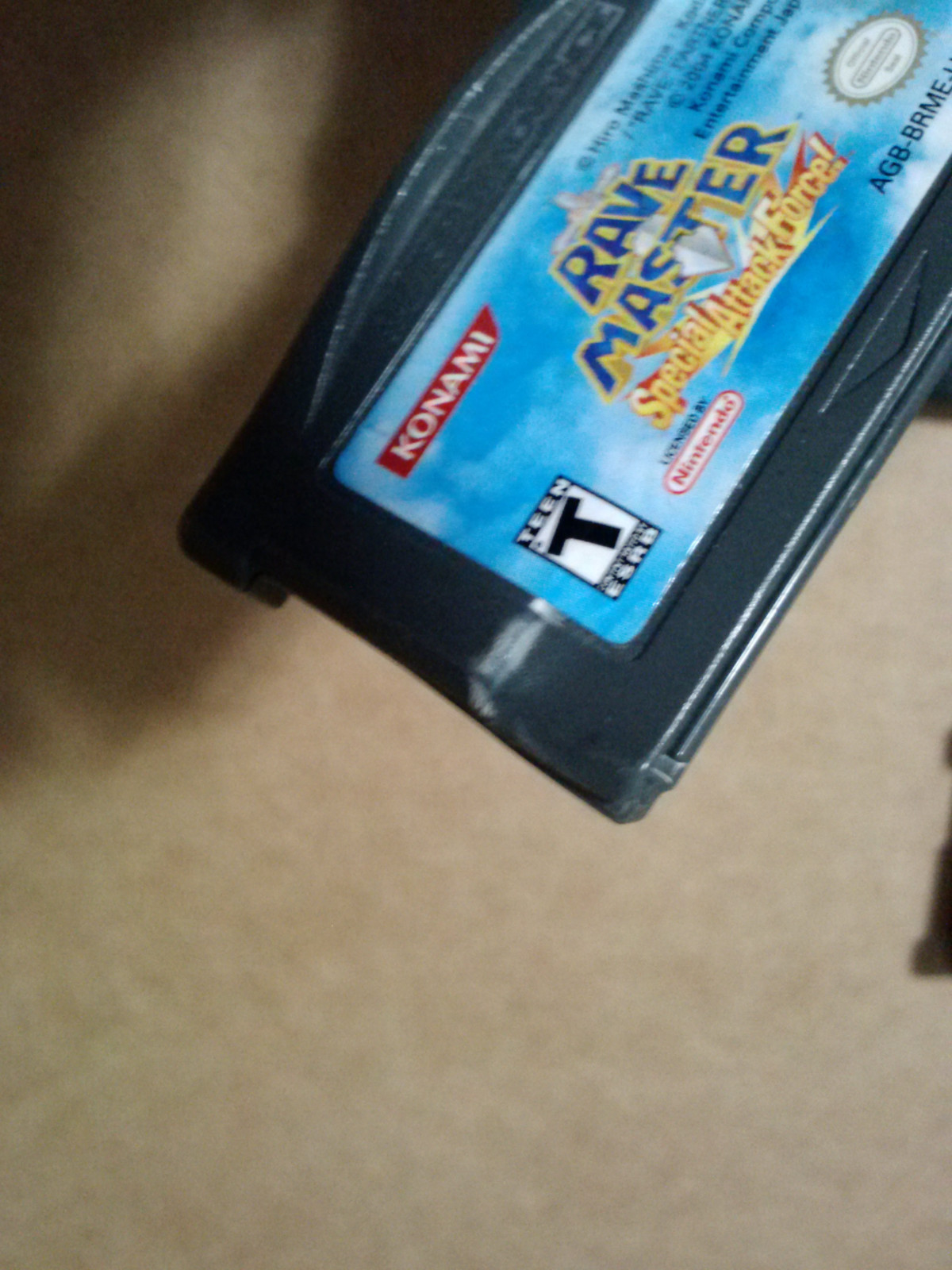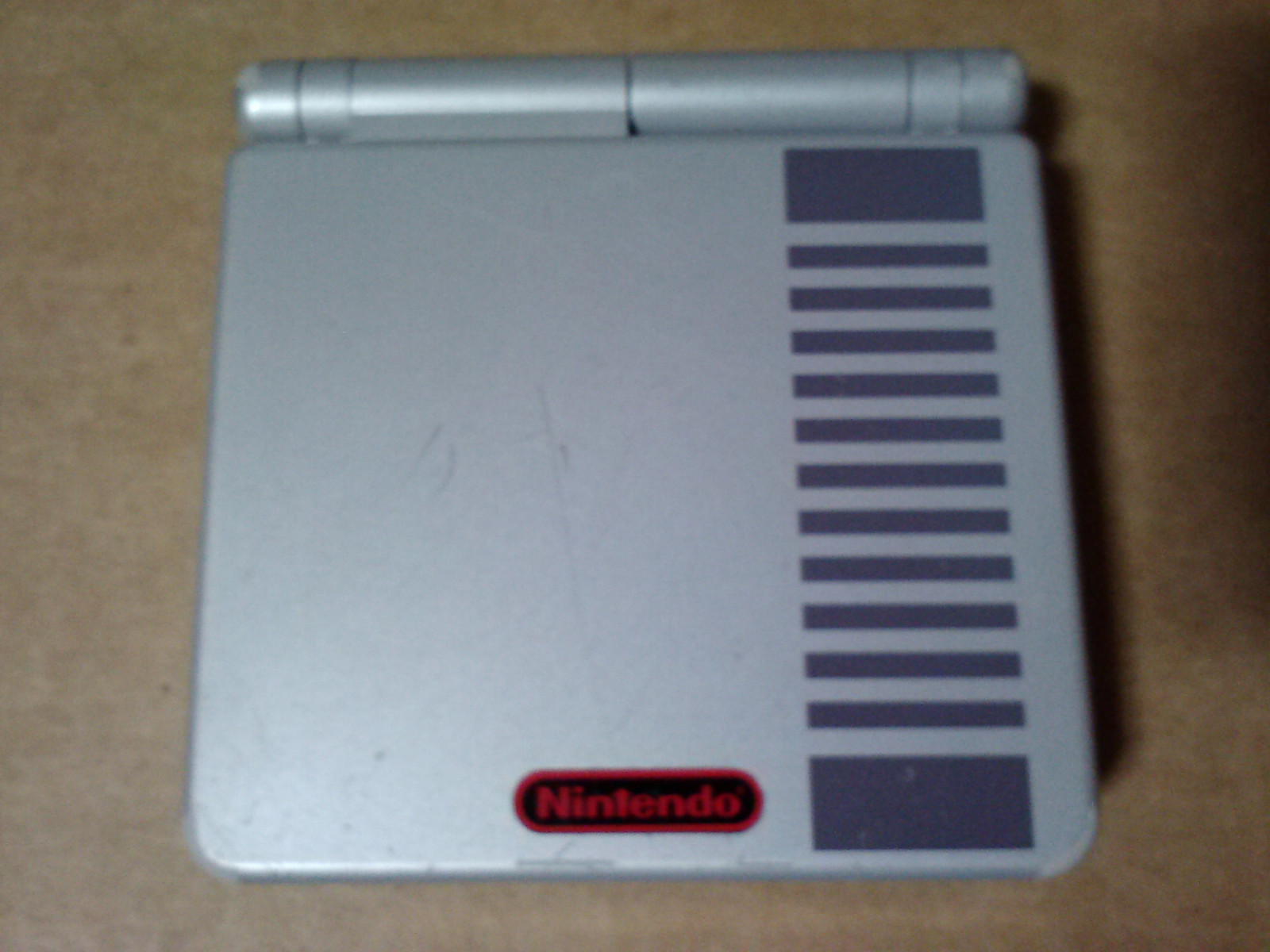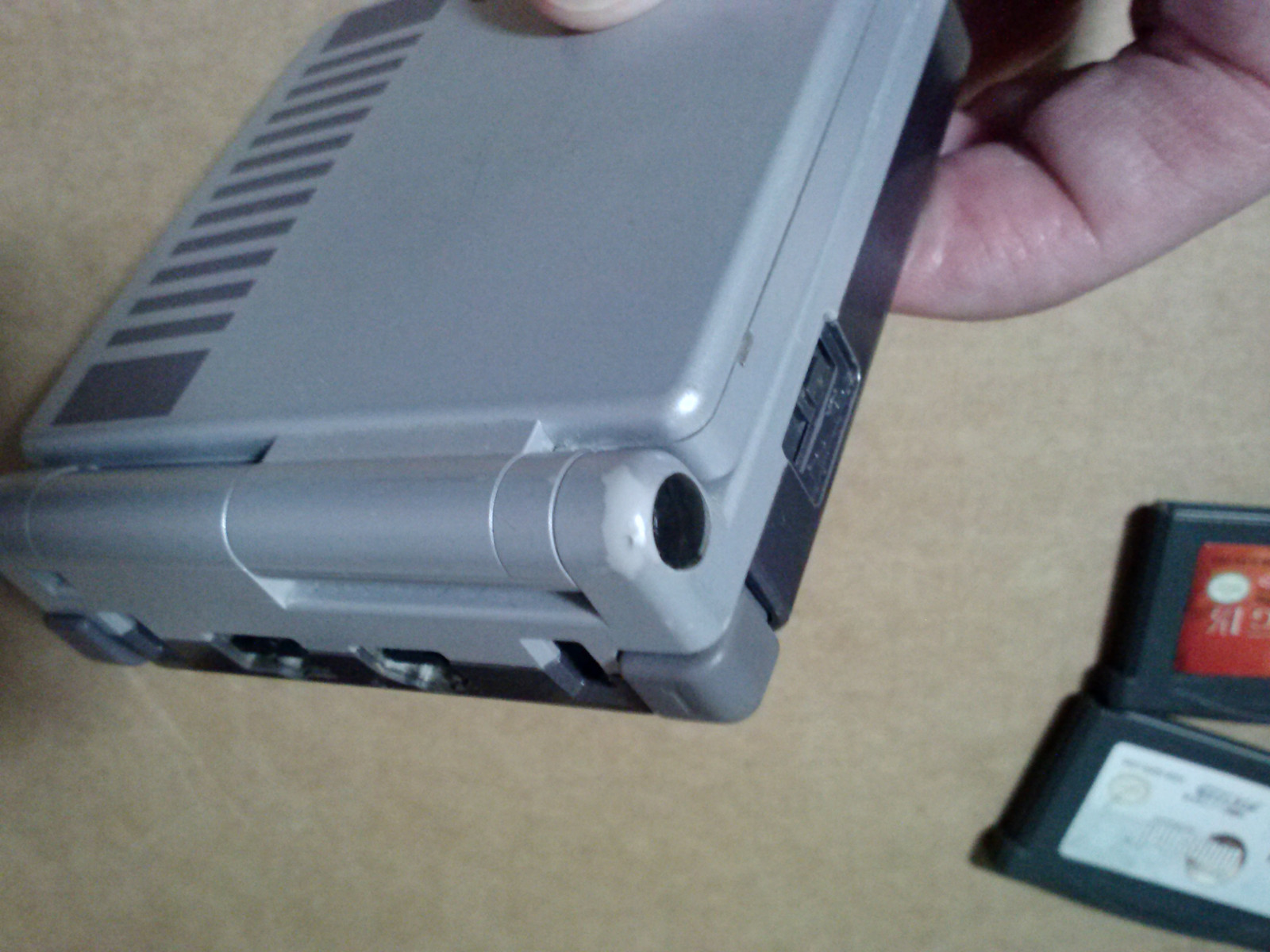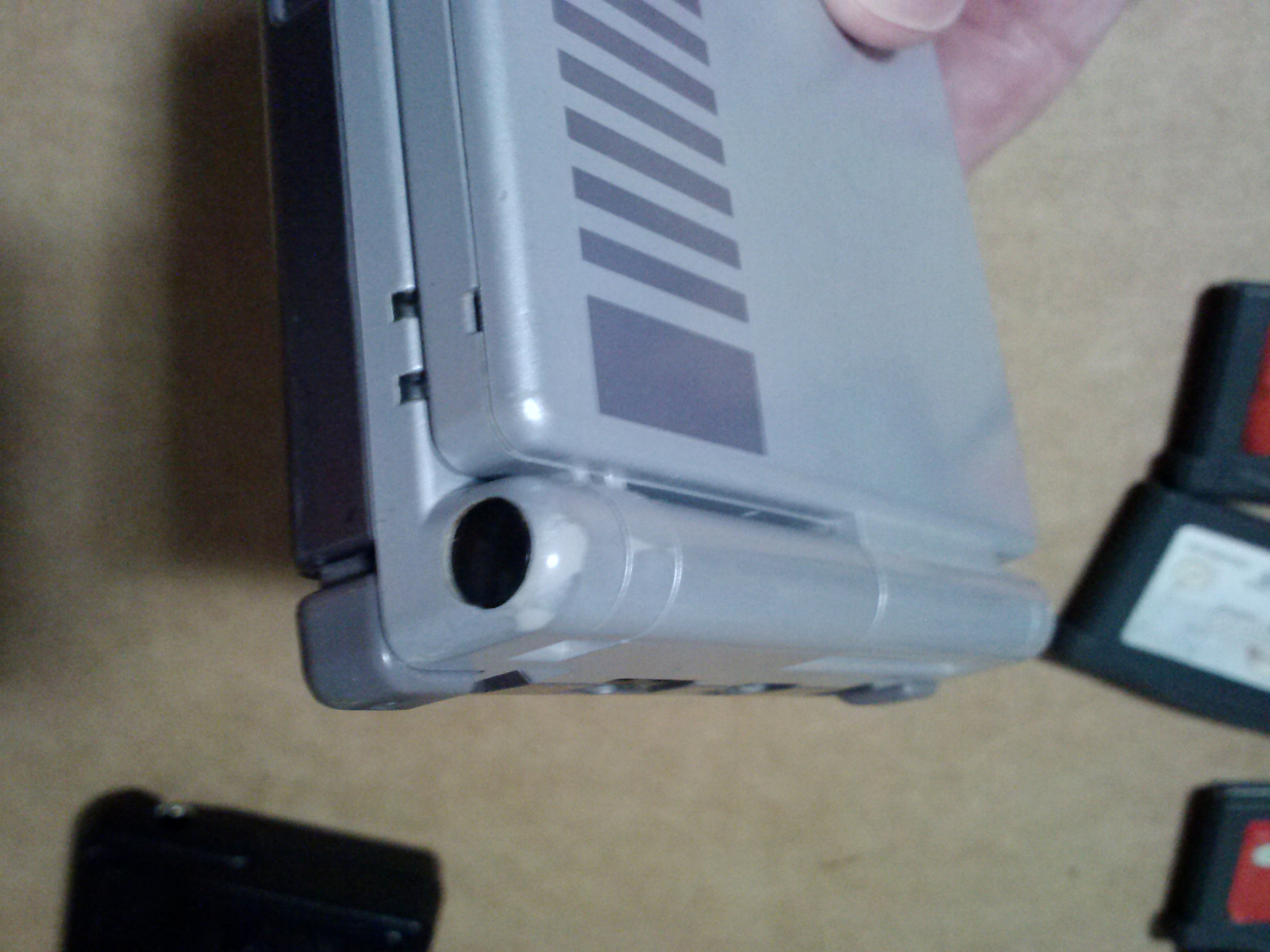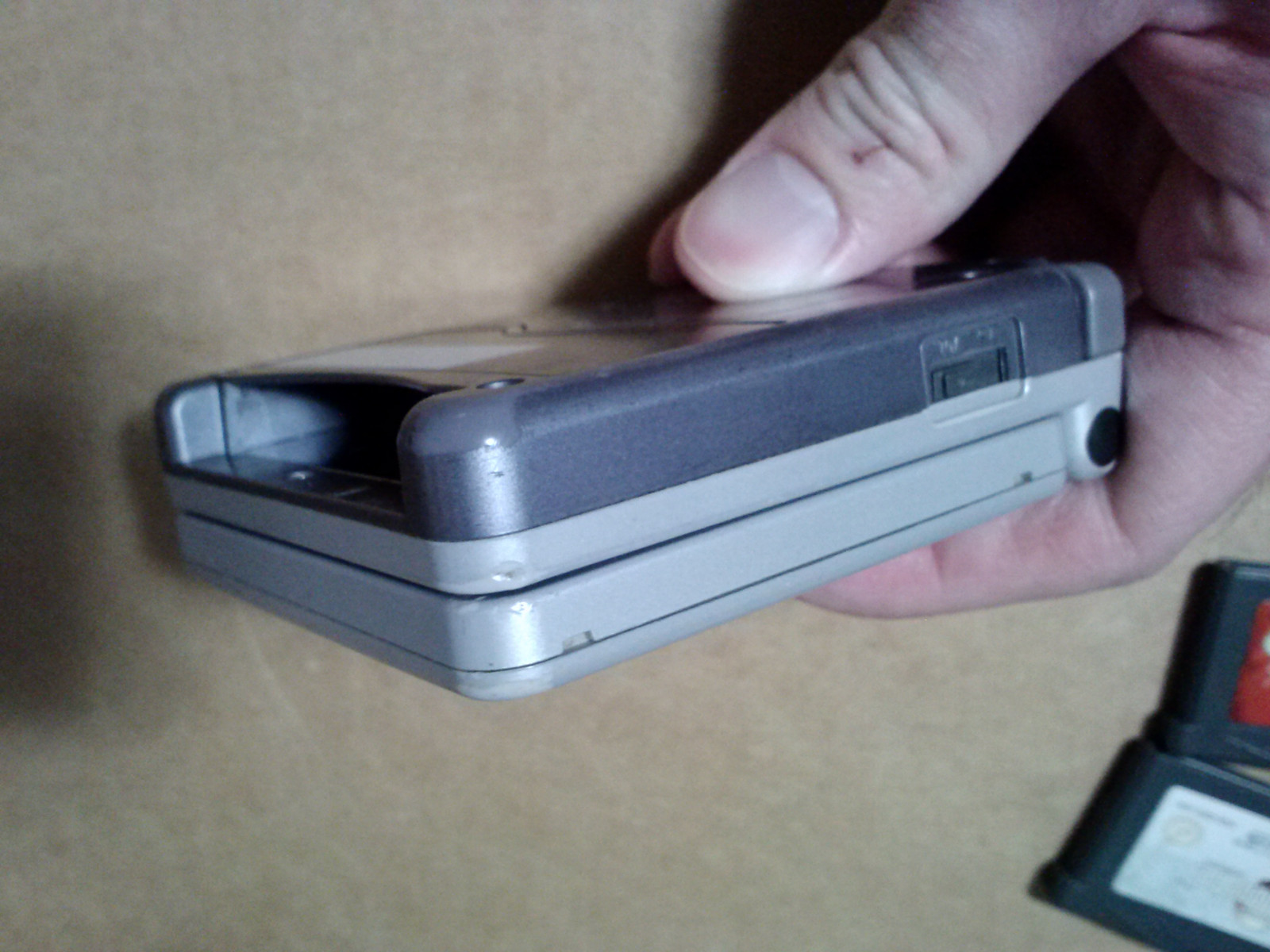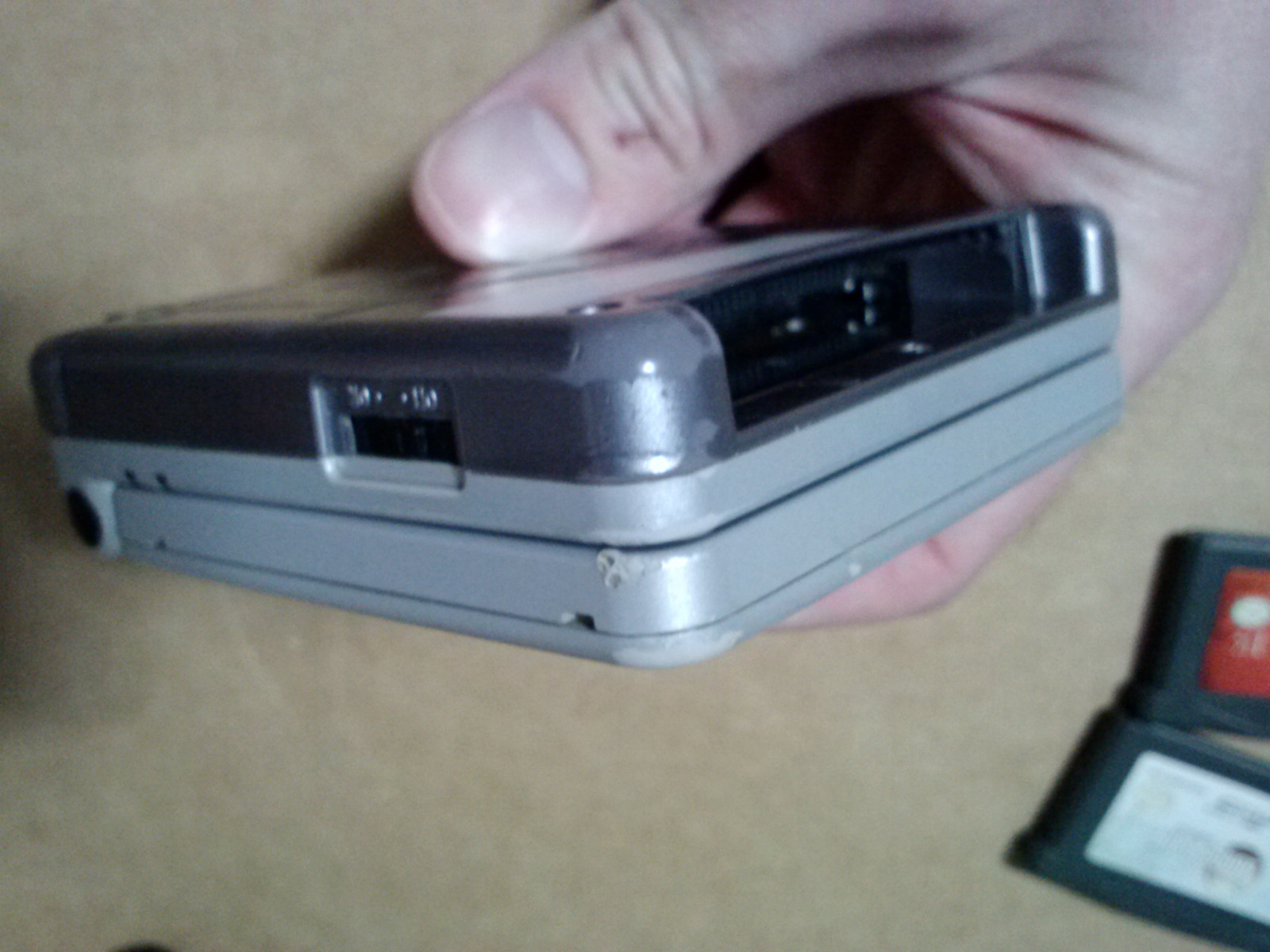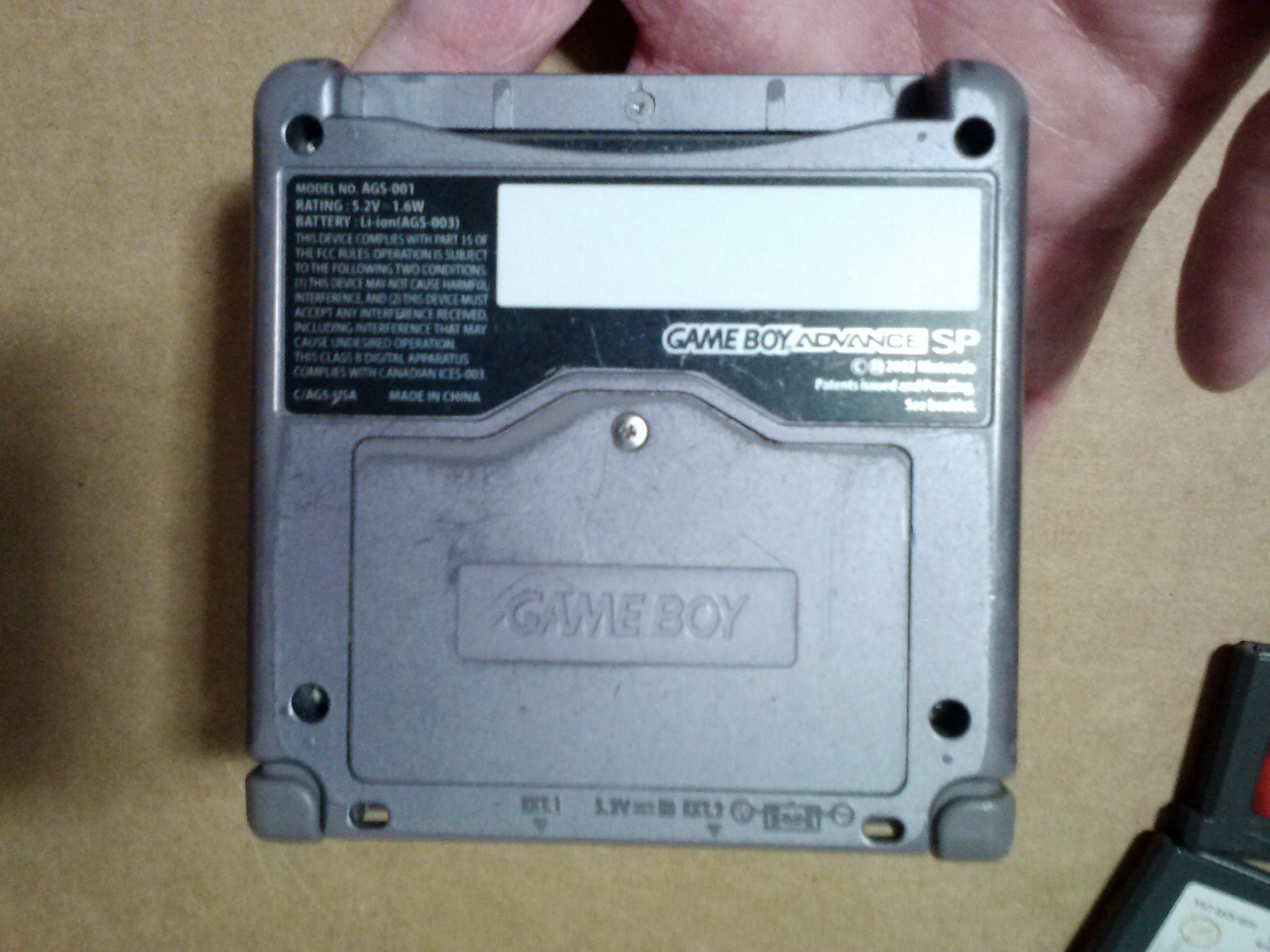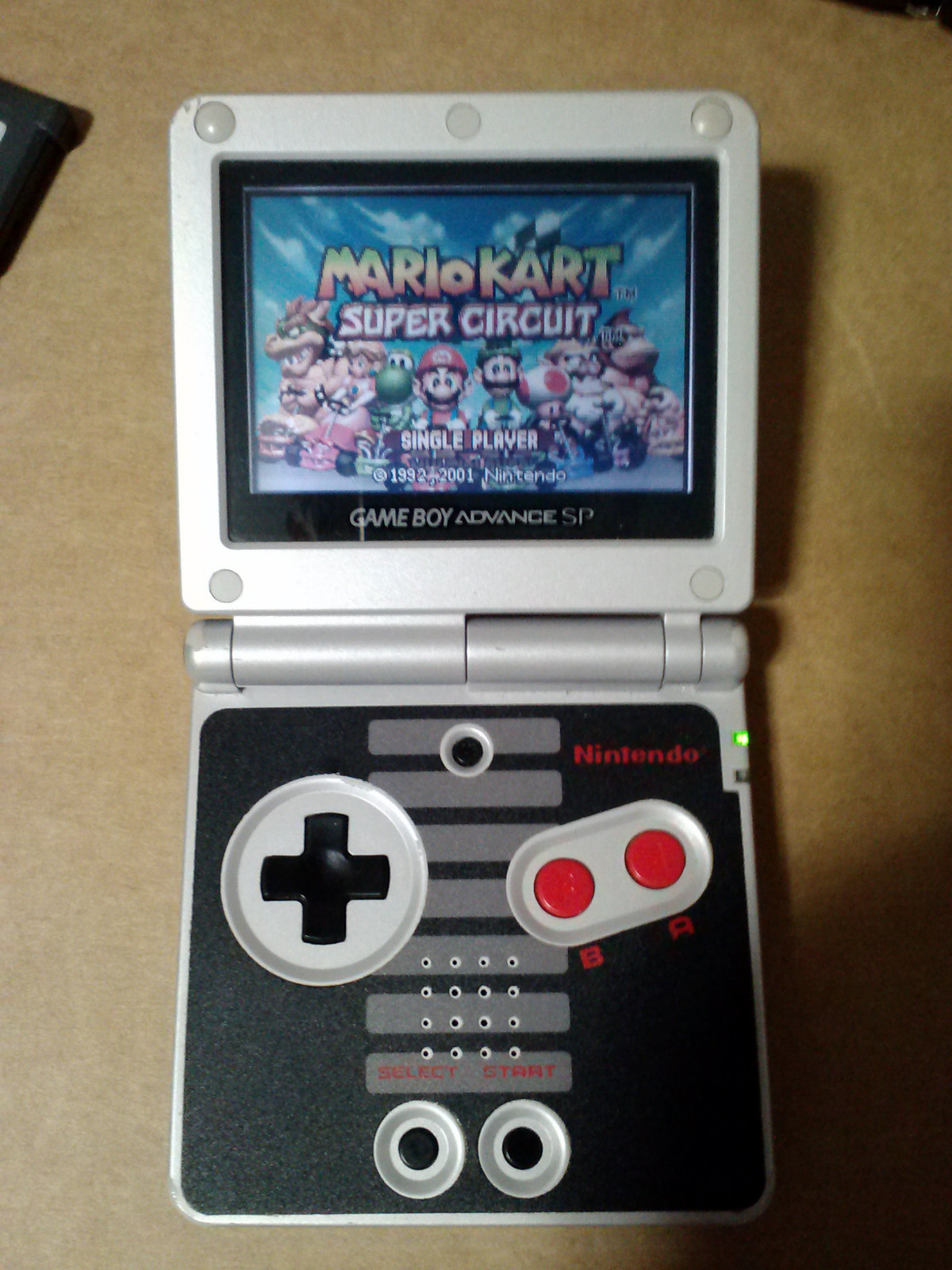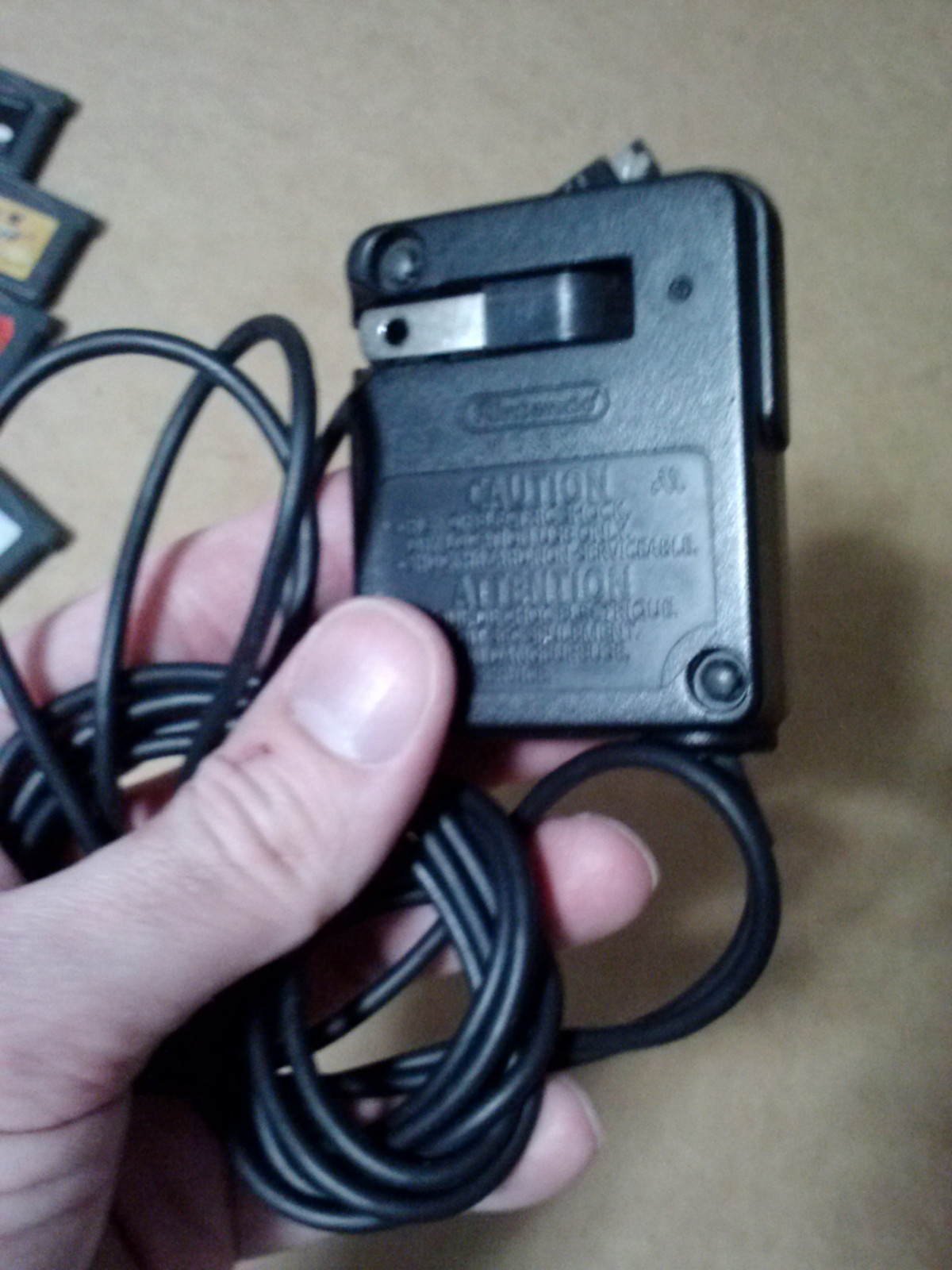 Why are you reporting this lot?