Nintendo Wii System Console_2 Controllers_Original BOX_8 GAMES Sports NES Tested (143562537787)
The total value and recent price are shown here.
Adding or removing games below will change the value here.
Next
| | |
| --- | --- |
| Value: | $142.83 |
| Price: | $108.50 |
| US Shipping: | $0.00 |
| Ends In: | Closed |
| Listing Type: | Auction |
See the actual eBay listing by clicking this.
Makes it easy to buy the listing or place a bid.
Done
See it on eBay »
This is a list of games found with their value.
You can add additional games with text box above. Or remove games by clicking 'x' when hovering over a game.
Next
Games Included
| Found | Value | |
| --- | --- | --- |
| Baseball | $5.30 | X |
| Blades of Steel | $5.27 | X |
| Castlevania | $22.99 | X |
| Double Dragon | $9.99 | X |
| Golf | $5.57 | X |
| Legend of Zelda | $17.53 | X |
| Ninja Gaiden | $10.63 | X |
| Nintendo NES Console | $28.21 | X |
| Super C | $12.25 | X |
| Super Mario Bros | $9.12 | X |
| Tecmo Bowl | $7.99 | X |
| Tennis | $7.98 | X |
This is the listing description. Red titles were automatically found.
Photos of the listing are below the description.
Next
Listing Description & Photos
up for grabs today is the nintendo wii system model rvl 001 this perfect complete safe setup everything you need play right now unlike some thrown together listings i see out there everything has been & tested proper working order prior this listing however mostly everything has some cosmetic flaw/issue that does not affect gameplay whatsoever more details below

same day expedited shipping as long as you order before 5pm et 2pm local az time no more guessing when seller will ship your item or when it arrives
be sure read the entire listing for exact details
another nice feature; this model backwards compatible with nintendo gamecube games huge plus also it has 4 ports allow you use up 4 gamecube controllers and 2 slots for gamecube memory cards system white unforgiving color when it comes wear all three doors are still there and work properly
the system games and all buttons on every controller including nunchuks have all been tested and proper working order this weekend
heres what you get exactly
1 white nintendo wii system/console model rvl 001 black marks on bottom left side console did not come off on quick wipe down see 4th picture
2 oem original ac power supply/adapter model rvl 002
3 oem a/v cords with nintendo on them model rvl 009
4 oem stand model rvl 017 missing 2 rubber strips that go on bottom see 2nd picture can be easily replaced by any type material if you want
5 oem sensor bar model rvl 014 wear/spots on top sensor bar
6 2 original oem wii controllers also called wiimotes or remotes model rvl 003 real deal do not settle for cheap knock offs which are too lite break easily some sellers sell them; not here always stick with genuine nintendo parts each require 2 aa batteries not included both controllers have lots scuff marks on them almost look like small bite marks one controllers both sides other just back you wont see them or feel then once wii sleeve/jacket over controller see 6th 7th pictures white energizer battery covers too no batteries
7 2 oem gel sleeves/jackets nintendo on them for controllers model rvl 022 these help protect your controller from damage dust more importantly make them easier grip which must for all especially for kids most sellers do not include these due cost not here; you should have them
8 2 oem wrist straps for controllers 2 grey ones model rvl 018 dont settle for no wrist straps other listings safety first
9 2 oem white nunchucks model rvl 004 these are helpful some games but required for super mario galaxy 1 2 zelda twilight princess skyward sword all lego themed games name few nunchuks have lots scuff marks on sides does not affect gameplay at all i will try find sleeve for 1 them so you wont see scuffs
10 wii sports game complete like 5 games 1 boxing bowling baseball golf tennis front case has old remains where circular sticker/seal was
11 7 virtual games on system 6 nes games tecmo bowl castlevania ninja gaiden blades steel super c double dragon 1 neo geo game = metal slug 2 very find side action shooter game you just use wiimote play all games by turning controller sideways
12 original box box has more than usual wear serial number on box matches wii system serial number lot times it does not
product will ship out same day if you pay by 5pm et 2pm local az time once payment received via priority shipping with tracking a box box weighs 8 lbs
buyer pays shipping via usps priority mail closer you live arizona cheaper shipping will be
fyi anyone doing a local pickup will get free shipping lot extra goodies i will refund $400 dollars after transaction for saving me time pack it up mail it out
be sure check out my other auctions or store for other cool stuff more wii accessories games other video game system such new other items added every week
again everything tested proper working order today 3/22/20 just cosmetic flaws if youre looking for pristine wii system this not bundle for you; if you just want an awesome working wii system with wii sports seven classic games original box with all hookups 2 oem controllers nunchuks make sure bid
also no tv/monitor included as shown 9th picture its just show you 6 7 virtual games on console blades steel one page over right main menu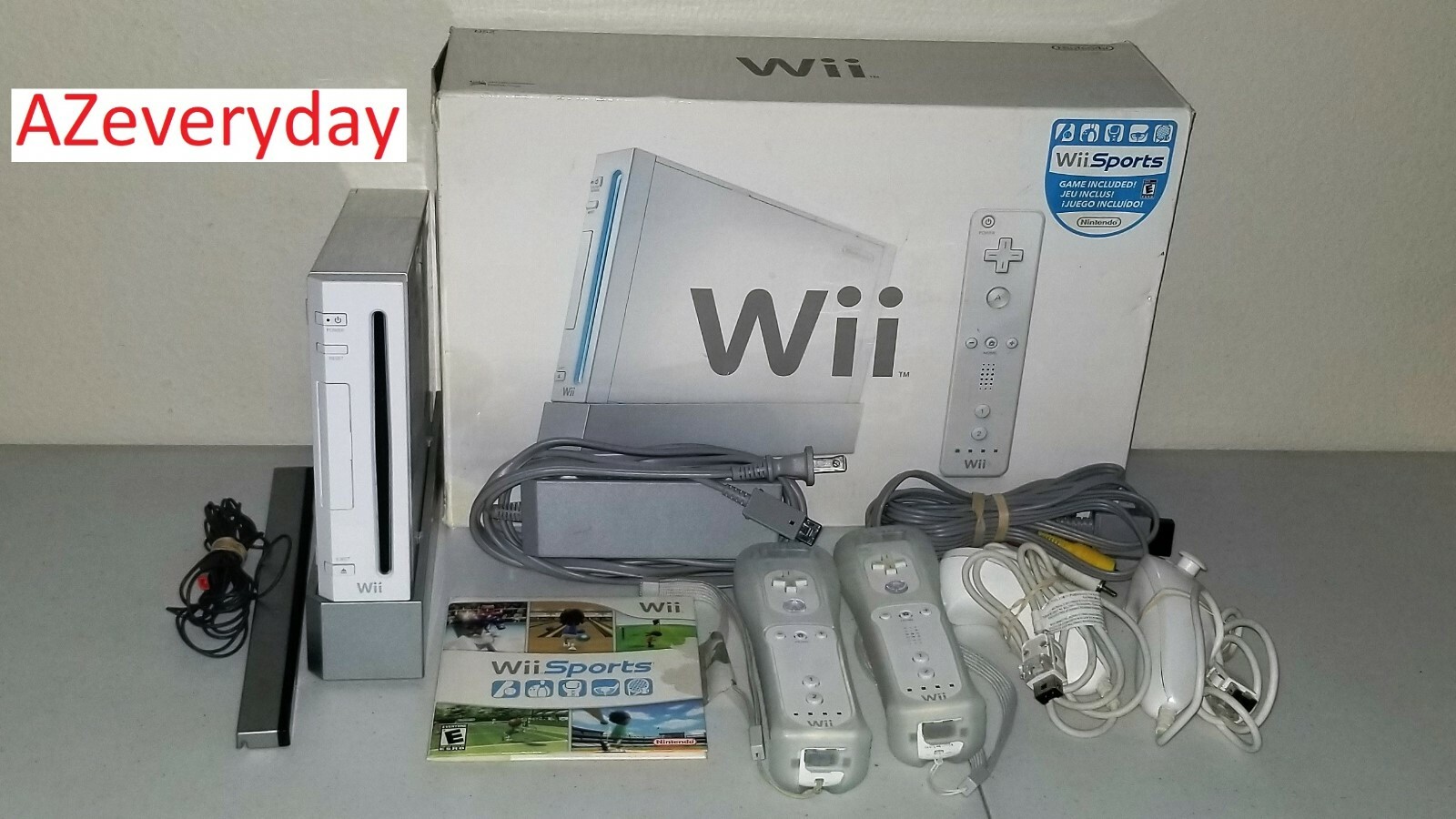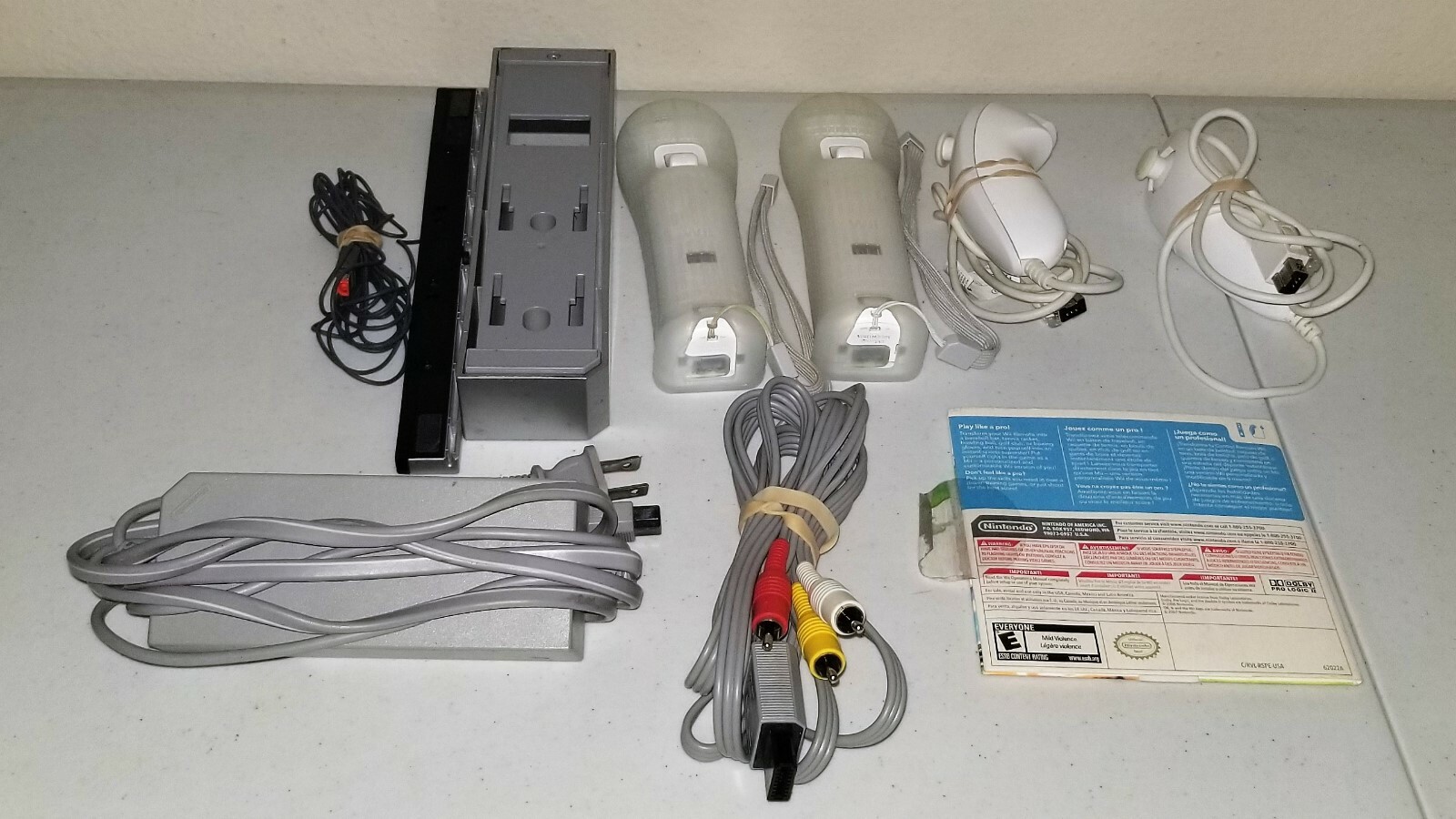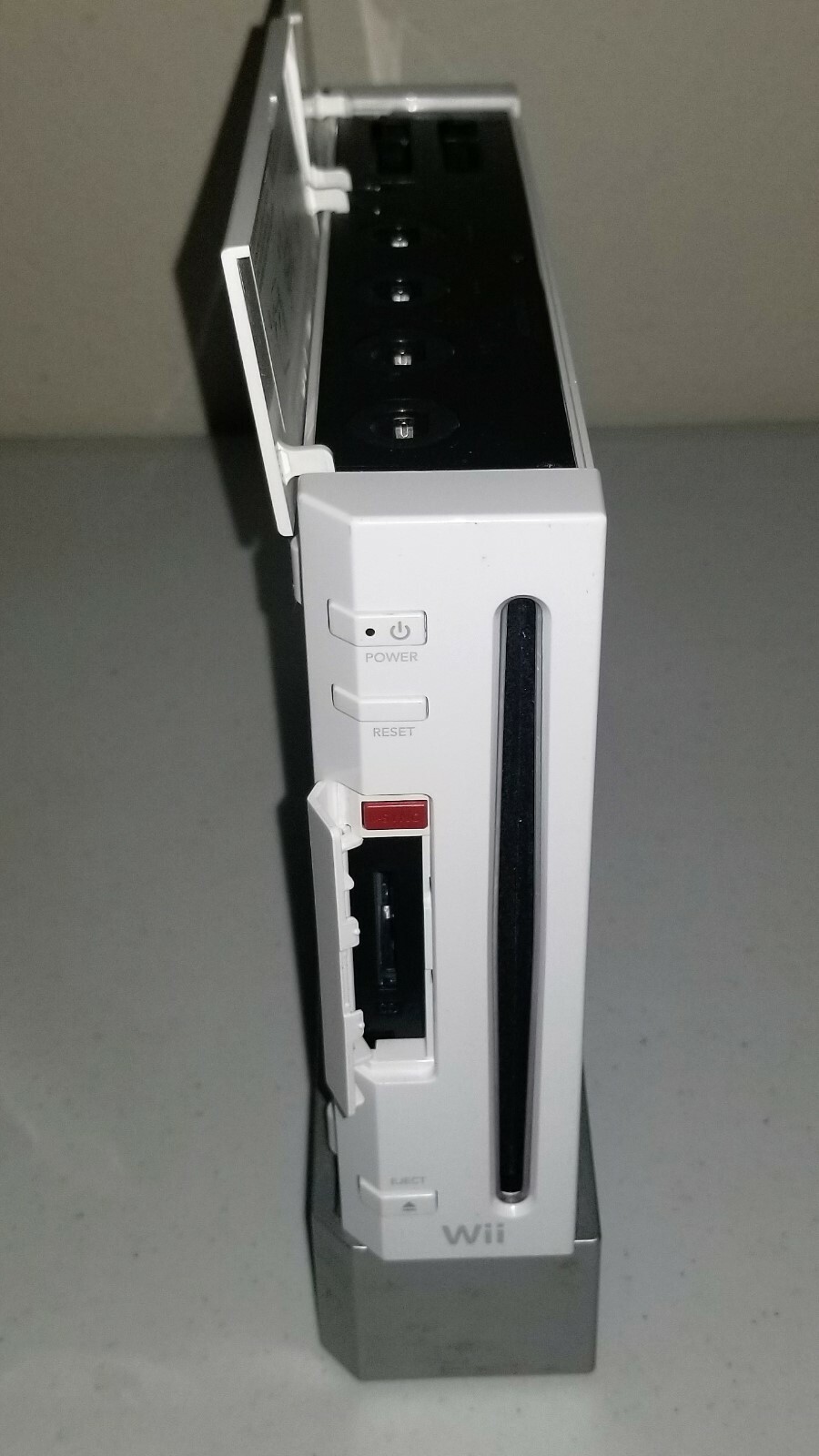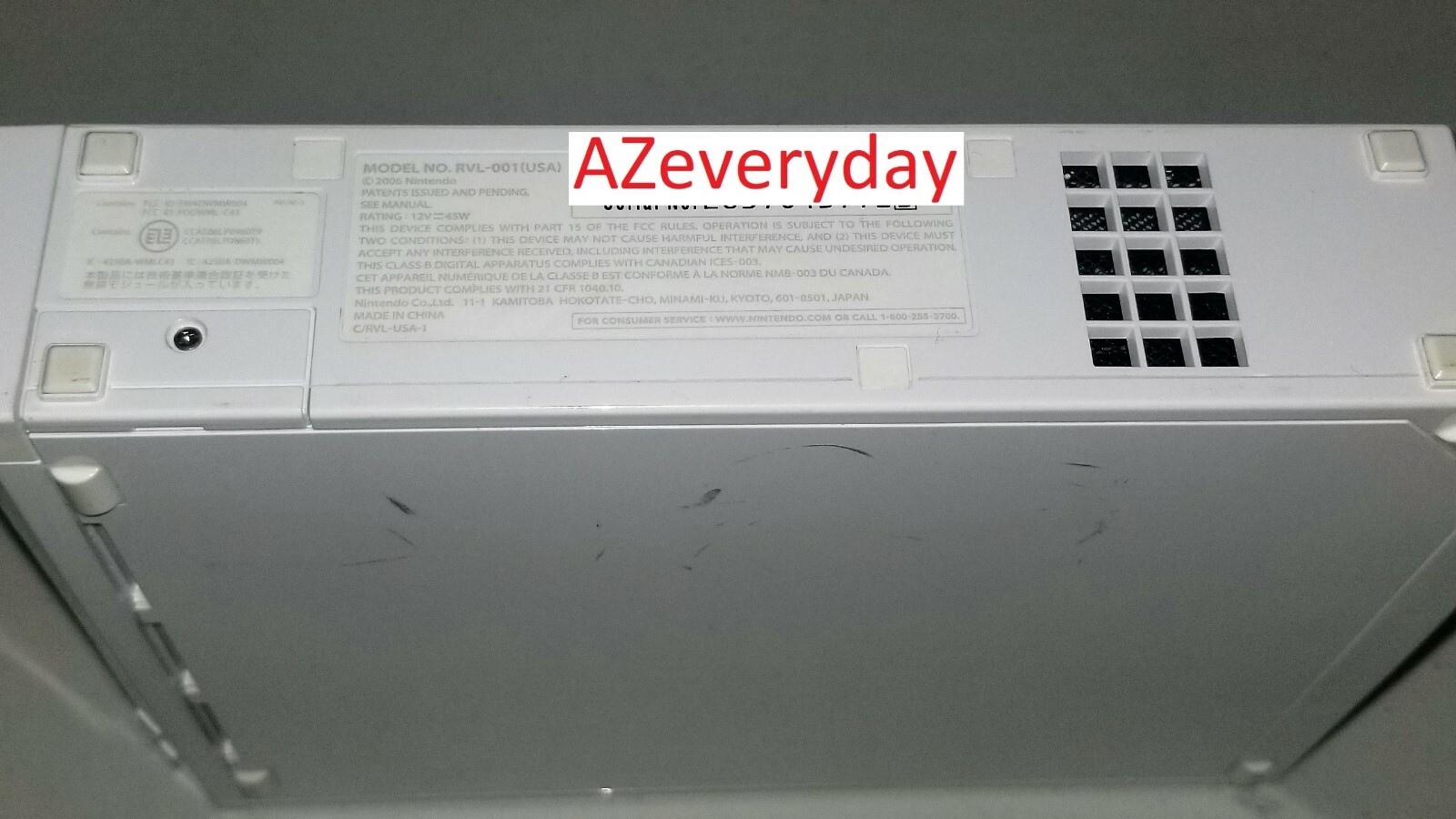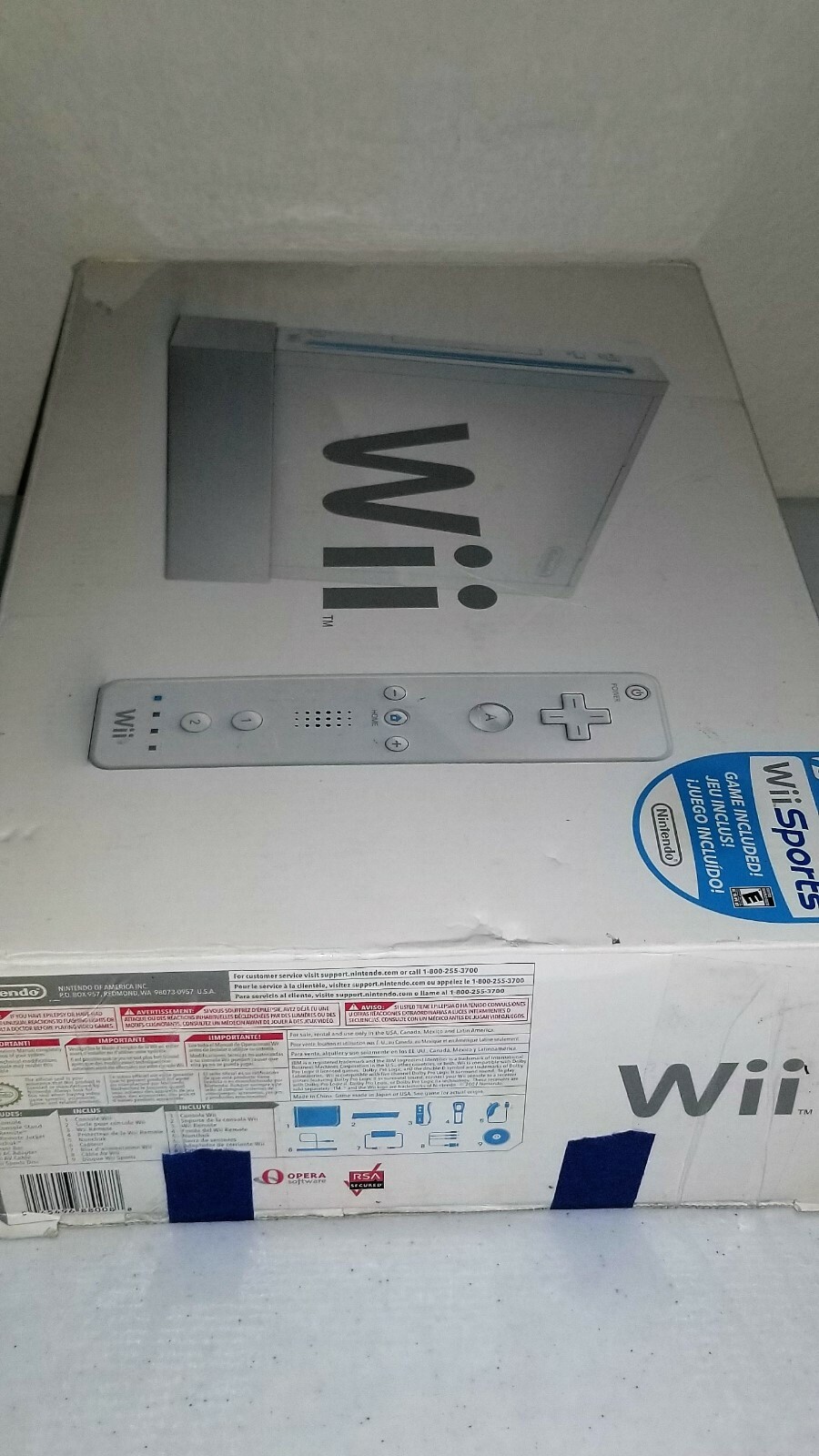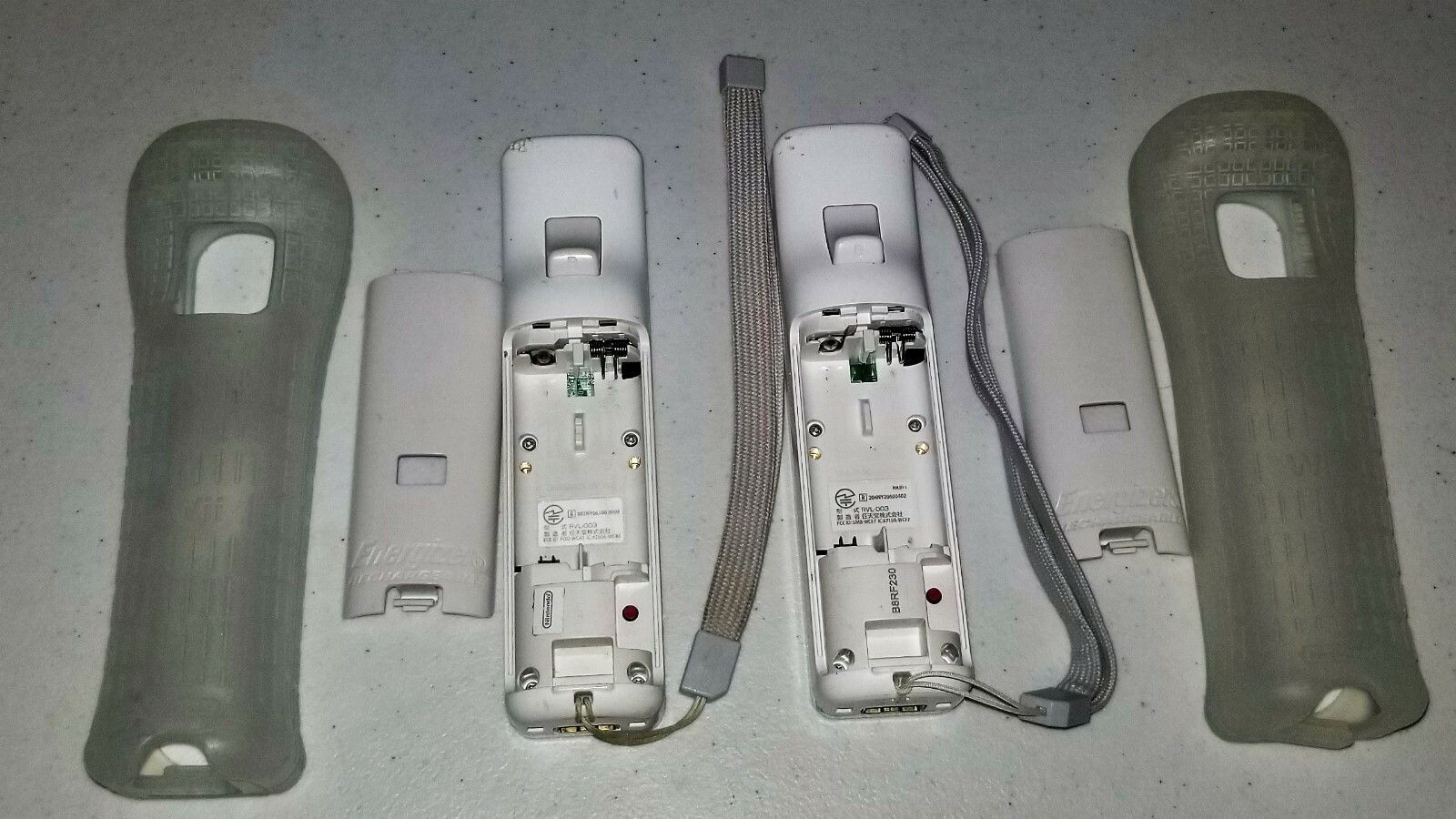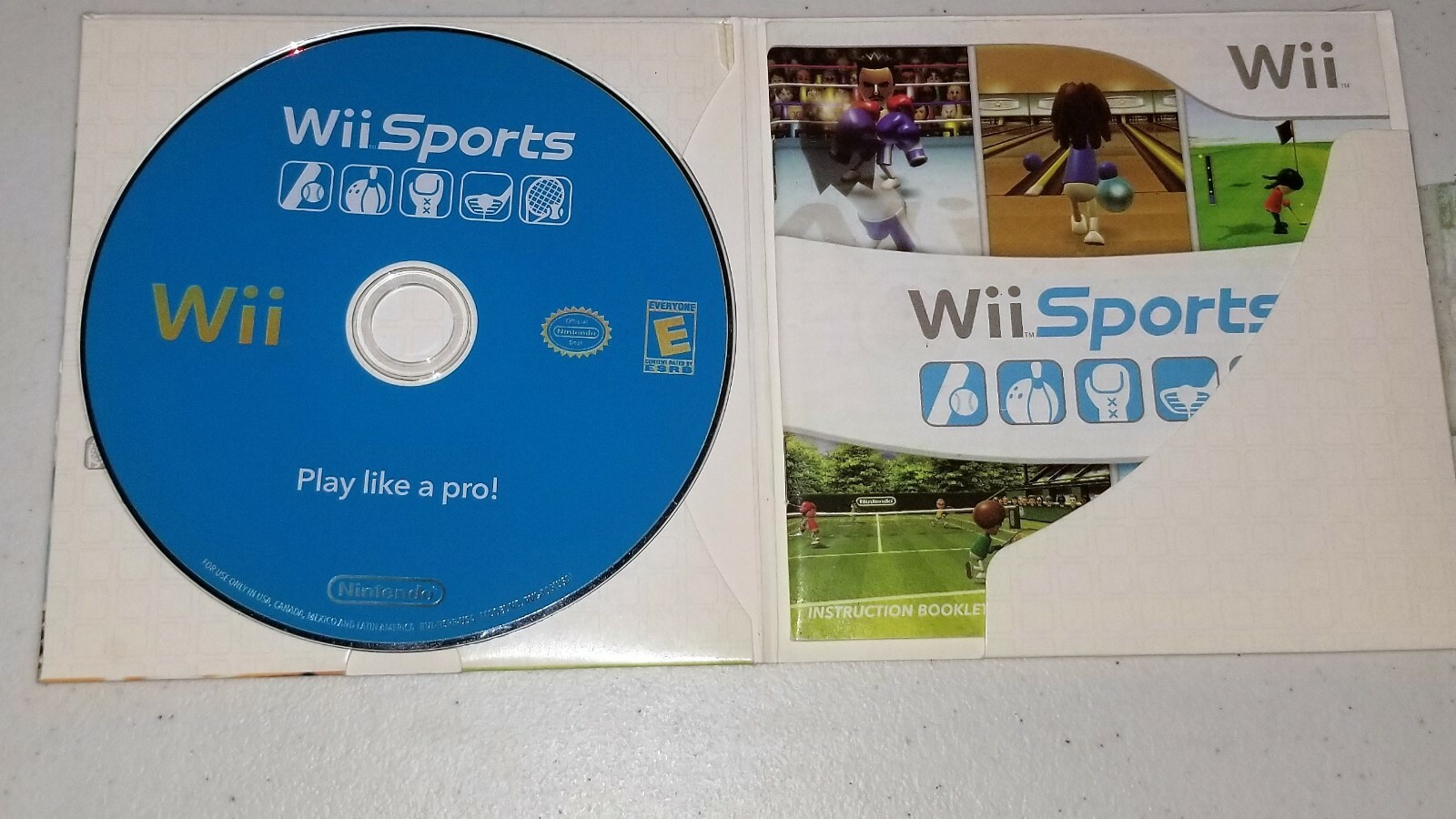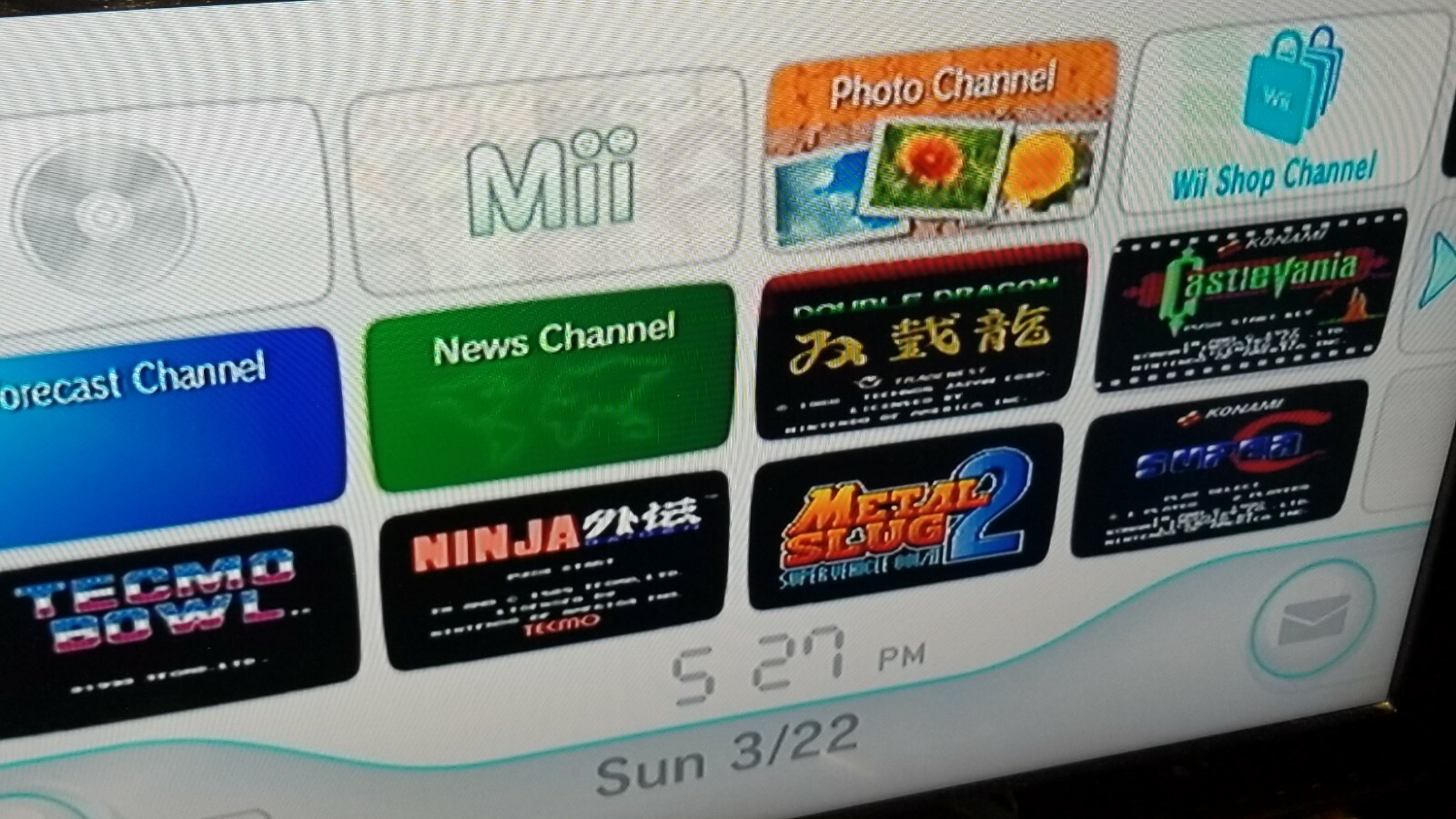 Why are you reporting this lot?